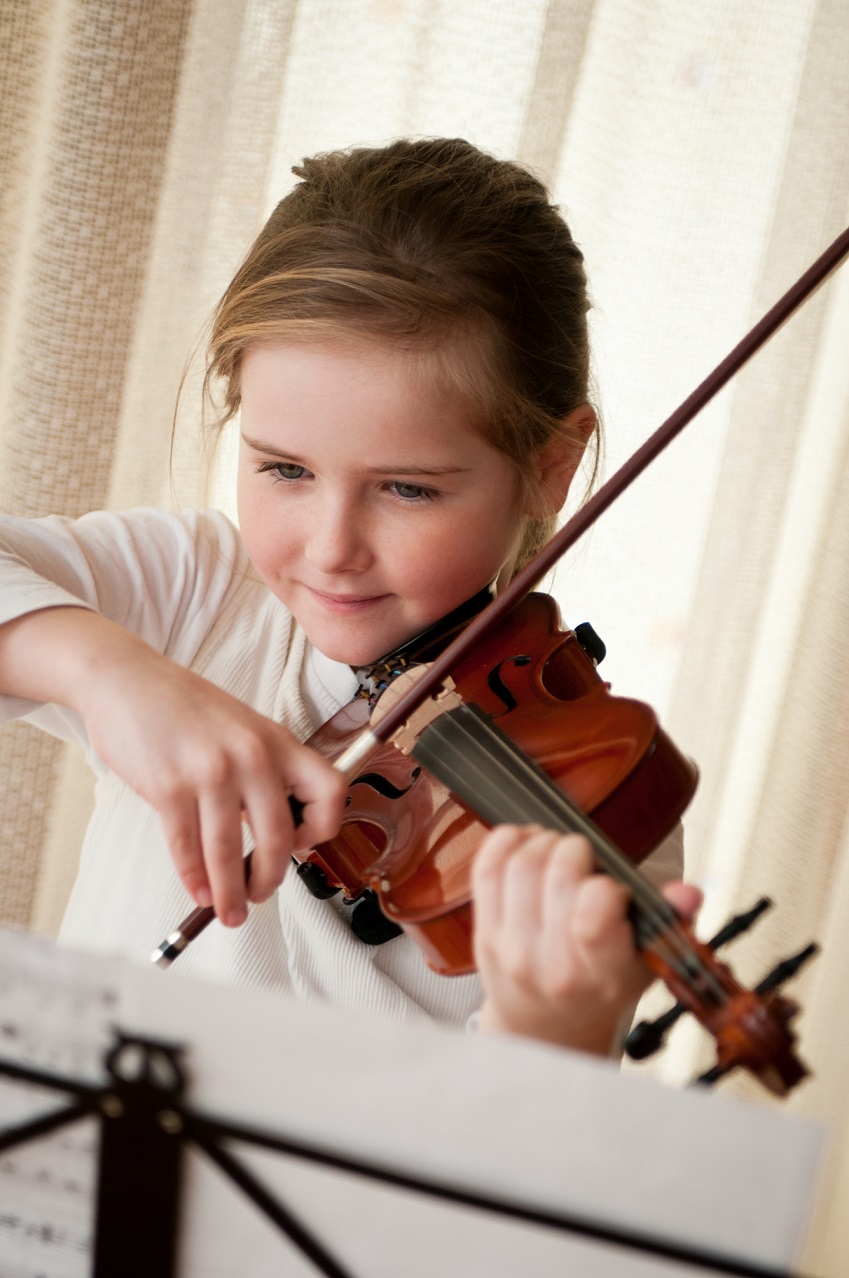 Applications for participation in the Prize are accepted until February 28, 2014. Then, within 10 days, an expert assessment of the materials provided will take place, and the winners will be announced at a solemn event on March 11.
An important condition: the creative material required to provide from each participant must be dated 2013 year. The "Young Star Awards 2013" ceremony will be a solemn summing-up of the most outstanding achievements over the past year and is being prepared as a significant annual event.
The official page of the Young Star Awards on the website of the agency Constellation: http://eventconst.ru/v-rossii-poyavitsya-nacionalnaya-premiya-dlya-yunyh-talantov-lyoung-star-awards-n-yunaya-zvezda -rossii /
The best of the best will be determined by a professional jury, which will include many Russian masters. Honored choir conductor, choirmaster, teacher, People's Artist of the USSR Vladimir Minin will be the chairman of the jury.
Participation in the panel of judges was also confirmed by: producer Iosif Prigogine; Honored Coach of Russia and Doctor of Pedagogical Sciences Irina Viner; film producer Alexander Izotov; singer Alexander Buinov; poet Vladimir Vishnevsky; film director, writer and actor Andrei Zhitinkin; pianist, composer and actor Levon Oganezov; poetess Larisa Rubalskaya; pianist Yuri Rosum. In total, the panel of judges will involve about 30 experts.
The award will be held in 14 nominations: Best Song of the Year, Best Artist of the Year, Best Music Clip, Best Music Group, Best Instrumental Artist, Model of the Year, Dancer of the Year, Best Actress, Best Actor, Best Anchorman, Best Artwork (painting), Best Work in the field of Literature, the Opening of the Year and a special nomination from the expert jury. The organizers invite numerous schools and creative studios to nominate their wards to the appropriate nominations. Also, applications can be sent by the children themselves and their representatives.
The list of documents required for this can be found on the official page of the Young Star Awards on the website of the agency Constellation, the organizer of the Award, and also on the official pages of the event on social networks.