For a child, going to school is the first step into an adult, already more serious, responsible and independent life. And for parents this is a new period, which creates new fears, doubts and questions. The articles in the "Primary School" section cover the most basic problems and issues related to the child's adaptation to school, his relationship with classmates and teachers, his intellectual, physical and emotional development.
Parents should be ready for school no less than their offspring. Our experts will tell you how to collect a child in first grade.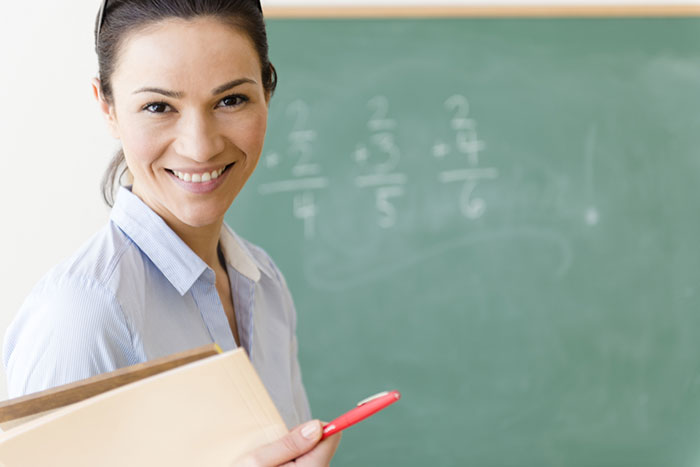 What to look for when buying a school uniform, shoes, backpack and stationery? How to turn the first trip to school into joy, and not into stress for a first grader? You will also learn how important the favorable psychological climate in the family is and how it affects the child's attitude to learning.
How to instill in school students desire and love for learning? How to distribute the load – how much time should a child spend on lessons, and how much to rest?
How to correctly point out mistakes, encourage success and support the child in any situation? Should I punish a child for bad school and how best to do it?
Read about all this in the articles in this section.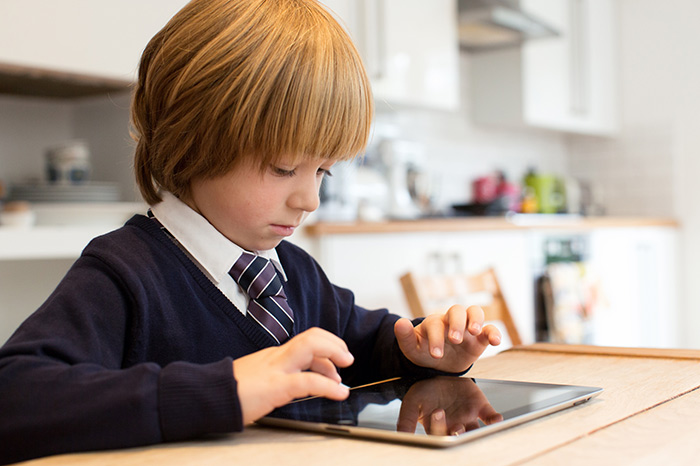 At school, the child gradually gets out of the custody of the parents and gradually begins to get used to independence. This is a good opportunity to accustom him to responsible behavior not only at school, but also at home.
Our specialists will give recommendations on how to teach a schoolchild to assemble a briefcase himself, to keep track of his belongings and school supplies. The teachers in the articles of the section will advise how to do the lessons together, and not instead of the child. But psychologists will tell you how to help the student overcome panic before the control or fear of responding at the blackboard.
From our articles, you will also learn how to find a contact with teachers and parents.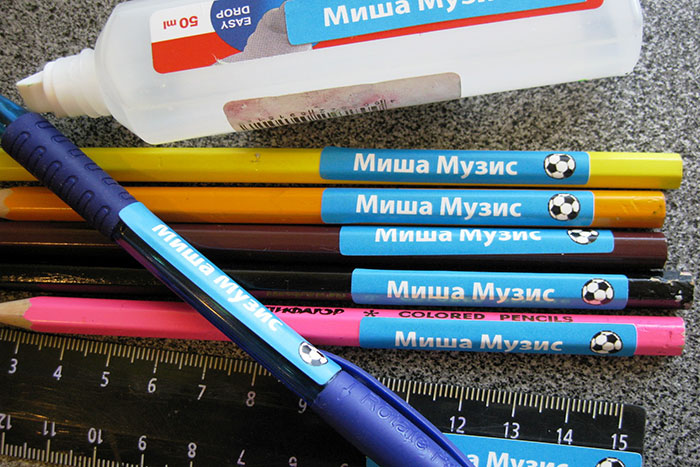 The older the child becomes, the more he needs personal time and space. How to organize it properly, moms and dads will find out in the materials section. Now the children's room is not only a bedroom and a playroom.
From now on, this is the work area. How to correctly divide the room into zones, decorate the interior and get rid of all the excess, our experts will tell.
Back to school. On the one hand, going to the second (third) class is easier for many children than the first time to the first class. However, the child must be helped to get into school after the summer.
How to do it better? Experts will tell you how to motivate a child correctly, how to find an individual approach to him, how to encourage and how to diversify school everyday life with the help of important trifles.