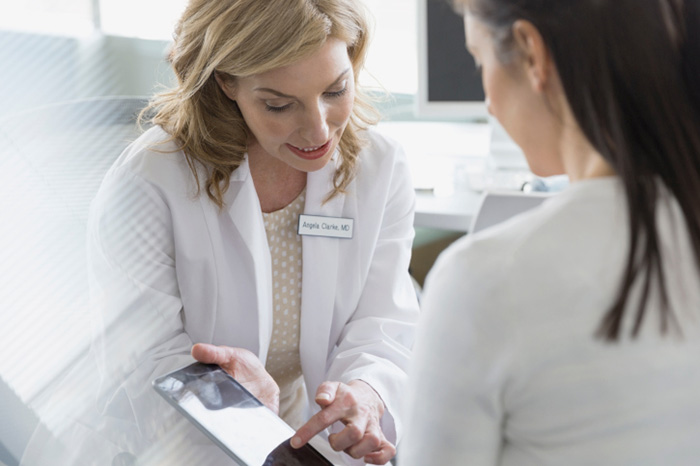 To begin with, share your plans for the near future with those whom you have chosen as future fathers. The desire to become parents should be mutual.
Moreover, the future father, however, like his mother, will also have to sacrifice to make some changes in his usual way of life. It is important to consider the problems that may arise with the emergence of a new family member, discuss them in advance and agree at least in general terms on how to solve them.
And now it's time to move from theory to business, that is, try to lead a healthy lifestyle. Give up bad habits – drinking and smoking and take time to play sports.
Physical activity at the planning stage of conception is very important, but fanaticism is inappropriate here. Only moderate exercise!
They improve blood circulation and accelerate metabolic processes, thereby increasing stamina, improving general well-being, and the number of viable sperm cells increases in men. For a woman, physical activity helps to prepare the body for carrying a child, and after giving birth it will quickly return to its former forms.
Adjust your diet. Include in the daily menu fruits and vegetables, meat and dairy products, various cereals, sea fish, exclude from it fatty, smoked and fried foods, eat less sweets and muffins. Eat a full 4-5 times a day, not eating on the go.
Limit the use of tea and coffee, it is better to switch to healthy herbal teas.
Try to be in the fresh air more often and spend at least 1.5 hours a day outdoors.
If your family has had cases of hereditary diseases, prolonged infertility, you will need a genetic counseling. This specialist can conduct a study to identify genetic abnormalities and give a prediction of what the probability of having a healthy child is.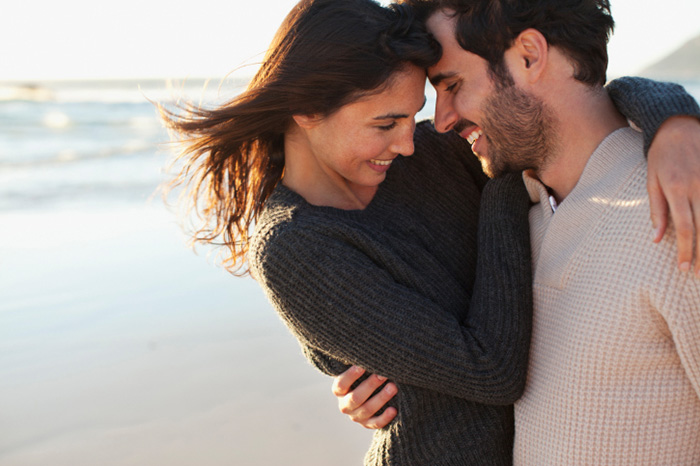 Limit access to the sauna and bath. The testicles, the place where sperm cells are formed, are located in the scrotum, whose temperature is 1.5 degrees below body temperature. So nature has taken care of the viability of sperm, the heat is contraindicated to them.
Sports, too, must be practiced in moderation: overload affects the fertilizing ability of sperm.
Some orderliness will have to be made in intimate relationships: the most optimal break between intercourse is 2-3 days. During this time, new sperm have time to mature, which improves the quality of sperm.
The future dad is also recommended to visit the doctor, especially the urologist. He will examine the genitals and prescribe the necessary research.
If necessary, advise to pass spermogram to determine the fertilizing ability of men and identify diseases of the reproductive system. The standard spermogram takes into account both physical parameters: the volume of sperm, its color, viscosity, acidity, and microscopic: the number and motility of sperm, the content of other cells, etc.
In addition, it is recommended to pass tests for the detection of sexually transmitted infections. These infections not only affect the future health of the pope, but can also lead to serious complications of pregnancy and illness of the newborn.
At the same time, it is necessary to exclude such diseases as hepatitis B and C, syphilis, HIV. It does not hurt to know your blood type and Rh factor.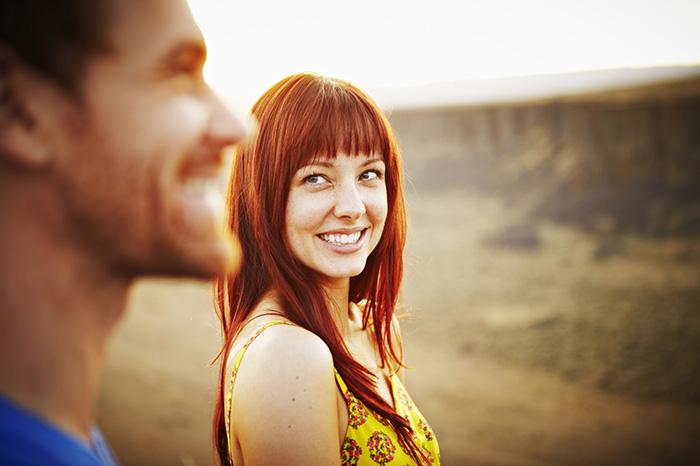 The future mother, of course, will have to make much more effort. After all, the entire burden associated with long-term childbirth falls on the female body.
Plan your visit to the gynecologist. Tell him about previous pregnancies and how they ended, abortions and contraceptive methods. All women who are going to conceive a child, you must pass a general and biochemical blood tests, urinalysis, as well as a study of a smear from the cervical canal and blood for genital infections.
To clarify the condition of the genital organs, ultrasound of the pelvic organs is performed.
If a woman has chronic diseases, depending on the "profile" of the ailment, you will have to visit other narrow specialists – an allergist, an endocrinologist, a cardiologist, etc.
To identify foci of chronic infection, it is recommended to visit an otolaryngologist and a dentist. It is advisable to cure caries and chronic tonsillitis before pregnancy.
If a woman does not have rubella, it is necessary to be vaccinated for preventive purposes. An attempt to get pregnant, however, will be postponed for 3 months, but the future child, like his mother, will be freed from serious dangers.
3 months before the intended conception, it is recommended to start taking vitamins with folic acid. But before that, be sure to consult with the gynecologist, because for the unborn child both the deficiency and the excess of vitamins and microelements are harmful.
According to statistics, after the cancellation of hormonal contraceptives, a healthy couple having sex 2-3 times a week is usually required to conceive a child from 6 to 12 months.
How conception happens: beautiful 4-minute video: