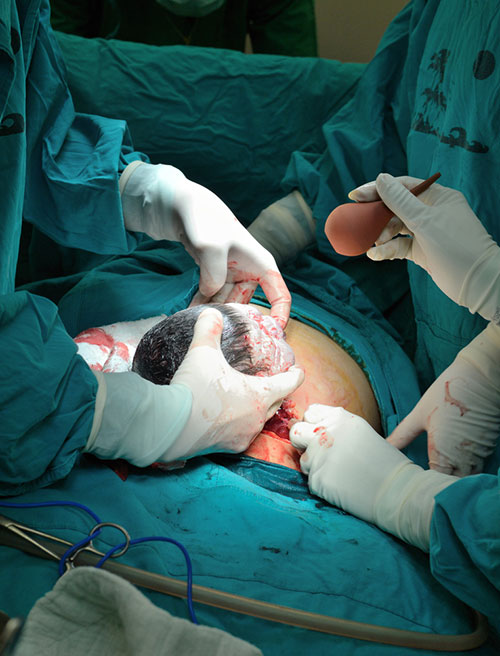 In the last study, experts from Norway examined almost 170,000 women who, according to the experience of the birth of their first children, have a low proportion of the risk of complications during pregnancy, leading to the need for a cesarean section.
As a result, experts have found that age is a key factor in predicting a possible need to resort to emergency surgery or to use obstetric forceps or a special sucker in labor.
The idea to conduct a similar study came to Norwegian experts after their British colleagues recently published the results of another study. In it, they warned women aged 30–40 years and older, who decided to become a mother for the first time, that in such a situation, childbirth becomes a very risky procedure for both women and children. At the same time, the number of women who gave birth after the age of 40 has more than quadrupled in the last 30 years.
According to calculations, in 1982 in England and Wales there were 6,519 live births, whose mothers were older than 40 at the time of birth, which was about 1% of the total number of newborns. And in 2012 their number increased to 29994, that is, now every 25 children has such an adult mother.
At the same time, the popularity of cesarean section has increased. Now it is made about every fourth woman in labor, regardless of age.
A new Norwegian study showed that 22.5% of women over 40 need a caesarean section and another 24% need instrumental assistance during childbirth, that is, the use of special obstetric forceps, suckers, etc. for comparison, in women aged 20 to 24 years, these figures are 6.7% and 13%, respectively, for those who are between 25 and 29 years old – 8.4% and 16.2%.