If the difference in the age of children is insignificant, they often play together and have similar interests, the mom and dad have to constantly solve the dilemma: on the one hand, each of the kids should have their own toys, on the other, there should be no rivalry. Parents will come to the aid of the ELC range.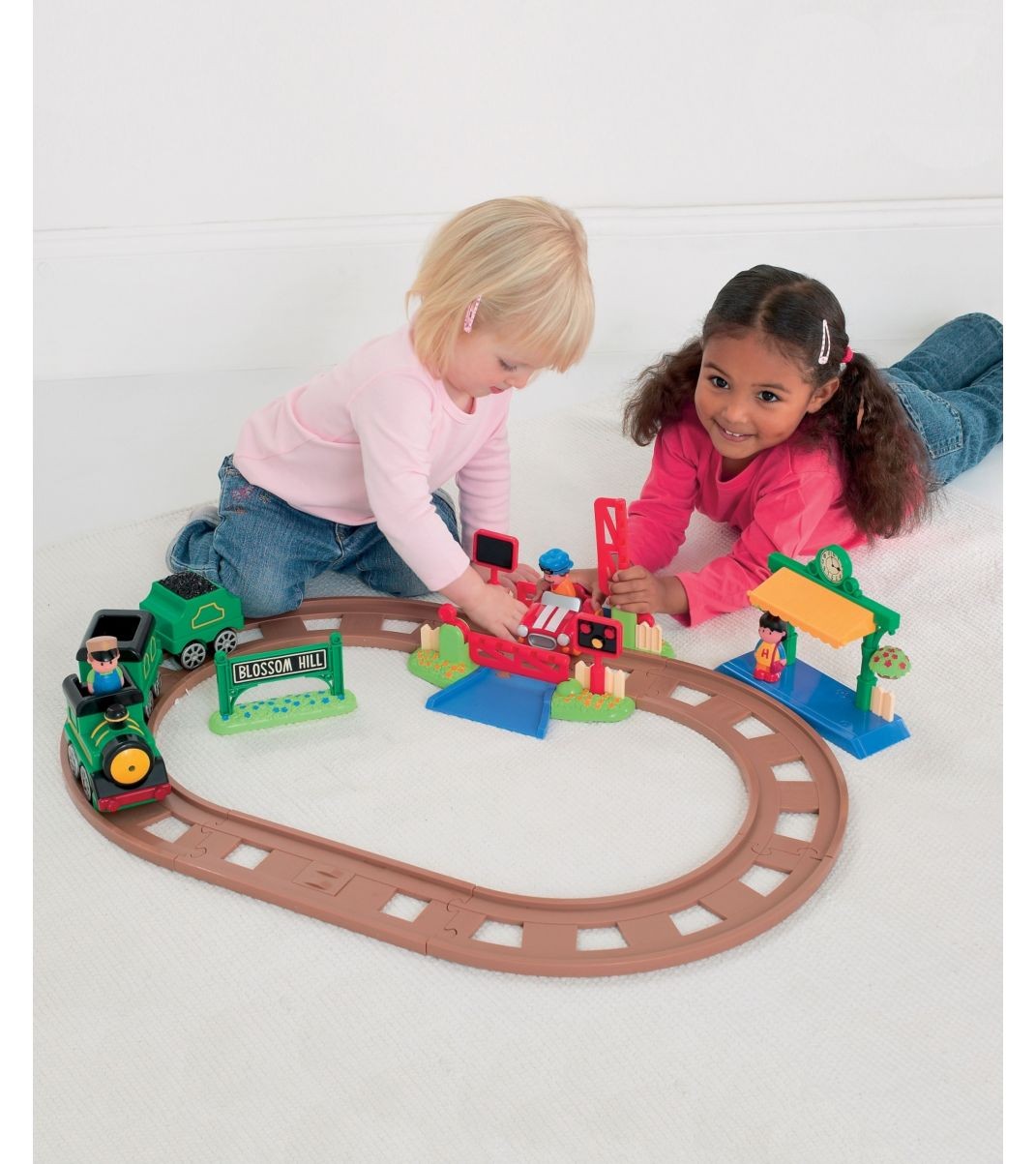 Among the toys that are great for two or more children, can be called kits with lots of details. For example, the series "Happy Country" includes many different figures of characters and accessories, which allows you to simulate all sorts of situations and not repeat: school, travel, life in the village – there are suitable sets for all this in the series! It is important that all the sets are perfectly combined with each other, which means that the imagination of children will not be limited by anything.
So if the kids decide to play "the kingdom of builders" or "the flight of a sheep on an airplane" – they can easily do this by using toys from different sets!
Large selection of sets allows you to find something different for each child and makes it easier for friends and family to choose a gift for the New Year and children's birthdays.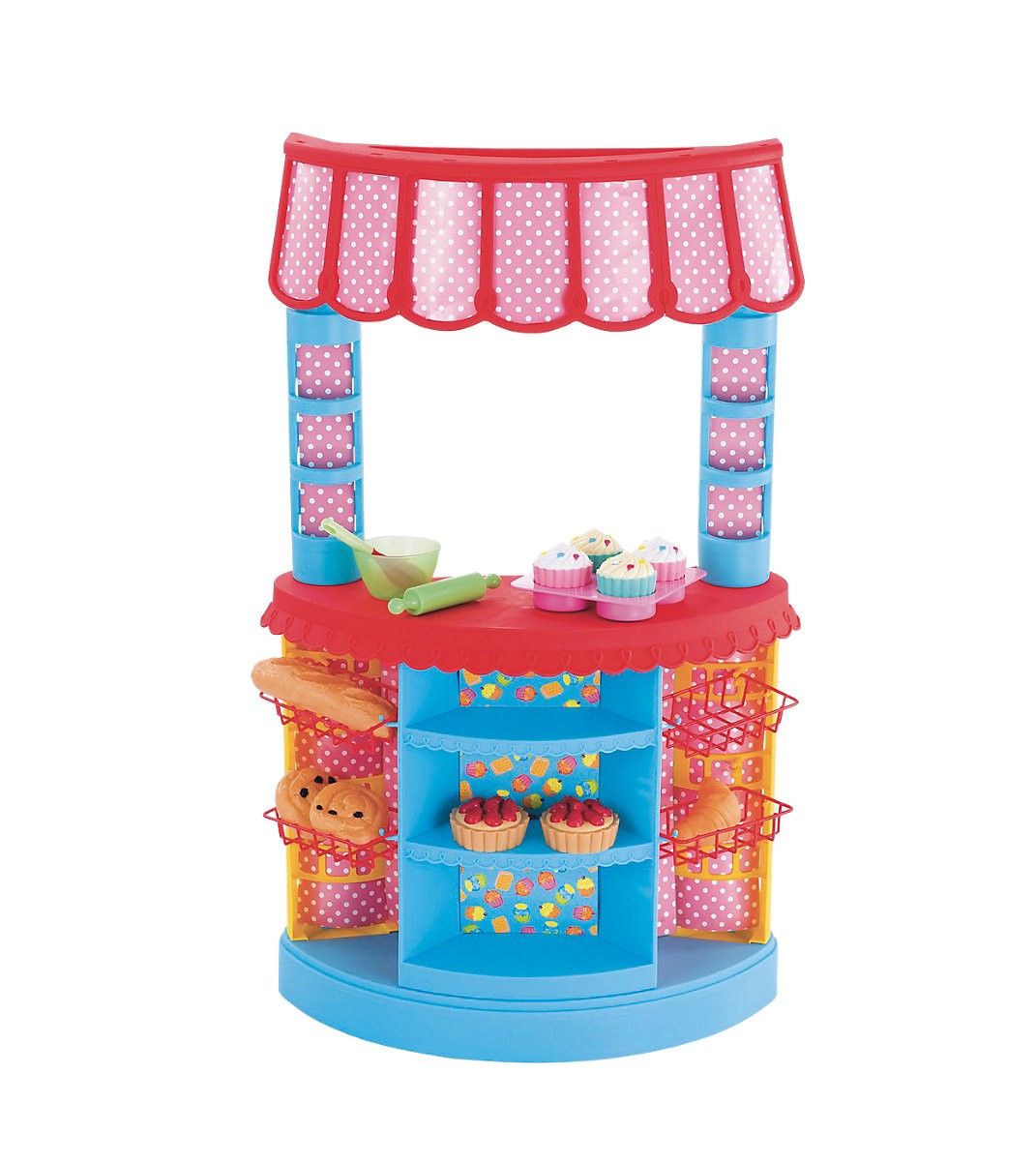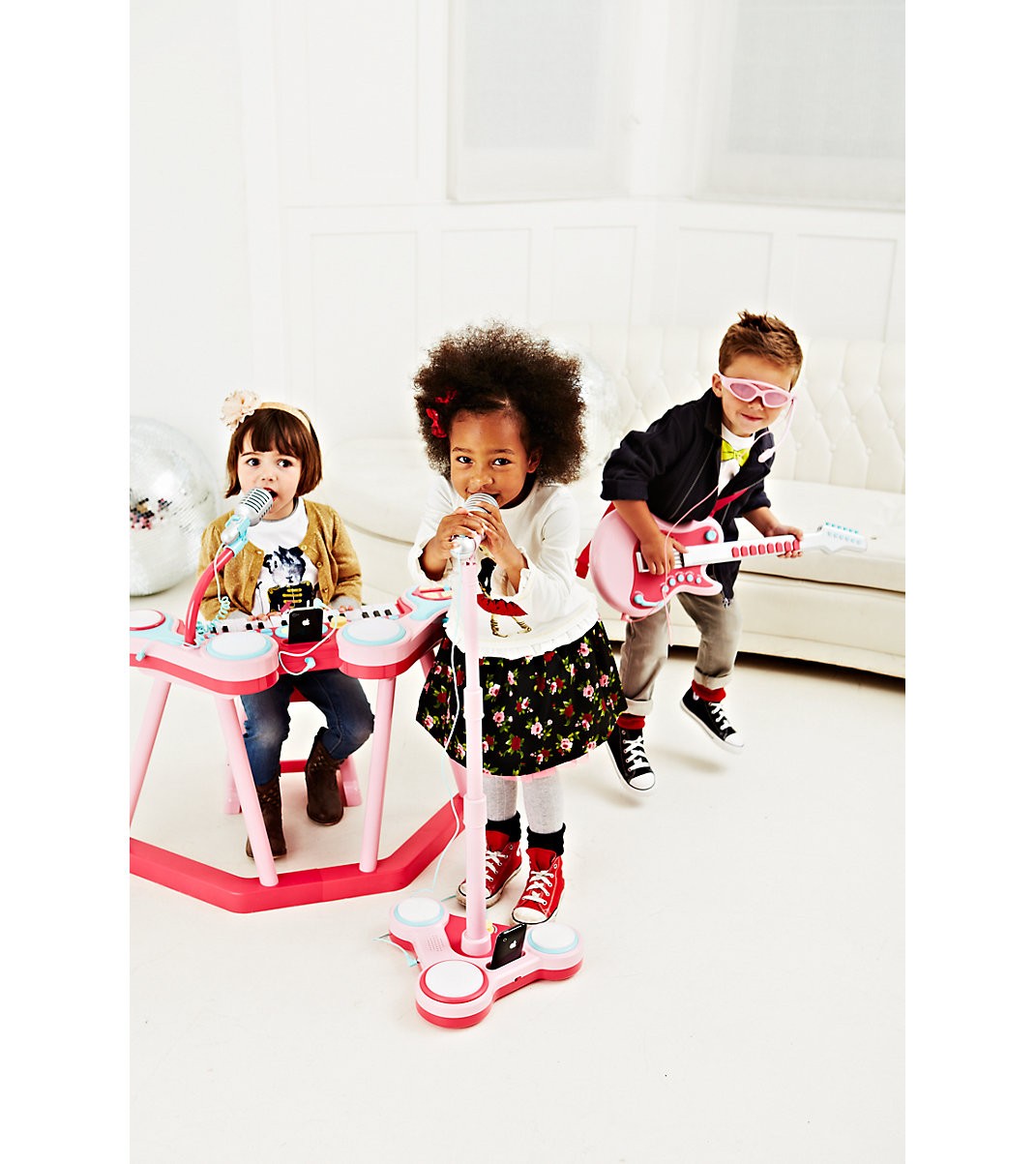 Toy musical instruments are also a good choice. Having gathered a small rock band, children will be able not only to develop their talents of composers and performers, but also to learn cooperation – after all, it is very important for the band members to listen to each other.
Get ready – it may be loud!
And, of course, you shouldn't forget about various accessories for creativity – paints, paper, glitters, markers and molds, plasticine of different colors, pencils, blanks for applications … Children will gladly join the joint work and, perhaps, will create many small masterpieces!