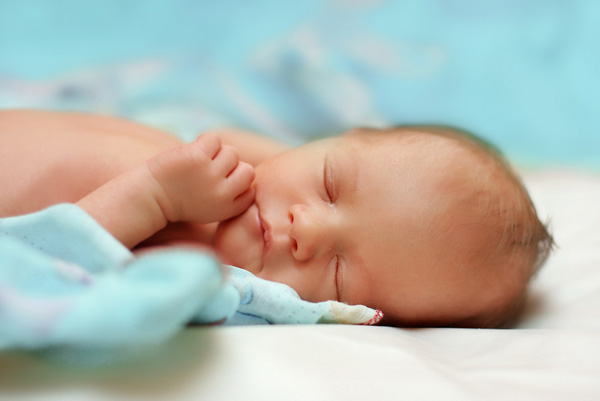 When mother and baby are discharged from the maternity hospital, information about the child is immediately transferred to the district children's clinic. On the same or the next day, a local pediatrician will visit the little one; now the crumb will be under the constant supervision of a doctor and a nursing nurse.
For the 1st month, the pediatrician will visit the baby 4 times and the nurse 6 times.
Such frequent examinations of the infant are necessary in order not to miss possible problems that are not at all rare for infirm babies in the first weeks of life. And young mothers, especially "debutants", can simply not notice some violations or not give them meaning. For example, only a doctor or nurse will assess whether the umbilical wound heals well, everything is in order with the baby's skin and eyes, whether the mammary glands are inflamed, whether the small signs show any infection.
If the nurse finds problems, she will immediately report them to the doctor, and he will come without waiting for the scheduled day, or she will send a specialist to the child. Since the baby has not yet had time to get stronger and his immunity has not yet been formed, the doctors will come to him themselves, and it's not necessary to go to the clinic with the child (as well as to other public places and even guests) for up to 1 month.
Mothers may ask: why do we need visits from both the doctor and the nurses? These specialists complement each other: it is important for the doctor to first examine the child, assess his health, and the visiting nurse can spend more time talking with her mother, answering questions that arise for young parents every day. A nurse will show you how to hold, wear, bathe, dress a baby; will check whether he takes the breast correctly, whether the baby's bed or the children's room is well equipped.
It is from the patronage sister that the young mother can learn everything that is more important to see once than to hear or read a hundred times.
His official program includes as many as 10 visits to the doctor and nurse. But parents can change it as it is more convenient for them and the child.
1, 3, 10, 14th day – visits to the pediatrician.
2, 4, 11, 15, 21, 28th day – visits of the patronage nurse.
By the end of the 1st month of life, the baby will have time to get stronger, and my mother will be able to go with him to the clinic herself.