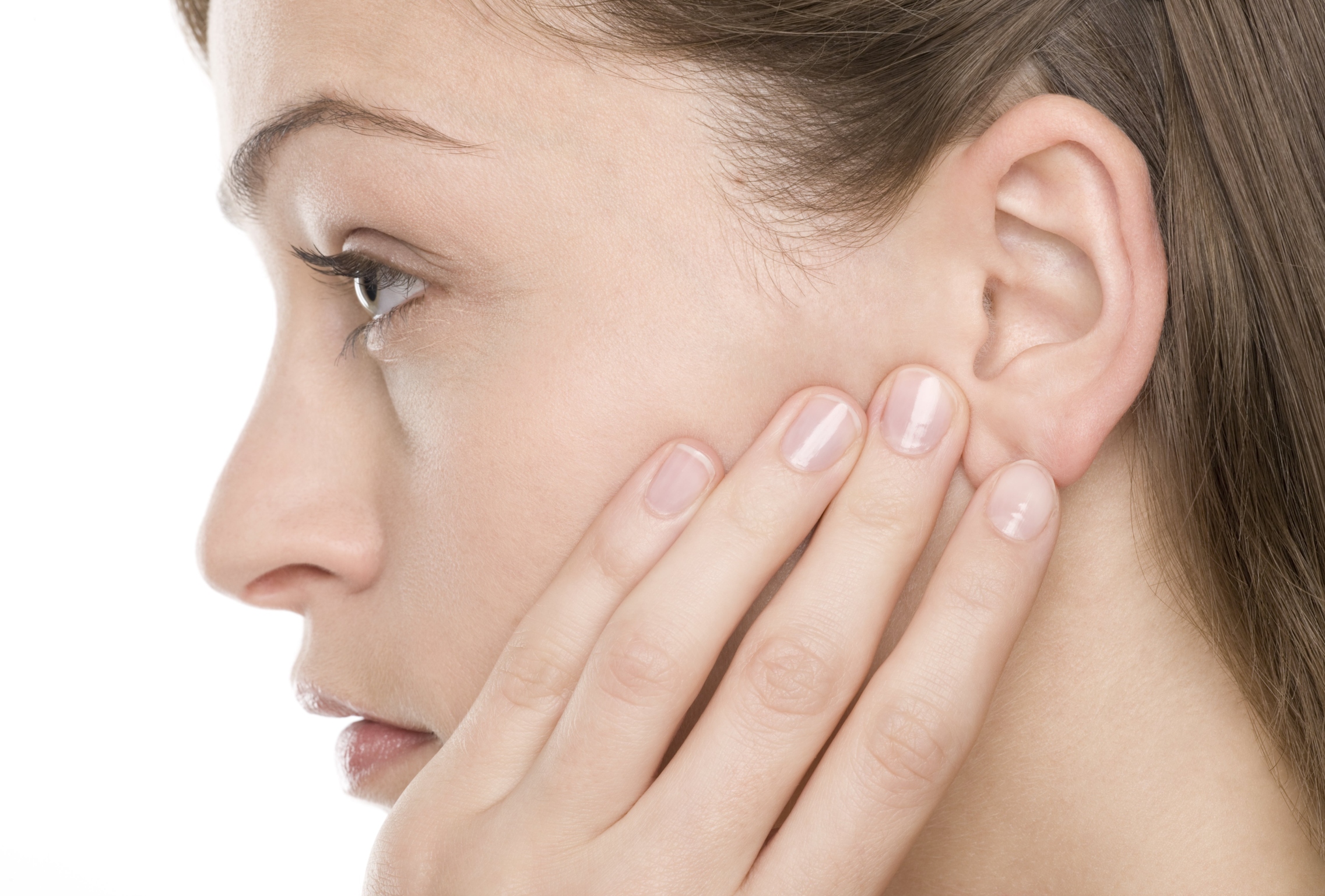 Ear pain when swallowing can be a symptom of the following diseases:
acute otitis media;
mumps (mumps). In this case, there is also an increase in the glands behind the ears, swelling in the neck and face, high fever, as with ARVI. Most often, children get mumps;
pharyngitis – an inflammatory process in the throat caused by viruses or bacteria;
tonsillitis – inflammation of the tonsils.
malignant tumors of the larynx and oral cavity. But in this case, this symptom is necessarily combined with others: fatigue, weight loss and enlarged lymph nodes in the neck.
In addition, pain in the ear when swallowing can occur if an ulcer has formed in the neck, it can signal damage to the auditory nerve or disturbances in the nervous system.
In any case, it is impossible to self-medicate. It is imperative to contact an otolaryngologist, because only a doctor can make the correct diagnosis and choose the right treatment strategy.
If necessary, he will refer the patient for additional examinations (for example, a tomogram) or to other narrow specialists for additional consultation.
Most often, pain in the ear when swallowing occurs with acute otitis media. An infection (usually a hemophilus bacillus or pneumococcus) from the throat or sinuses through the Eustachian tube enters the middle ear.
Outflow of mucus is broken, it accumulates in the lumen of the middle ear. From here it is only a step to inflammation.
In this scenario, the disease develops if a person has:
weakened immunity;
chronic nasopharyngeal diseases;
deviations in the structure of the nose;
sinusitis or sinusitis. In this case, otitis media develops as a complication of the underlying disease.
To reduce pain, you can take a painkiller and consult a doctor immediately. The doctor will examine the ear and prescribe ear drops or advise how to deal with the problem with the help of home remedies. An examination by an otolaryngologist is also obligatory for the reason that only a doctor can determine whether pus has accumulated in the ear.
In this case, warming compresses and drops are contraindicated.
In case of external otitis, when the skin of the external auditory canal becomes inflamed, anti-inflammatory therapy (ointments, drops), including those containing antibiotics, is prescribed. Treatment of pharyngitis or tonsillitis is carried out with antibiotics.
The doctor must also appoint them.
With otitis media in the initial stage, the doctor will recommend warming compresses, ear drops, including those with anesthetic effect.
Tempering procedures, timely treatment of diseases of the upper respiratory tract, careful oral and dental hygiene will help to avoid such troubles.