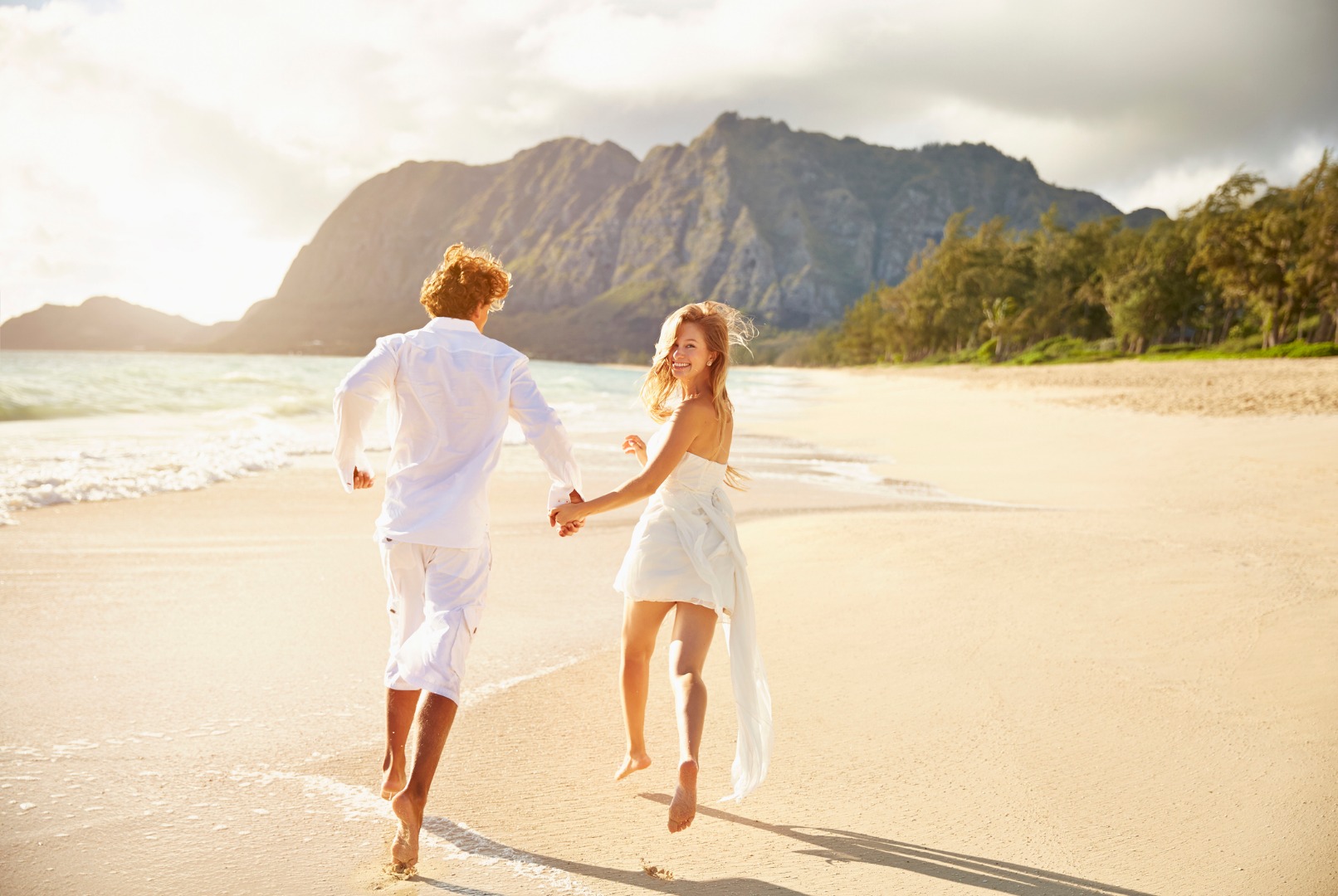 Each woman on the planet has its own individual stock of female germ cells – eggs. It is called the ovarian reserve. Throughout life, new cells are not formed – on the contrary, their number, pledged from birth, gradually decreases.
This is influenced by the physiological processes of ovulation and programmed cell death in the ovaries. The ovarian reserve reflects not only the ability of the ovaries to form a full-fledged follicle with an egg in the woman's natural cycle, but also the intended response to drug stimulation in the IVF program.
Ovarian reserve is the indicator that determines the ability of a woman to conceive a child. You and only you decide on pregnancy and childbirth. However, your partner should know if you are in no hurry to become a mother.
Maybe he has other expectations from the relationship.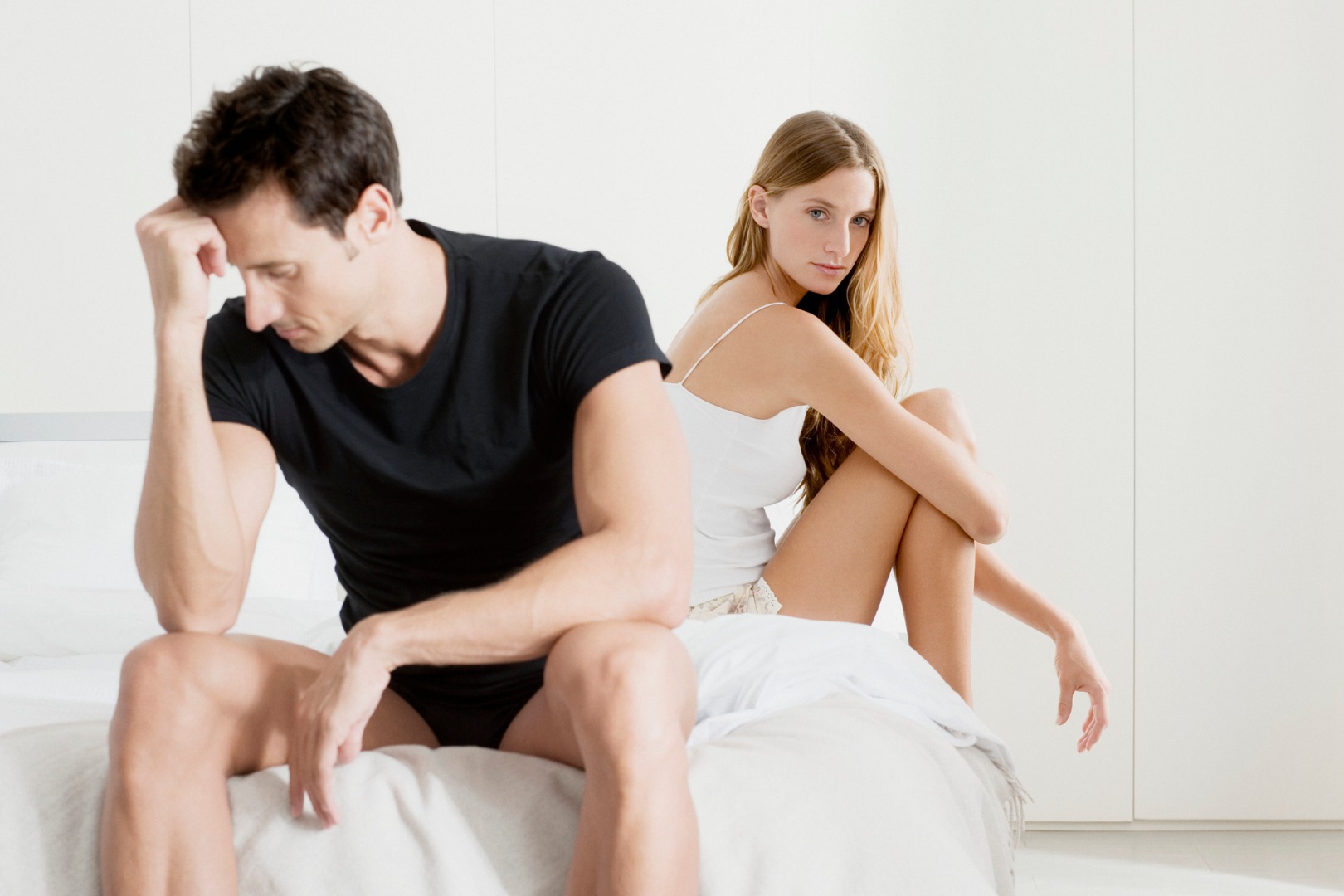 Deferring pregnancy to a distant "later", it is important to remember that the age of a woman is the decisive limiting factor. According to world statistics, the maximum possibility of conception falls on a group of women under 35 years of age, after 40 years the ability to conceive is minimal.
It should be noted that older age is also associated with a high risk of having children with a genetic pathology: in women over 35, there is an increased risk of having a child with numerical chromosomal abnormalities – Down's syndrome, Edwards and Patau. This is due to the increased risk of improper division of the egg.
It is impossible to control this programmed biological process, but regular examination by a gynecologist provides reliable data on the health status of a woman at different stages of life.
Get a reliable data on the state of the ovarian reserve will help medical examination. It consists in a laboratory study of blood on the 2–5 day of the menstrual cycle: the level of inhibin B, estradiol, anti-Muller, follicle-stimulating and luteinizing hormones.
An ultrasound examination of the pelvic organs on days 7–9 of the menstrual cycle helps to calculate the volume of the ovaries and determine the number of antral follicles (those that in the future with a high degree of probability turn into an egg cell). The combination of these data, obtained in laboratory and ultrasound, should be interpreted by a specialist.
He will say what your true ovarian reserve is.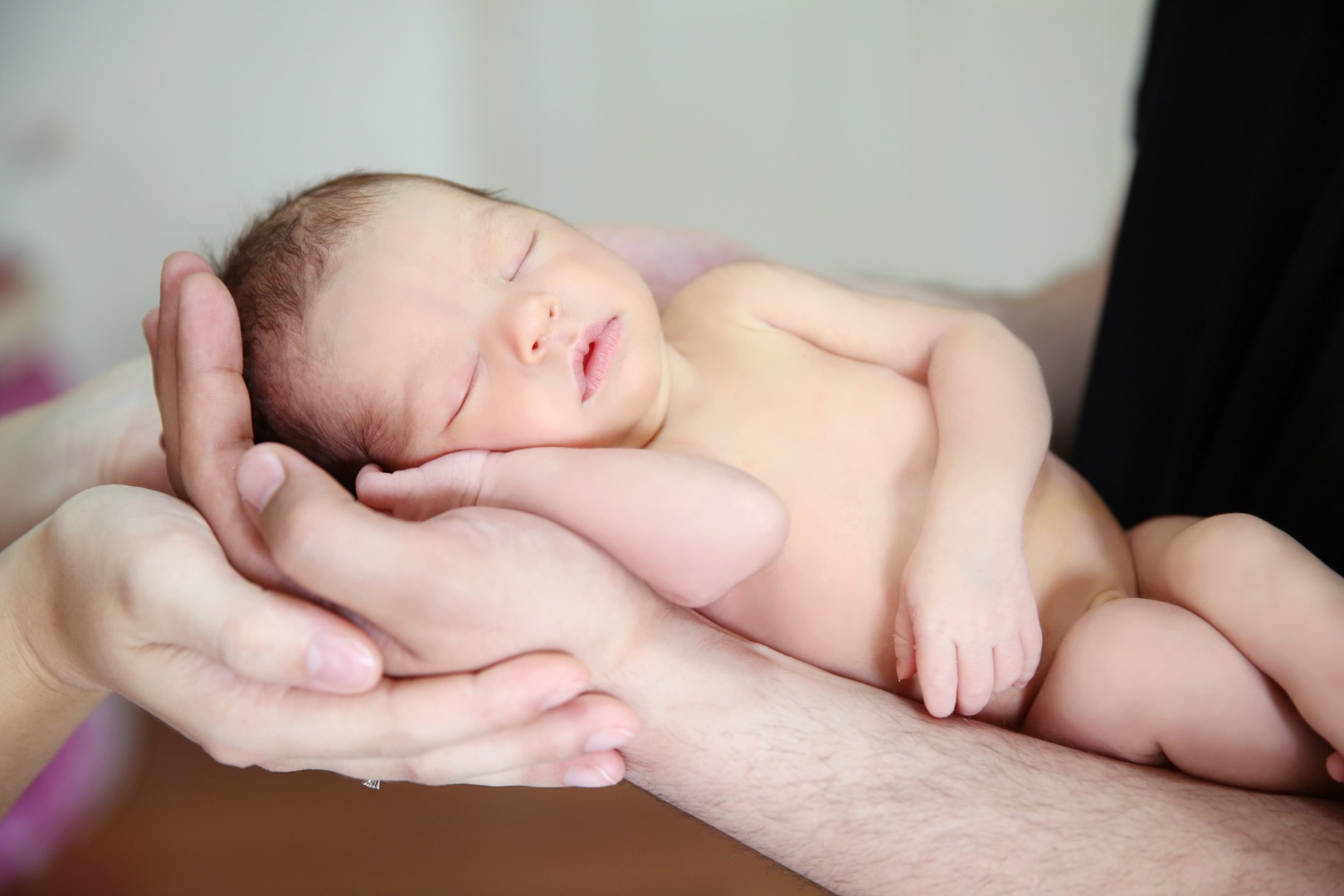 Is it possible to extend the reproductive function? Alas, there is no reliable way to affect the ovarian reserve, change its volume or stop the consumption of eggs. However, reproductive medicine can help patients preserve their germ cells and use them further for conception and childbirth.
For such cases, when modern realities force a woman to first of all realize a successful social role and postpone motherhood, there are programs to freeze and preserve her own genetic material. Suddenly a moment comes when she feels – "everything, it's time".