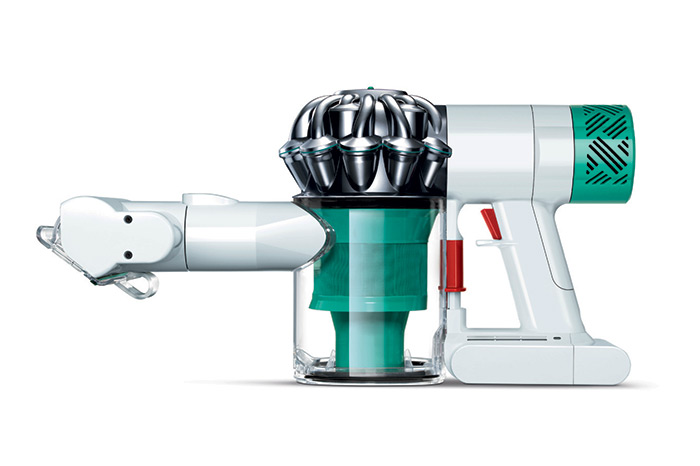 A new star in the field of home appliances Dyson V6 Mattress, created specifically to combat allergens, in my hands. It is small, compact, in the hands to keep it extremely convenient.
And this is important because my task is to effectively vacuum the mattresses, pillows, sofas and chairs, and from all sides and in all corners – after all, dust mites live there.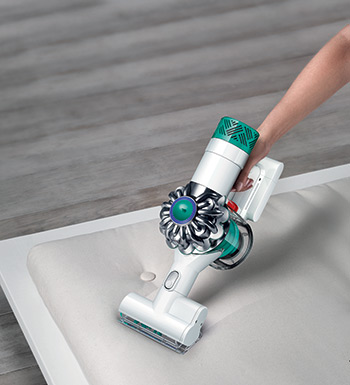 I know about their existence for a long time. But she always believed that it was impossible to fight them, it remains only to coexist with them patiently.
But the waste products of dust mites are a strong allergen. Now I have the opportunity to try to get rid of millions without exaggeration (yes, their number can reach 2 million individuals in one mattress!) Dust mites.
Moreover, autumn (like spring) is the most fertile time for the reproduction of these microscopic arthropods.
Collecting dust is still half the battle, it is important to keep it inside. For this, an entire system has been designed in the vacuum cleaner.
The 2 Tier Radial ™ cyclone technology captures dust and dirt from the air and directs it to the trash bin. An additional filter traps dust particles, allergens and bacteria from 0.3 microns in size.
The whole structure is completely sealed, so that they do not get out.
A week of processing mattresses, pillows and sofas – and the result is felt: it became easier to breathe in the apartment. And the result of cleaning is visible instantly, that in the presence of a dog it is not obvious at all.
If you think about it, dust is a punishment for a person for separating himself from nature with walls. Well, we can not get away from the walls.
And with the dust that causes allergies, we now know how to fight.