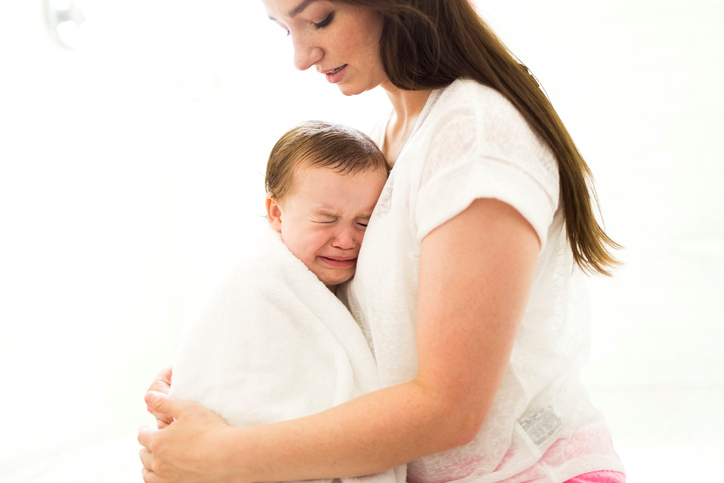 Many children experience fear associated with bathing. Most often this is due to some unfortunate episode during water treatment, but sometimes the cause is really not so easy to restore. For two years you have tried many means of dealing with fear.
It's not clear from your story how far the influence of this problem has spread. Does the son bathe in water under the open sky, does he refuse to play with water, to dip his hands?
One of the possible ways to help your child cope with fear is play. Lose the bathing situation with your son on the dolls (this game should be spaced out in time with the bathing of the son and you should not play in the bathroom). Perhaps you will learn much more about what scares him.
One doll can represent an adult, and the second – a child who is to swim. A son can first play for a "child", then – switch roles with you (or vice versa).
Ask him what exactly the doll is afraid of, what can help her fear less. What kind of favorite toy, for example, could a doll take with itself so that it was not so scary or not at all scary?
Another opportunity to provide tales. Think up and tell the kid a fairy tale about a boy of his age with a similar (but slightly changed) name, who was very afraid to wash (both in the bathroom, in the basin, and in the trough).
Tell us how difficult this boy was with his fear, how once he decided to catch his fear (reduce, chase, outwit, or something else) and what happened afterwards. Such a fairy tale can be told several times (if, of course, the son likes it) with some variations or unchanged.
Create a ritual in which the son will receive the opportunity to prepare for bathing with you. You can offer him to choose clean clothes that he will wear after bathing, arrange to read aloud tales or watch a cartoon after returning from the bathroom.