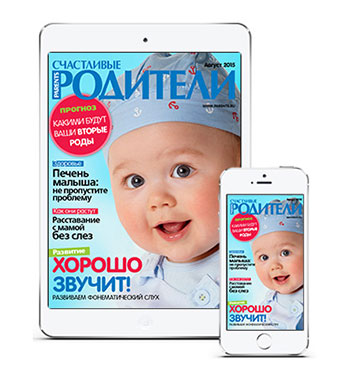 Download the online updated August issue of Happy Parents for iPad and iPhone, find the code word and answer the quiz questions.
Compact otparivatel Polaris PGS 0301C Travel plus for home or travel. The model is equipped with a water tank and comes with a removable brush to remove lint and dirt.
Ultra-compact dryer Polaris PFD 0305, which helps you quickly and easily make healthy fruit and vegetable snacks for the whole family at home! Five transparent pallets vary in height.
Polaris PWK 1783CAD stainless steel kettle with an environmentally friendly coating to preserve the taste of water. Six temperature regimes of heating water suitable for the preparation of various beverages, which is especially useful when preparing infant formula.
Lamp for manicure and pedicure Polaris PNL 4018 with a special timer for three time modes. While the children are sleeping or playing, the lamp will help the mother to quickly fix the varnish on a gel basis for a beautiful and resistant manicure without visiting the salon.
A stylish Polaris Safari 24SP stewpan with a thickened bottom for even heating. The high-strength titanium-based three-layer coating makes it scratch-resistant.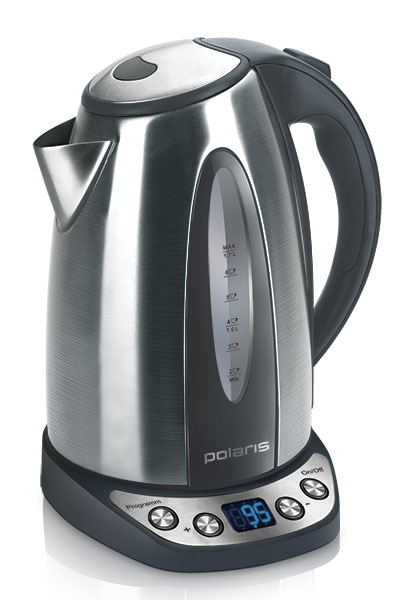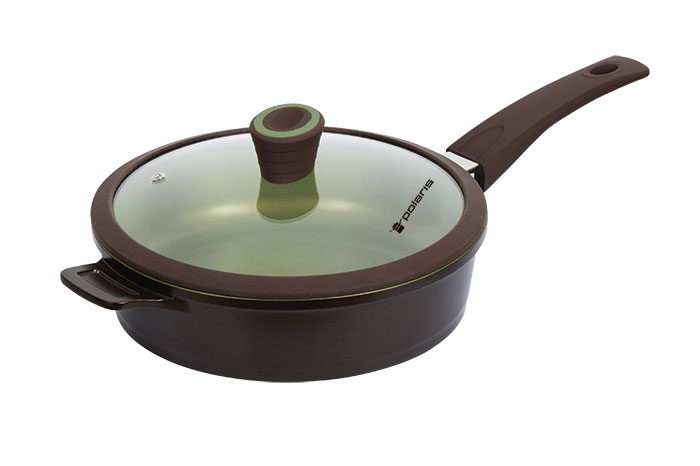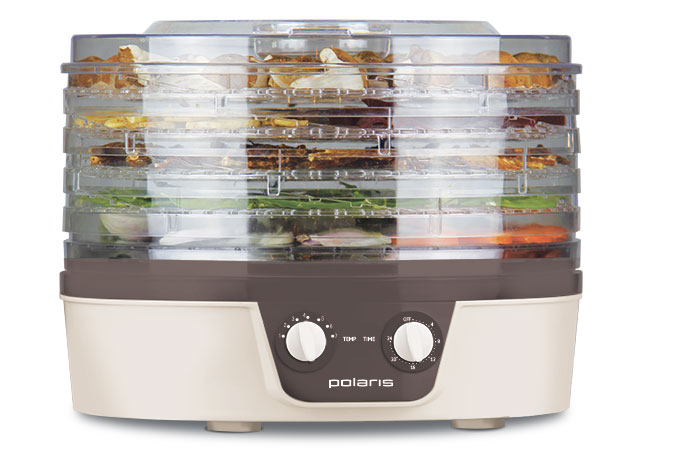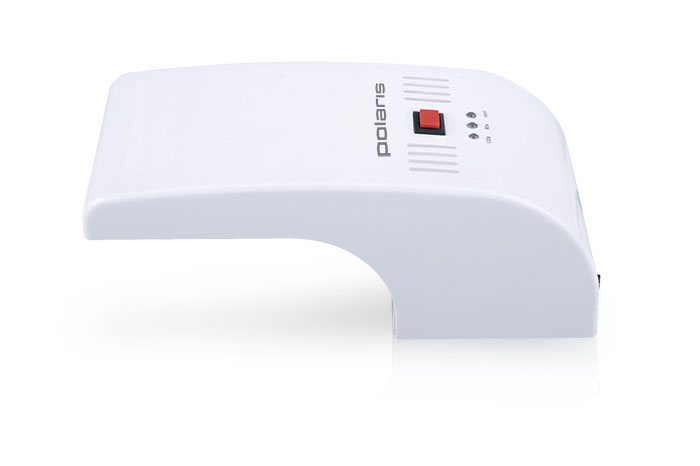 The 20th, 70th, 150th, 200th and 300th participants, from among those who correctly answered the questions, will receive one of the 5 (five) stylish home appliances from POLARIS.
The quiz is held on 14.08. 2015 (inclusive).
Competition results will be announced before August 25, 2015. Gifts are sent before September 5, 2015 by Russian post.
DOWNLOAD ISSUE AND PARTICIPATE IN A QUIZ.
PAYING ATTENTION: each participant has the right to answer the quiz questions ONLY once! In the personal data after the quiz questions you must specify the real name and mailing address. The editors will send prizes ONLY to the addresses indicated in the questionnaires and ONLY to those who are listed in the questionnaire.
If deliberately false information is provided, in accordance with the general terms of the tenders, the participant will be removed from the competition, and the prize will be transferred to the next participant. For providing false information and violating the rules of participation in the quiz, users will be blacklisted without the right to participate in our quizzes and contests over the next 3 months
Shulga Vera (Moscow) – Ultra-compact dryer for vegetables and fruits Polaris PFD 0305
Irina Grishina (Krasnogorsk) – Polaris Kettle PWK 1783CAD
Irina Sudarkina (Ryazan) – Lamp for manicure and pedicure Polaris PNL 4018
Elena Zakharova (Serpukhov) – Stylish stewpot Polaris Safari 24SP
Ostrovets Elena (Moscow) – Compact Steamer Polaris PGS 0301C Travel plus