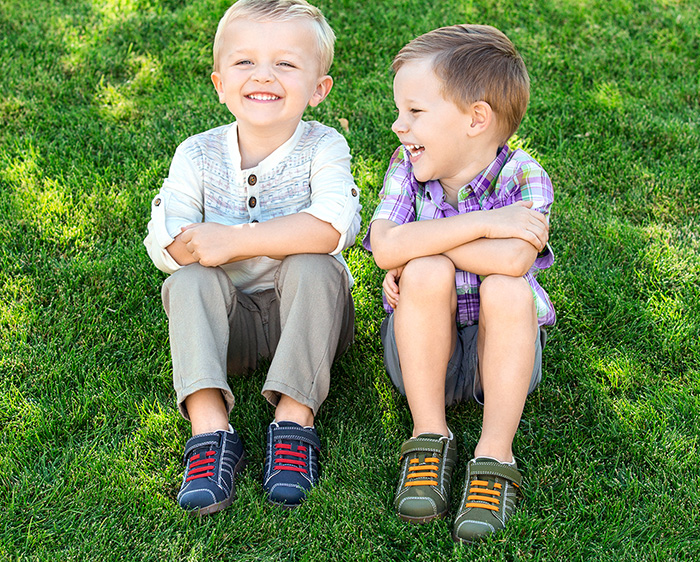 The main topic of the master class will be what kind of shoes to choose for parents for their children for the summer, so that the little legs feel comfortable and cozy. A pediatrician, Ph.D. and the founder of the school "EvaDoctor", Elena Vladimirovna Antsiferova, who will tell about the formation and development of the children's foot, as well as the criteria for comfortable shoes for the child.
A representative of the Pediped company will tell you which shoe materials for children are best to choose in the summer, about the nuances of Pediped shoes, as well as the fashion trends of the spring-summer 2015 season.
Everyone who comes will be able to enjoy the warm and friendly atmosphere of communication, receive gifts from Mothercare and Pediped, as well as the latest issue of Happy Parents magazine!
Time: 12:00 on February 28 (Saturday).
Address: Mothercare store in the mall "Afimoll City".
Participation in the master class is free.
Call tel .: +7 (903) 202 52 56, +7 (905) 782 65 03.

Mothercare is an English company that offers a wide range of products for expectant mothers and children from birth to 10 years: products for expectant mothers, clothes and shoes for children, products for feeding and bathing a baby, everything for a child's room and goods for traveling with children . Today, Mothercare is represented by more than 1,200 stores in 53 countries of the world. Website: www.mothercare.ru

Pediped is a famous American brand of children's shoes. Pediped takes into account all the conditions necessary for the proper development of the child's foot.
The brand does not forget about the fashionable design: whether it is bright or discreet tones, the child will definitely like the shoes.