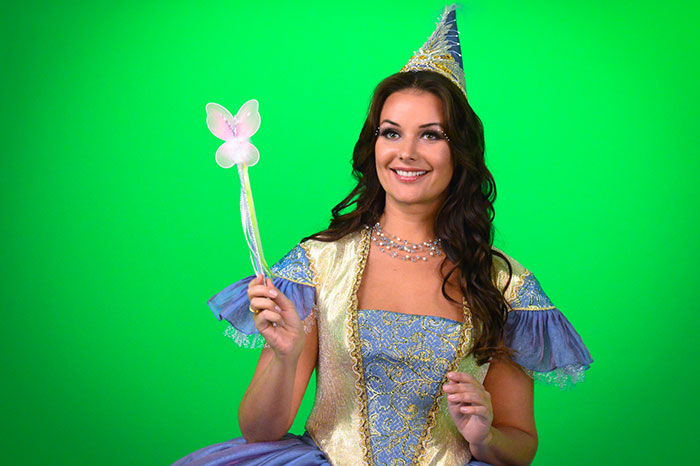 TV presenter will play the role of a fairy fairy in the New Year's performance
This year's Kinoelka at Mosfilm performance this year is again waiting for the audience for the festive show. For the fourth season, Kinoelka invites young viewers and their parents in an entertaining adventure through the world of cinema.
And now, for the second year in a row, the New Year performances at Mosfilm Studios are being held with the participation of Oksana Fedorova's charitable foundation "Hurry up to do good!". Popular leader of the children's program "Good night, kids!", As you know, helps children who find themselves in a difficult life situation. And this time she will also play the movie role of a fairy fairy.
Thanks to the wave of her magic wand at Mosfilm a real miracle will happen.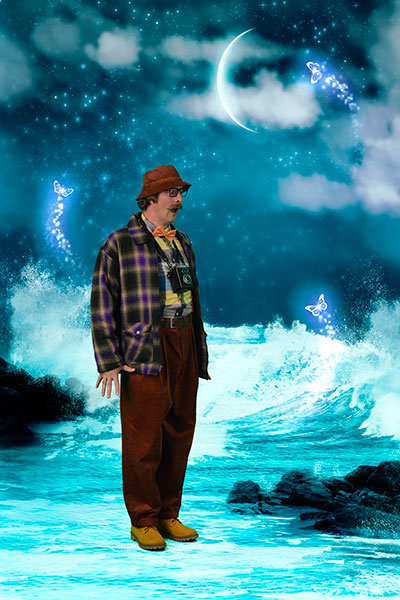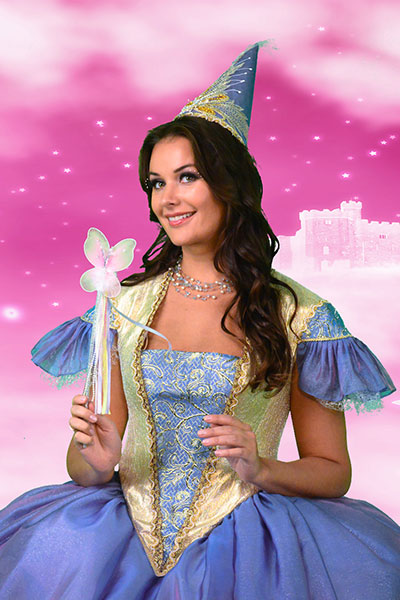 Spectators will enjoy a theatrical performance full of dances, music, sharp plot twists and amazing special effects. And this performance will take place not just anywhere, but in the very real film studio, at the Mosfilm studio.
Yes, and not in one, but immediately in two!
A comfortable auditorium will be located in one pavilion. And in another pavilion (at number 3) there will be a Christmas cinema village.
Here you can see the exposition of costumes from domestic kinoskazok, an exhibition of fairy-tale props, the installation of beautiful scenery, a photo exhibition dedicated to the inventors of cinema, be photographed against the background of a chromakey screen, visit Santa Claus's mail, play with animators.