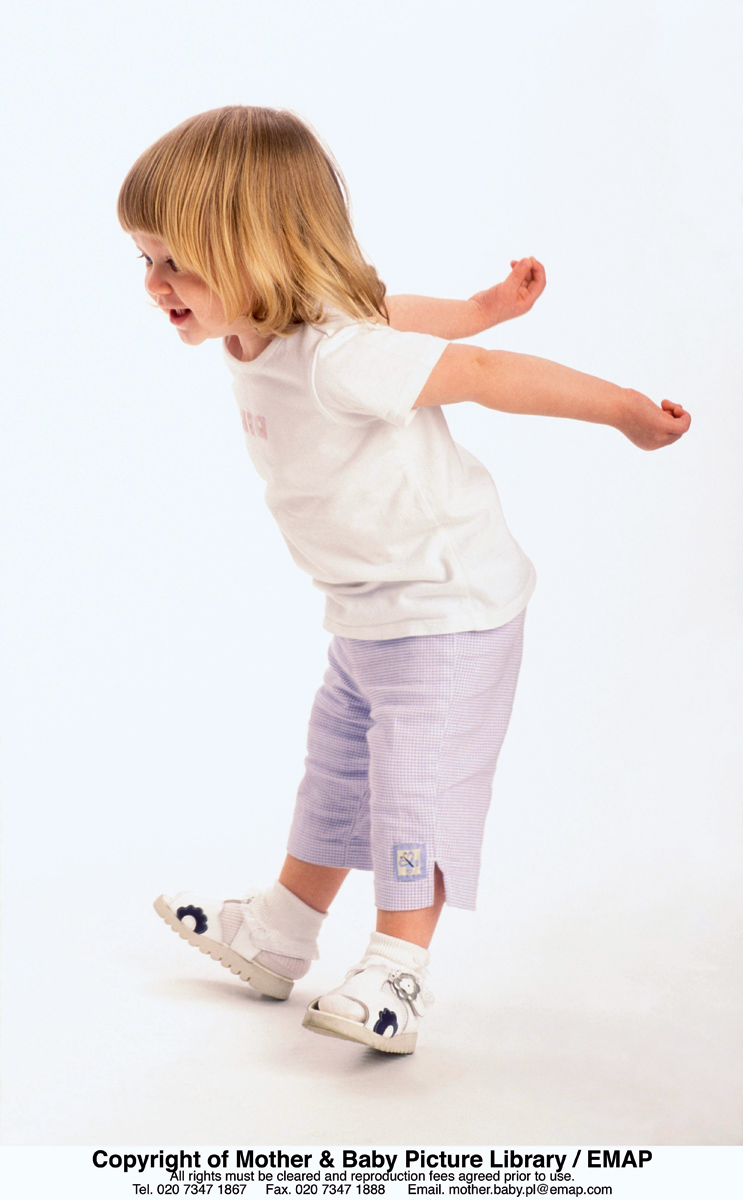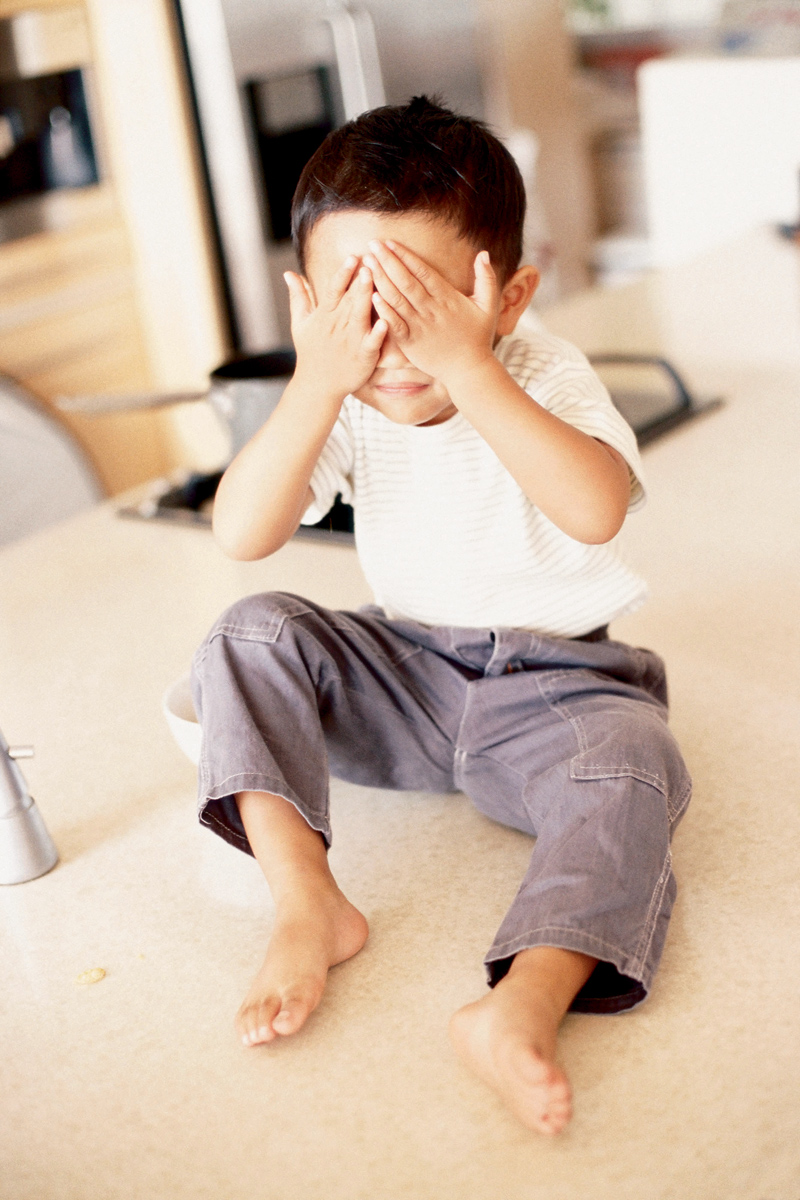 Anton knocks down and overthrows everything that comes his way. Jigsaw puzzles and designer for him – just a set of parts.
Whatever he draws, you get scribbles. When he eats, the table becomes a battlefield.
In general, as his mother says, sheer misunderstanding.
You should not call a child clumsy, assure him that he will definitely learn what he does not work now. After all, he already knows how to do many things that previously seemed inaccessible!
He needs only a little time and the support of loved ones.
In kindergarten, the embarrassment of some children becomes especially noticeable. They find it harder to draw – the tasks become more complex, and more precise brush movements are required to complete them.
This lag may be caused by a small difference in age: your child may be several months younger than his classmates. Such kids learn knowledge and skills a bit later than the others, their work is done a little rougher, but all this will take place in the course of normal development.
Over the course of the year, these children will gain precision movements, which they still lack. But if for some children it is only a matter of time, others may need the help of a neuropsychologist.
If it seems to you that your child is very clumsy, watch him and answer the following questions: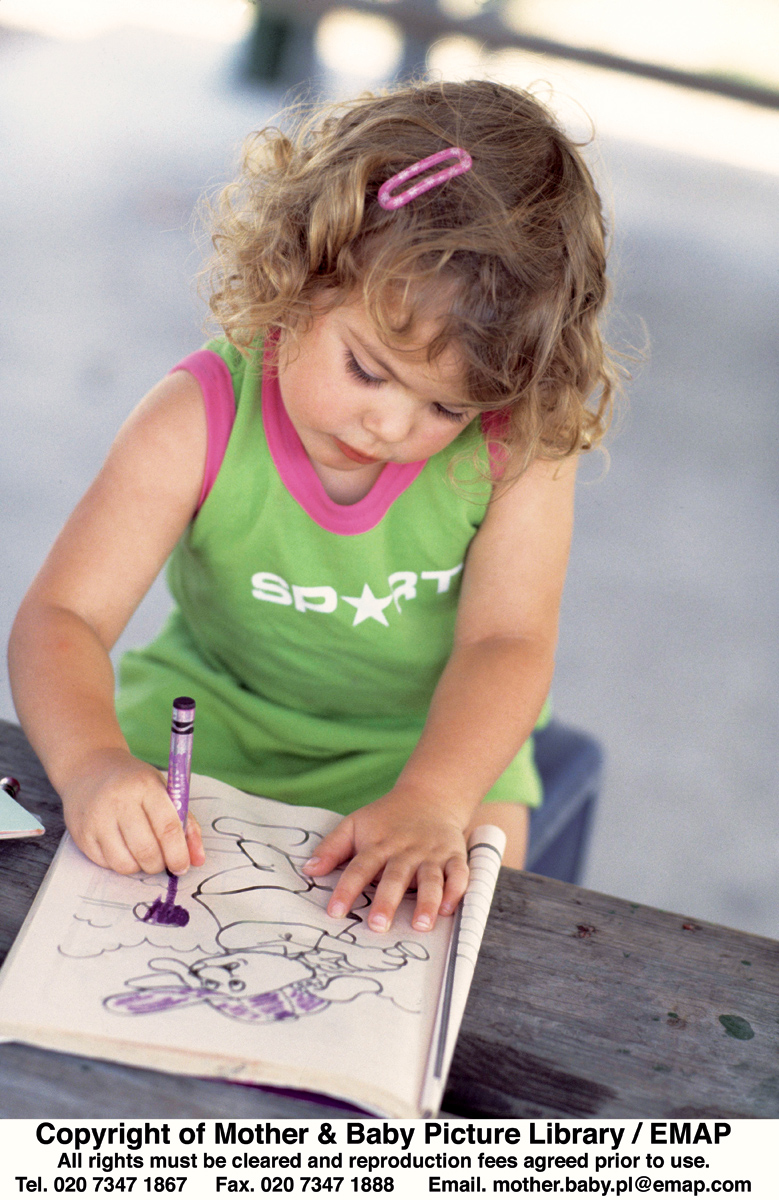 Is your child right-handed or left-handed? Observe what hand he uses more often when he brushes his teeth, holds a spoon, comb or pencil, rolls a typewriter or builds a tower of cubes.
If he acts equally with his left and right hands, he has not yet made his choice. This means that the interaction between the left and right hemispheres has not yet been established and they function "autonomously."
Such an inconsistency in the work of the hemispheres entails a number of difficulties, with the result that the child is awkward and has difficulty in reading, writing and drawing. A psychomotor development specialist can choose exercises that will help establish hemispheric connections.
If you find that your child is left-handed, this means that his development requires constant attention. As a rule, such babies have difficulties with all types of spatial representations.
After all, kids develop by copying adults, and the vast majority of those with whom he communicates are right-handed. You should not expect a little lefty to learn everything just by looking at you. Using a spoon, scissors, brush, tying shoelaces – these simple, in our opinion, actions can be associated with insurmountable difficulties.
Take his hands in your own and repeat the movements with him several times. Want to teach a left-handed child to breaststroke (play ball, dance)? Wonderful!
Mom "runs" his hands, dad – feet. The same applies to writing and drawing. Do not require the child to draw something while looking at the picture.
It is better to place tracing paper on top and ask him to circle the sample several times.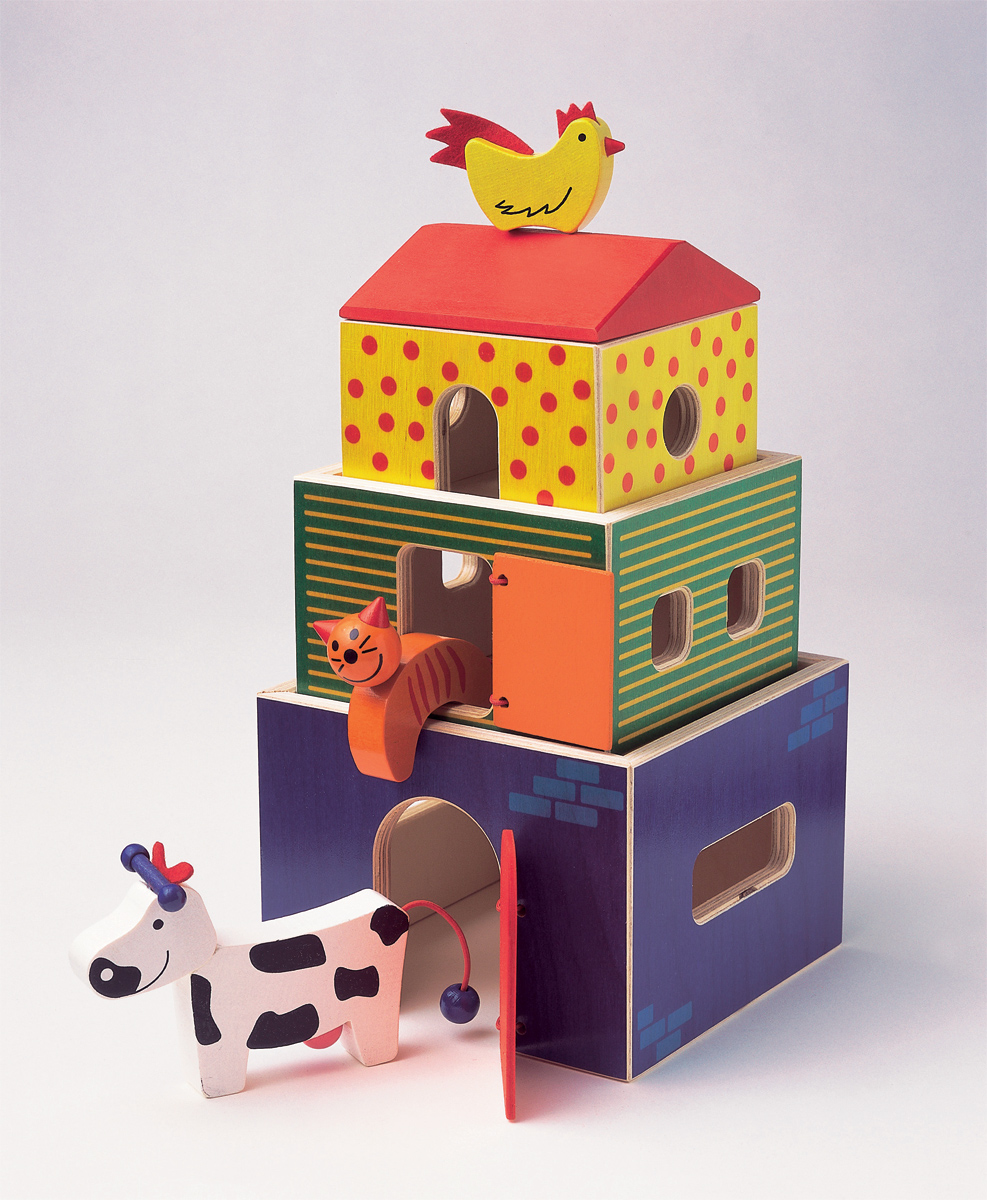 Very often, the attempts of a small child to do something on their own and achieve success in this turn into failure. In most cases, in order to overcome the difficulties that have arisen, it is enough to patiently repeat the necessary action several times with it.
He is able to firmly hold a pencil, spoon, glass and other items? If everything falls out of his hands, his hand is tense when he draws, writes, or sculpts, his fingers are not very mobile – the kid will have some difficulties.
This may be due to insufficient development of fine motor skills. A psychomotor development specialist can determine the cause of such difficulties and recommend you a set of special exercises.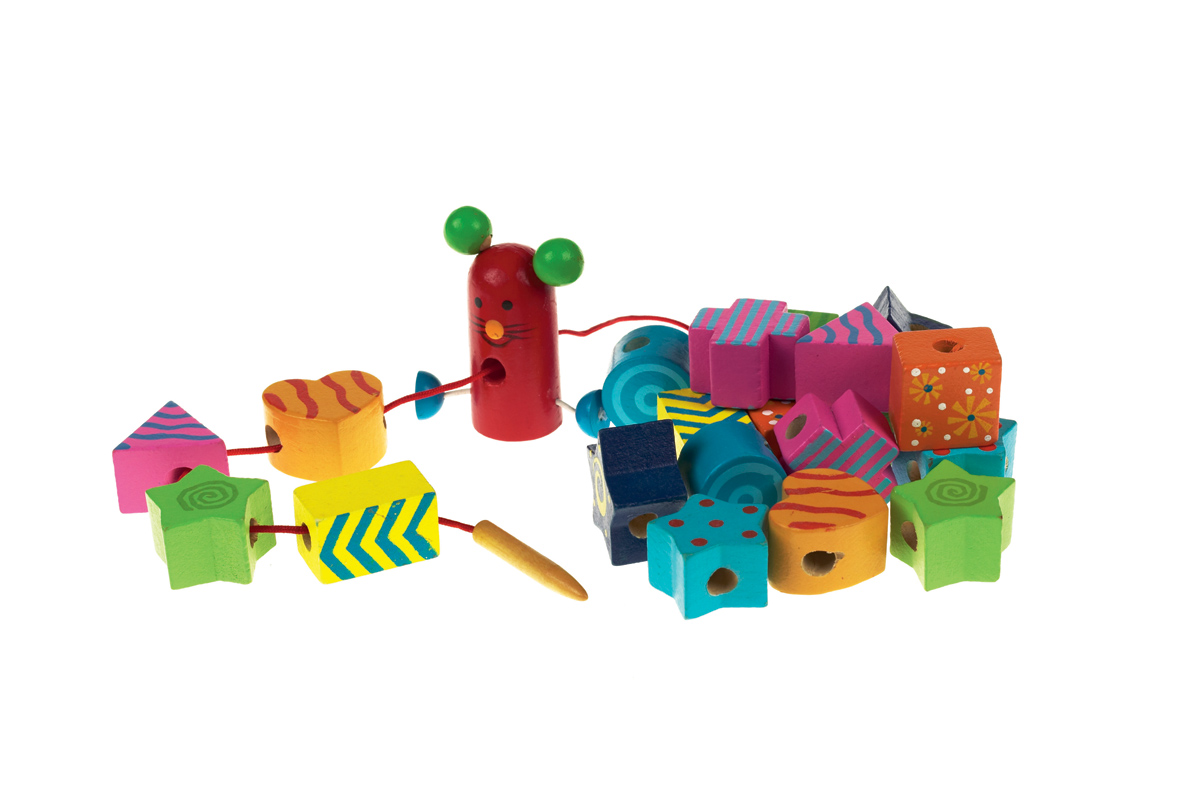 If the baby is having trouble with something, the caregiver in the garden will see it and inform you. You need to contact a specialist, otherwise the child may worry and refuse to do what is not working.
Can a child show where his eyes, hands, ears are? Ask the person to draw on paper and name the parts of the body. At 3 years old, he cannot say where the right side is, and where the left side is (he will learn these concepts later, by 5–6 years), but he must distinguish between top and bottom.
Play the clockwork doll, which one after another executes the motor commands. The game will allow the child to focus on each movement, which will help him to feel his body and assimilate spatial representations. You can play in the "mirror": tell the child that he will be a mirror reflecting all your movements, call each one.
Explain that the mirror should reflect everything very precisely, as in reality. Be sure to praise, the concentration on each movement is worth the baby a lot of effort.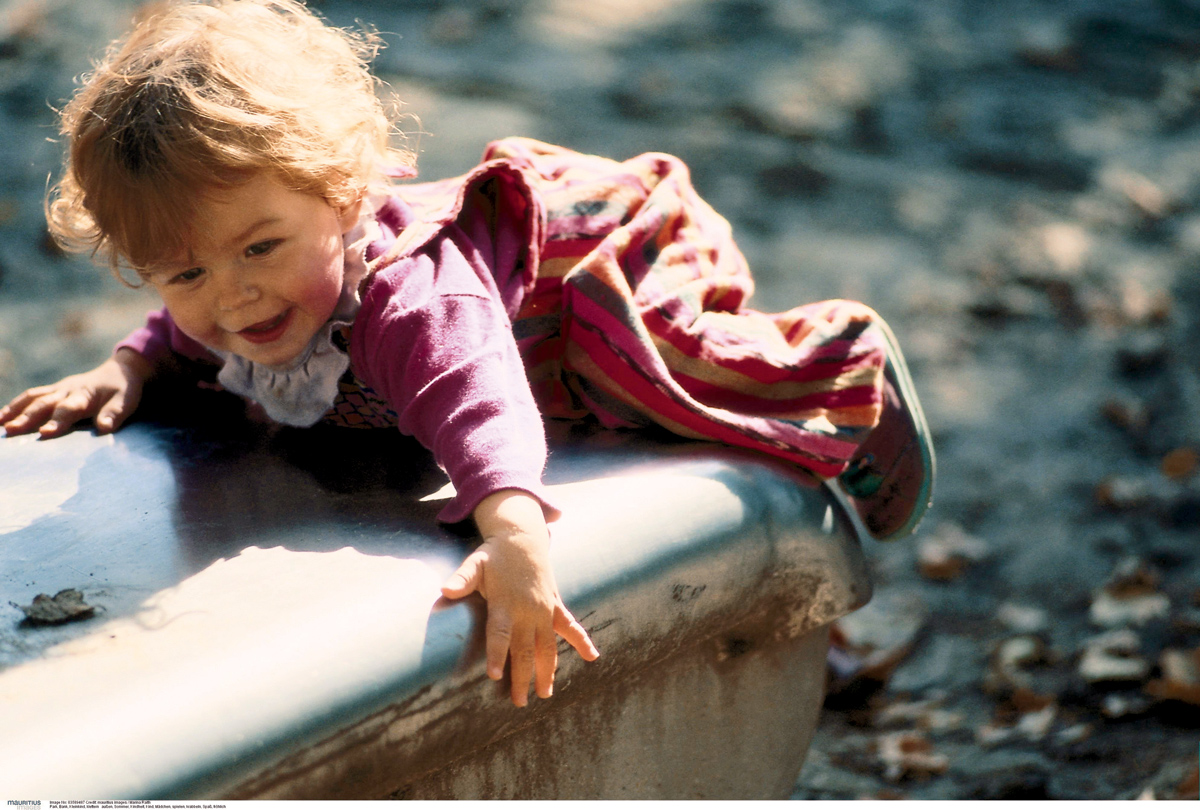 Does he have a sense of balance? Does he know how to jump over a rope or gum, can he jump over a small puddle?
These movements seem to be very simple, but in order to complete them, the child needs to assess in advance his weight, muscular strength, the length of the required run-up, scale and boundaries of the obstacle. And for this you need to understand how different body movements are interconnected. Children who find it difficult to maintain balance, standing on one leg, feel uncomfortable on a bicycle and on a scooter.
And although boys, as a rule, are more mobile than girls, they are more often lagging behind in terms of psychomotor development.
The difficulties that some children experience in the motor sphere are often associated with minor problems with muscle tone and coordination of movements – but there is no pathology in this. All that is needed is special exercises aimed at developing fine and large motor skills.
Usually, a few sessions with a specialist are enough to teach a child to focus on what he is doing and to achieve a certain accuracy in performing tasks.