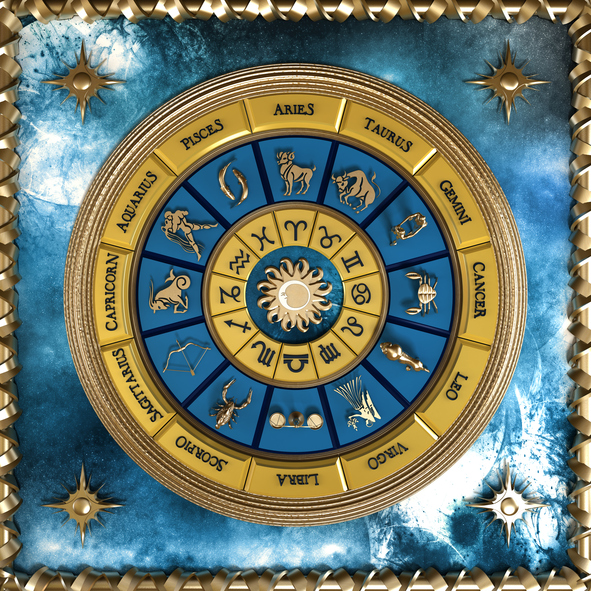 In the 1st decade of small Aries, there is an excess of energy. It is not bad to direct it to achieve something concrete, otherwise it will not seem to others. In the 2nd and 3rd decade kids are very stubborn.
There is a great danger of injuries, accidents, especially from fire and electricity.
In the 1st decade, small Tauruses gladly put their nose into foreign affairs. Also, they are now attracted to various "horror stories." 2 decade will pass quietly, peacefully, without intrigue and pranks.
In the 3rd decade, you can do humanitarian education kids. Avoid hypothermia.
From October 5 to 14, the little Twins will be happy to take part in public life to find new friends. True, from the 9th to the 23rd number of relationships with peers will not work out. May require the intervention of adults.
At the end of the month, sport will help relieve tension.
In the 1st decade, small Cancers get along well with their elders in the family. You can introduce them to distant relatives.
In the 2nd decade of a difficult period – emotional outbursts, tantrums over trifles are likely. 3rd decade – time for creative and educational games.
In the 1st decade, the Lions will display organizational skills, "building" not only playmates, but also older ones. In the 2nd decade, kids will be jealous of the theme of "justice" – share everything equally.
3 decade is suitable for intellectual exercises.
From October 6 to 15, the little Virgos are the best helpers. They will be very helpful. And the gratitude of others will inspire them to new "feats".
In the 2nd decade, kids are vulnerable, the support will not be superfluous. From October 17 to 23 – the conflict period.
At the end of the month everything will be fine.
Little Scales charge you with their confidence and optimism. They are full of creative plans and can manifest themselves in the field of art. Toddlers want to get along with others and at the same time strive to insist on their own.
You will need a lot of strength and patience to make them feel their independence and show a sense of humor. But dividends compensate all efforts!
In the 1st decade, small Scorpios can study themselves in the mirror for a long time or try on adult outfits. You can, for example, bring them to the hairdresser and make a new hairstyle.
In the 2nd and 3rd decades, children will become too "determined", it will be difficult to cope with their perseverance.
Until October 15, you can entice little Sagittarius with a "collective" sport. However, there is a danger of injuries and fractures, take care of your knees!
From the 8th to the 14th, children are sociable and easily acquainted; nice to enroll in some kids club.
Children Capricorns in October are extremely active. Whether their energy will be destructive depends on the choice of target.
In the 1st decade it is good to take them in a "serious" business for the benefit of society. In the 2nd decade, kids will show character.
At the end of the month, remove everything sharp from them.
This is a difficult month for little Aquarius. From October 8 to October 22, their relationships with others will develop according to the principle "who will persuade whom".
In the 3rd decade, babies can even scream and stomp. Try to explain to them that you can not fight and be rude to their elders.
In early October, the fish will be pleased to receive a present. From the 4th to the 17th, they are activated – it's time to take their physical development.
Also support any baby initiatives. In the 3rd decade, it is worthwhile to limit them to the sweet and not indulge all whims.