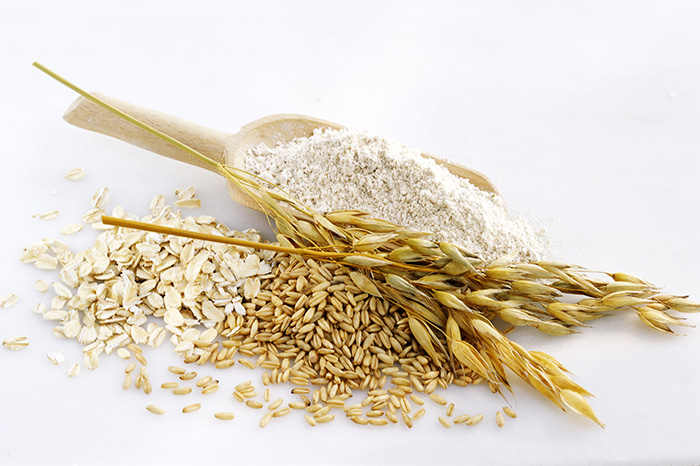 On this topic inflame whole battles moms on the forums. Some protect oatmeal broth for babies, telling that they grew up on it themselves and raised their healthy children – "and without any factory-made baby food!" Others are terrified by the vagaries of the first, marveling at their unwillingness to use specially prepared and approved baby food.
But the truth, as always, in the middle.
Indeed, oatmeal broth was a salvation for many mothers who could not feed their baby with breast milk and were deprived of the opportunity to buy artificial food. Or simply did not want to do this. Some fed (and fed) oat broth already from 2 months, although doctors recommend oatmeal to children only from 8 months.
They explain this by saying that, up to this period, firstly, the infant's body is unable, as it should, to process such food, and secondly, the child may be allergic to oats. In addition, the oatmeal broth – a high-calorie product, the kids on it usually grow stout.
On the other hand, the intake of self-made oat broth after 8 months (provided that the baby is not allergic to gluten, and he is given other products other than broth) does not threaten anything bad. It can serve as a supplement, on a par (and together!) With others.
For the preparation of "adult" oat broth, the recipe usually involves whole grains of oats. Moreover, the recipes vary.
Grains can be ground, then soaked and boiled. Or germinate, then grind and boil – depending on the disease.
The essence is the same – having boiled the grain for 10-12 hours, the drink is added with water and taken within 3 months. So take a decoction for treatment.
Adults use oatmeal decoction for the liver, also shown oatmeal decoction for pancreatitis. Mothers also use a slightly different formula for feeding babies.
Recipe for one feeding:
1 tbsp. A spoon of rolled oats is poured with 1 cup of boiled water (you can add a little skimmed milk), boil for 30 minutes, cool and filter through gauze.