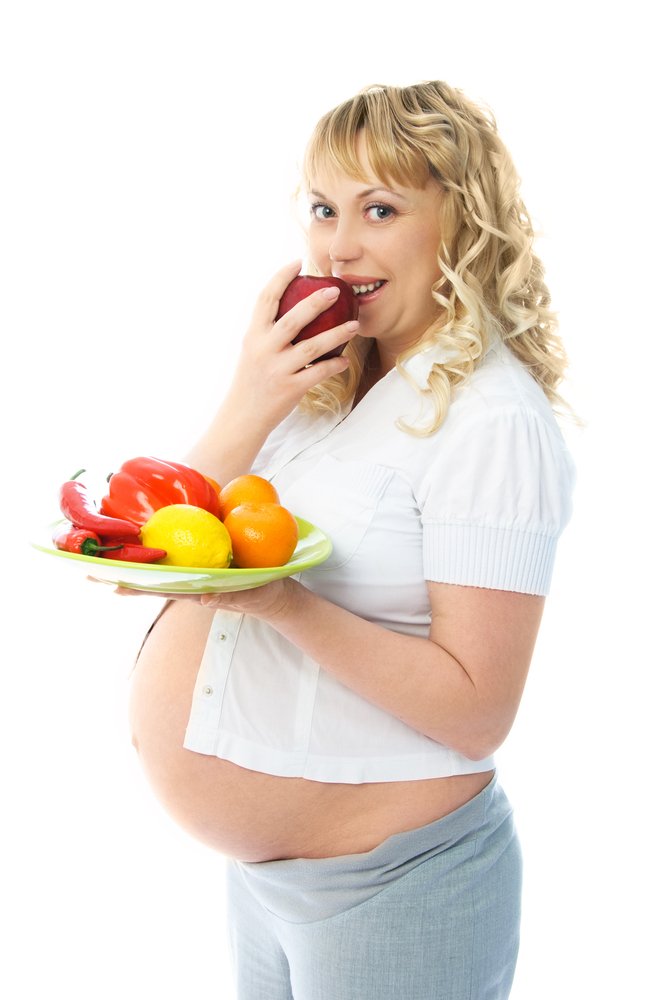 What do you want in the heat? Fruits and berries, cold cocktails, ice cream … But I don't feel like thinking about hot soup or meat patty in the heat, and the appetite often leaves much to be desired. As a result, many important products – for example, meat or fish – are less likely to be on the table of the expectant mother in the summer.
Because of the "imbalances" in the menu, the main commandment of correct nutrition is violated – diversity, which means that the future child may not receive any necessary substances for him. How to be?
Look for a substitute for dishes that fell out of favor in the summer, choosing from a number of products that are close in composition. For example, if you do not want meat at all, compensate for its lack of cottage cheese, and instead of hot soups, make refreshing cold ones.
By the way, in the summer you can include in your menu a wide variety of chilled dishes: from meat and fish souffles to vegetable casseroles and cottage cheese mousses.
If you are not able to cope with a full three-course meal, break it into several approaches with breaks of 2-3 hours. Moreover, the so-called fractional nutrition is good for the body: if you arrange two breakfasts, lunch, afternoon snack, dinner and drink a glass of kefir for the night, you will not be bothered by stomach heaviness, heartburn or difficulty with the stool.
An important summer limit is salt. Do not get carried away with salty foods, because they increase thirst and swelling.
Use gentle cooking methods: stewing, boiling, baking or steaming. Food prepared in such ways is easier to digest and does not irritate the gastric and intestinal mucosa.
In addition, these dishes are less calories, because they contain less fat.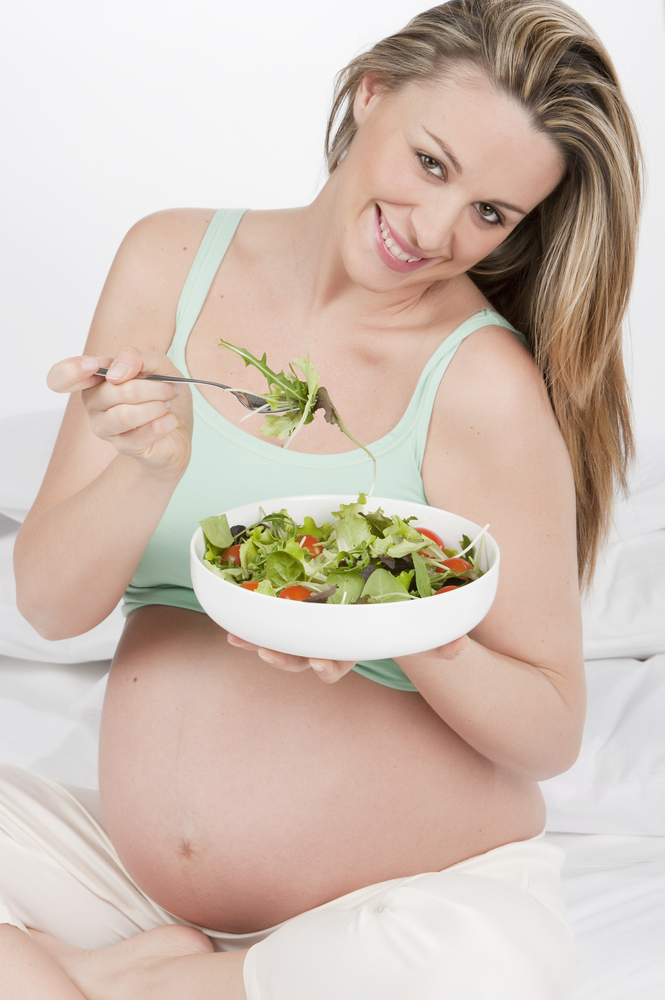 Every future mother knows how important vegetables and fruits are for the health of her baby, however it is important not to overdo it with these products – and here's why.
Many fruits cause allergic reactions, and if a woman is prone to allergies, from the diet should exclude tomatoes, carrots, melon, citrus and other "exotic" strawberries and raspberries.
Too much fruit and vegetables can cause heartburn. This problem worries many women in the 2nd half of pregnancy because the growing uter puts pressure on the stomach and gastric juice is thrown into the esophagus, irritating it and causing a burning sensation.
Vegetables and fruits that increase acidity can enhance this sensation; That is why there is a fresh fruit (especially sour) better little by little.
Fruits and berries sometimes cause intestinal upset. Thanks to fiber, fresh fruits help the bowels work, but their excess easily leads to diarrhea. Especially often this trouble is caused by plums, apricots, peaches, melons, cherries, cherries, gooseberries, grapes.
And some of this list (grapes, plums, cherries) also increase the formation of gases in the intestines.
Experts of the Research Institute of Nutrition of the Russian Academy of Medical Sciences have developed a list of food "standards" that future mothers should be guided by.
Meat or fish: 160-170 g per day of one of the products.
Eggs: 0.5 every day or 1 every other day.
Dairy products: 500 ml of liquid products (milk, kefir, yogurt and others), 50 g of cottage cheese (350 g per week), 15 g of cheese (or 30 g every other day).
Vegetables, fruits: 500 g of vegetables and 200 g of potatoes, 300 g of fruit and 200 ml of juice.
Pasta, cereals, legumes: 60 g per day.
Bread: 120 g wheat and 100 g rye.
Oil: 15 g of vegetable and 25 g of cream.
Salt: not more than 5 g.
Sugar: not more than 50 g.
On vacation, do you dream of new culinary experiences? Be careful: the desire for unusual tastes may serve the expectant mother of disservice. Exotic dishes often cause allergies, digestive disorders and – worst of all – dangerous intestinal infections.
Of course, doctors successfully cope with such illnesses, but their treatment often requires taking antibiotics, and the future baby should be better acquainted with them.
It is especially easy to catch the infection through meat and fish dishes (they may turn out to be poorly cooked or roasted), not too fresh dairy products and desserts with butter cream or egg whites.