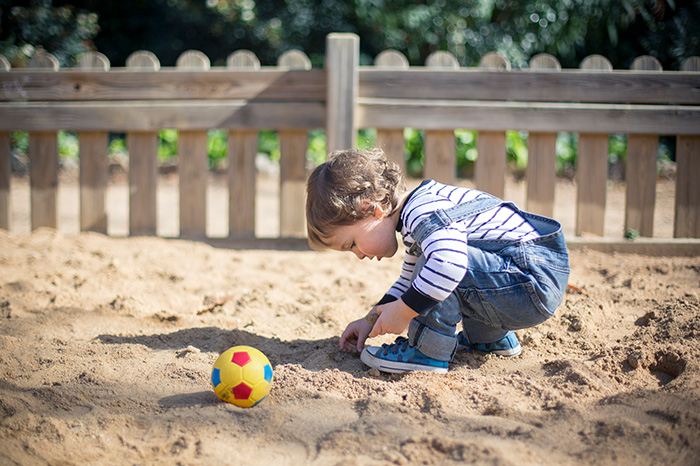 My son is 6 years old, the boy is dreamy, a little reserved, but inquisitive, he reads well and loves to study encyclopedias. But for some reason, in kindergarten, almost all the time sitting alone, sometimes children are teased that they are slowly dressing, for example, they don't call with them.
Three months ago, we moved to another area, went to another kindergarten, thought that communication would improve, but the same story is there. He can not reply to the offense, does not give up, the other boys offend. The teacher says: "They do not want to be friends with him.
He doesn't like active games. " He is friends with two older boys in the yard, he is interested in them, they come to visit us.
How to communicate with peers?
Victoria, Moscow
Now your son really needs your support: moving, adaptation to a new kindergarten is a difficult test for a child. And it is important that at this moment he feels that you are near.
Difficulties in relations with peers may arise due to a variety of reasons. This may be the behavior of the child: in some cases – shyness, in others – excessive touchyness or aggressiveness. This may be due to lack of social interaction skills.
Sometimes the child's intellectual development is far ahead of the development of the emotional-volitional sphere, and then it can be difficult for him to get involved in the game, to participate in the general interaction.
It is important to understand how the son himself sees this situation. What tells about how his interaction with other children develops?
Does he, himself, feel excluded? Or is it rather your vision of the situation? What do you think is the most difficult for him?
What could be the way out of these situations? Tell him stories whose heroes are faced with similar difficulties, and come up with a way out of them.
Consult with the teacher, enlist her support: she is your assistant with your son during the adaptation period to the new situation. If there is a psychologist in the kindergarten, learn about the possibility of conducting training, psychocorrectional group lessons.
How often do you have guests at home? Is it possible to invite friends with children home?
How does the son's conversation develop in this case? You can discuss with your son if he would like to invite someone from the kindergarten home, go with a friend of the children to the cinema, on a tour.
Organize the space outside the kindergarten, where your son can establish friendships. It can be circles, sports sections: a good teacher creates an opportunity for interaction.
Explore together the successful experience of a son. You write that he made friends in the yard.
It is interesting how their acquaintance happened, how their relations are formed, what unites them.