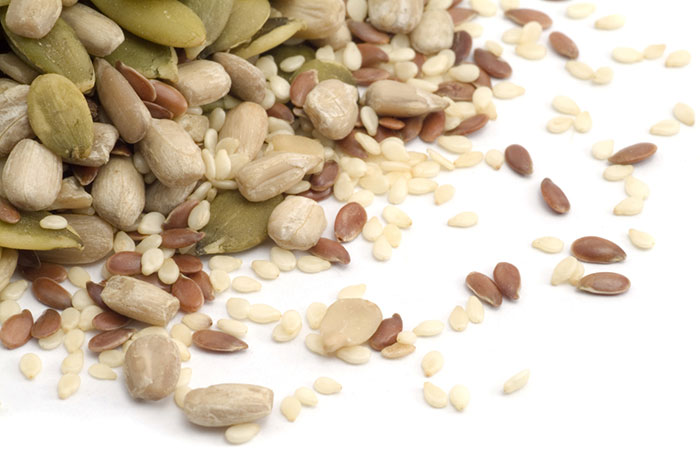 If these symptoms do not bother you, do not relax, you are not insured. For the normal functioning of the body and in particular the circulatory system, the level of iron must be maintained by all. Look at your diet and include iron-rich foods in your diet.
We present to your attention 6 champions.
100 g = up to 100% of the daily iron intake
Seeds are the most powerful source of iron. One handful of sesame or raw pumpkin seeds contains the full daily amount, or even more! Therefore, it is important to use them in moderation, otherwise, instead of iron deficiency, you can get an excess, but this is not the most pleasant acquisition.
A lot of iron is contained in sunflower seeds, up to 50% of the daily value.
100 g = up to 50% of the daily iron intake
Buckwheat – champion in iron content. It costs little, is sold everywhere, is easy to prepare and is generally very useful.
If you want to increase the level of iron, give up buckwheat on milk and do not use it with dairy products. They are rich in calcium, and he is "not friendly" with iron, and when used together, they are both poorly absorbed. Those who are ready for experiments can try green unroasted buckwheat or cook it 50/50 with the usual one.
In her iron even more!
100 g = up to 30% of daily allowance
Most nuts are rich in iron. In terms of its content, they are equivalent to meat.
Most of the iron in pistachios, peanuts and almonds. Slightly less – in hazelnuts, cashews and pine nuts.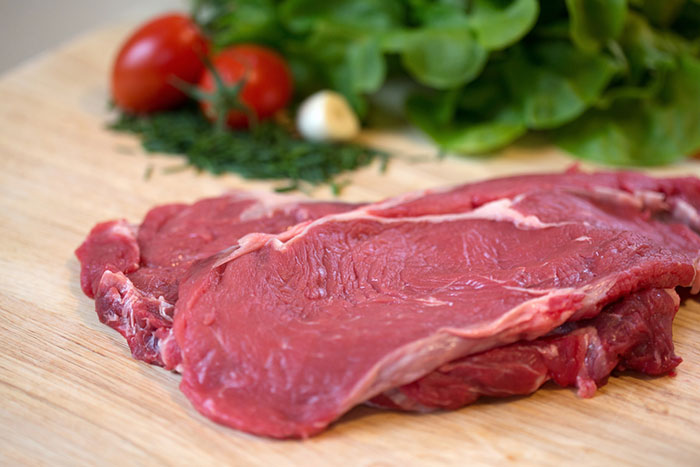 100 g = about 25% of the daily iron intake
In relation to meat there is an indestructible rule: the darker it is, the more iron there is in it. Therefore, the choice falls on the beef.
Especially rich in iron beef and veal liver. It is better to take lean beef, it is less calorie and contains less saturated fat.
Do not like beef and prefer poultry meat? Act according to the rule: choose dark chicken and turkey meat.
100 g = more than 10% of the daily iron intake
Spinach is present in almost all existing diets, because it contains darkness of vitamins, acids and minerals. Iron is no exception. You can add spinach to a salad or use it as a side dish for fish or meat.
If the prospect of chewing leaves you do not like, use them in soups and green smoothies, put a little in a familiar sandwich. In general, use all possible ways to disguise, the main thing is that you eat it.
100 g = almost 10% of the daily iron intake
Fresh tuna can be difficult to find, it is sold in frozen form or in the form of a steak, as a rule, in specialized fish stores and shops. It is much easier to take canned.
It is much cheaper, and in combination with rye bread and herbs no less tasty.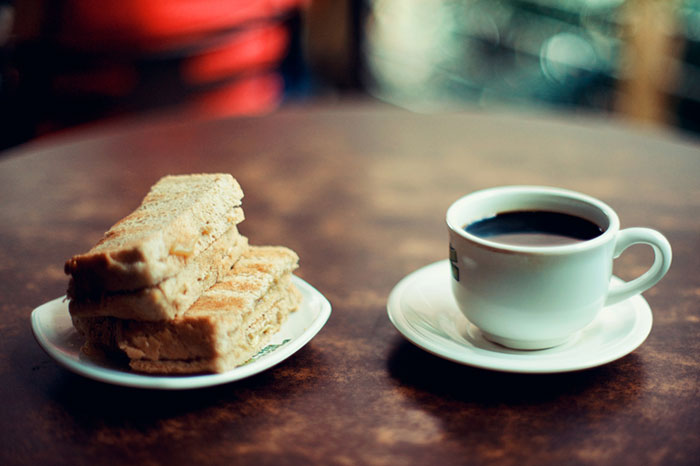 Iron will not normally be absorbed if your body is deficient in vitamin C and folic acid. About where contains vitamin C does not know just lazy.
And folate is especially rich in sorrel and other green leafy vegetables.
Conversely, calcium, polyphenols and phytates contained in tea, coffee, cereals and dairy products, impair iron absorption. And they themselves are worse assimilated.
Therefore, try not to mix them and, if possible, arrange a coffee break or tea party at least an hour after eating.
Made for each other: perfectly matched products
We are often taught that it is better not to combine in one meal. This list is great.
But there are also such products, the maximum benefit from which can be obtained if they are in our stomach at the same time. The experts gave the name to this phenomenon – "food synergy". Read more
So you can not drink: bad combinations of alcohol with other products
We are all adults and are well aware of the dangers of alcohol. Fortunately, most of us have enough common sense to limit ourselves to "therapeutic" doses of good wine.
But even in this case, it turns out, it is better to avoid some combinations of alcohol and products, so as not to harm their health, where they did not even expect it. Read more