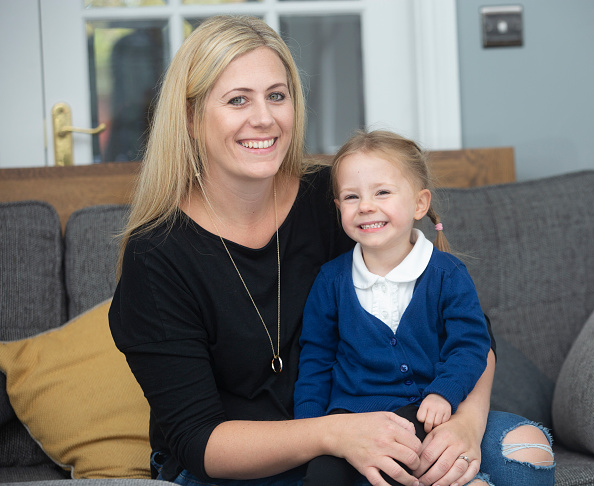 At first glance, it may seem that the child lacks warmth and care from the mother. But it is not so. Children of younger preschool age are generally characterized by such a transference.
For example, a child's kitty can have not only a cat, but also a fur hat, fur coat, i.e. something fluffy. It's easier for him, he sort of summarizes. Mom, in this case, is a certain adult, next to which is safe.
The child feels next to you as comfortably as with your mother, and by inertia calls you that way.
On the other hand, if your niece does not go to kindergarten and spends a lot of time with her mother, then she just gets used to calling everyone around her mother. This is also normal when for the baby all the aunts are mothers and uncles are fathers. Which, of course, is very embarrassing for both uncle and mother herself.
You have not written what it means "often calls." Often – is it once a day?
Or once a week?
If this does not happen all the time, then you should not worry. Usually, children, calling someone mom, themselves understand that they were mistaken. Or they may simply not notice this, as their game or process of interaction with an adult absorbs them.
If this confuses you and, in your opinion, the girl calls you mom too often, then after the next such incident, pat her and say: "I am your aunt, Ira / Sveta / Katya / Oksana".
You may have to do this several times. But in general, there is nothing terrible in your situation.
It does not depend on how often and a lot the mother spends time with her daughter and how much she loves her, but simply a feature of young children of preschool age. And in this case, the word "mother" in relation to you is not loaded with such a significance that we adults can attach to it.