Immediately after the birth of the baby, the doctors at the maternity hospital take control, and then at the children's clinic. Nevertheless, despite this, young mothers have a lot of questions.
What tests and examinations are carried out by the child in the hospital? When do you need to go to the children's clinic?
What if the baby is sick? How to care for the umbilical wound?
You will find answers to these and other questions in this section.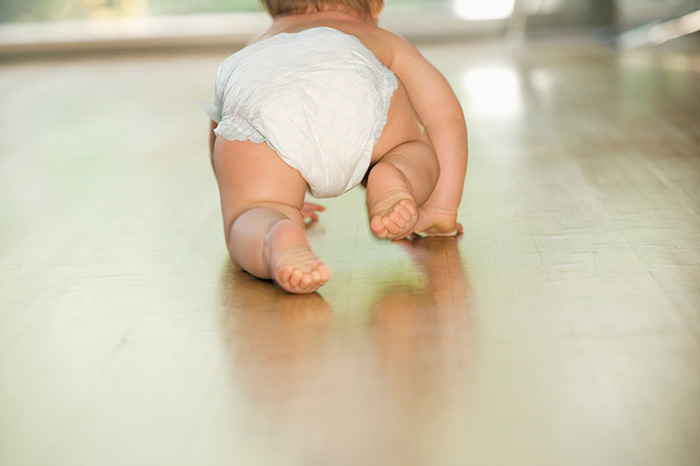 It is important to remember that a young mother is not alone in her cares and can at any time seek advice and help from doctors. According to what plan you will be scheduled examinations and medical examinations of newborns, you will learn from the materials of this heading.
On the day of discharge of the mother and the baby from the maternity hospital, information about the child goes to the children's clinic. The very next day, the baby pediatrician may visit the crumbs – these visits are called the patronage of newborns.
How many such visits will be in the first month after birth, why they are needed, why, in addition to the district pediatrician, the visiting nurse will visit you and what she should teach the young mother – we also talk about this in the Newborn Health column.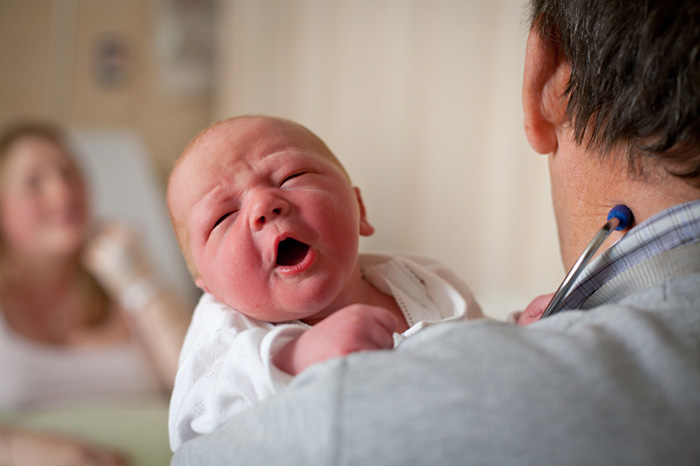 After the baby is one month old, parents will need to go to the first clinical examination at the polyclinic. What doctors need to show the child, experts will tell the magazine "Happy Parents". Along with examinations, the child will have to undergo a series of examinations: an ultrasound scan of the abdominal cavity, heart, hip joints and brain.
This entire long list is necessary in order to detect in time the innate problems that may appear during the first, most responsible, year of the child's life. How to prepare for the visit to the clinic and why the child needs certain examinations, we also tell in this section.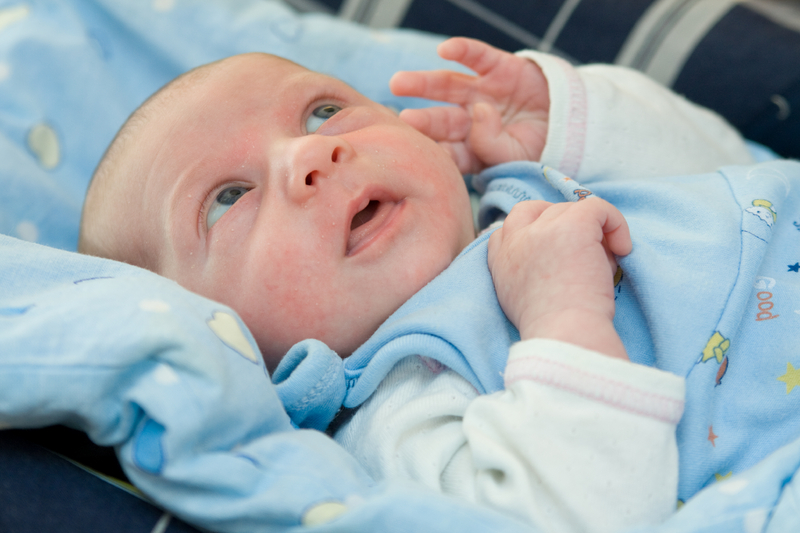 Already in the first month of life, the baby will have to undergo the first vaccinations, and therefore the problem of vaccinations confronts parents shortly after the birth of the child. On the question of whether to vaccinate children up to a year, the experts answer our headings.
After all, the first vaccinations for a baby can be done already in the hospital: against hepatitis B and tuberculosis (BCG). No matter how parents treat vaccination, doctors believe that it remains the only reliable way to prevent many serious infections.
Why most experts agree on this opinion, you will understand from the articles in the Newborn Health section.
Parents will also learn how to deal with the most common health problems of newborns: fever, colds, colic, and dysbacteriosis.