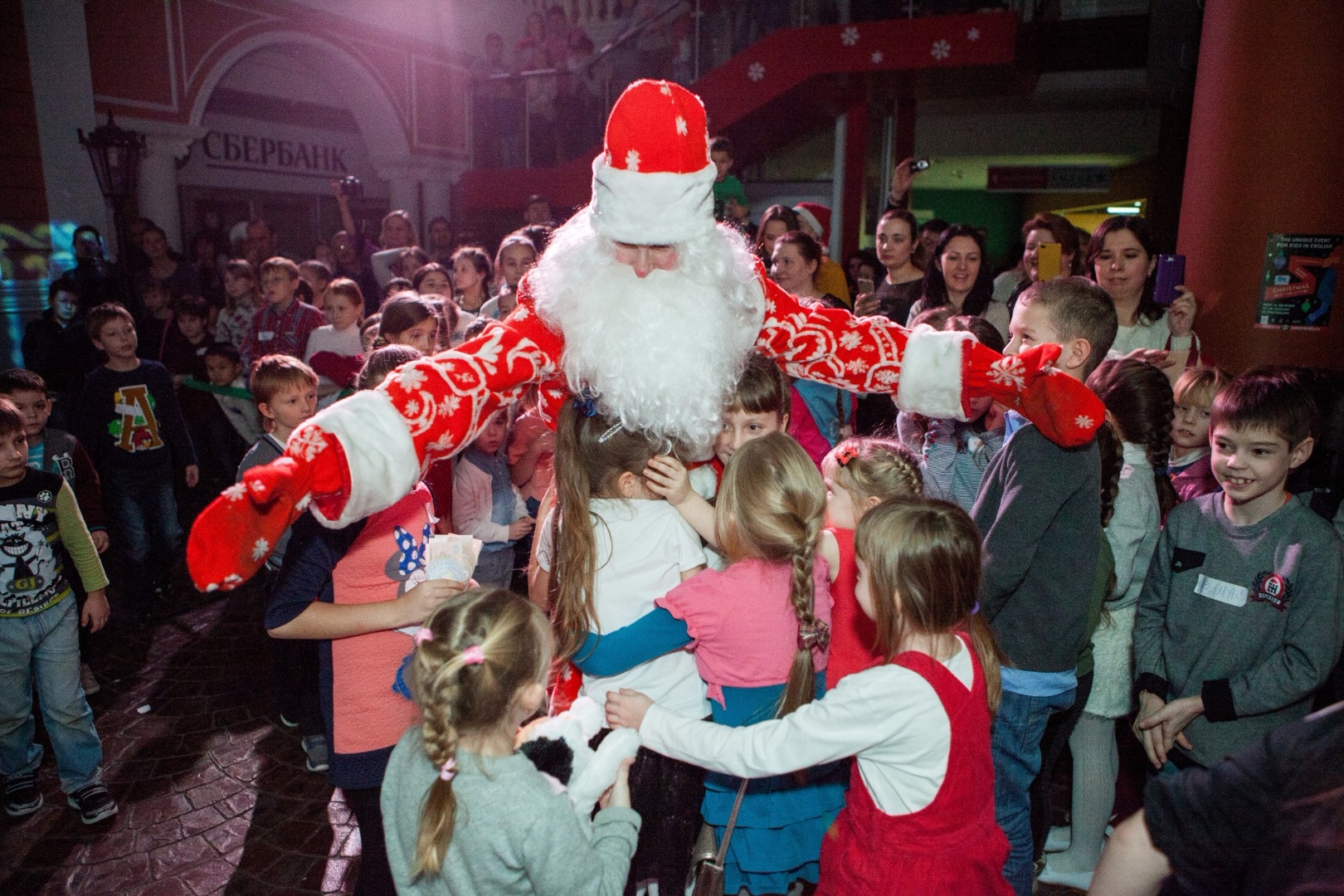 This year, Masterslavl City Council continues the marathon of good deeds, and according to tradition, the main motto of the New Year holidays is "Hurry to do good!" Every evening session (from 15:00 to 19:00) young visitors will become participants in an adventure in the Children's City of Masters.
Under the guidance of mentors, the children will not only master the professions, participate in contests, games and master classes, but will also contribute to the Charity Bazaar, which will unfold in the squares and streets of the city.
Beginners will be able to bake Christmas cookies in the Confectionery shop, decorate the Christmas tree with homemade toys, put the New Year performance at the Theater, learn the rules of festive table setting at the School of Waiters and much more. The ending of the New Year's performance will be the appearance of Santa Claus, a light-music show, a salute and the presentation of gifts.
MasterSlavl is a children's interactive developmental project, in which children aged 5 to 15 years old are introduced to more than 150 professions. This is a real city of craftsmen, where children in the atmosphere of the game discover professions for themselves, acquire labor and life skills, study the structure of modern society, and are inspired to acquire knowledge.
Masterslavl is open from 10:00 to 19:00 and is located in the business district Moscow-City in the shopping gallery connecting Vystavochnaya metro station and the pedestrian bridge Bagration.
Children 5-6 years old can stay on the territory of "Masterslavl" only accompanied by adults.