Our most fun holidays are New Year and Christmas. In view of the New Year holidays, these holidays are sometimes stretched for 2 weeks.
How to fill this time so that later it would not be insulting and bitter for aimlessly spent days, read in the section "New Year and Christmas."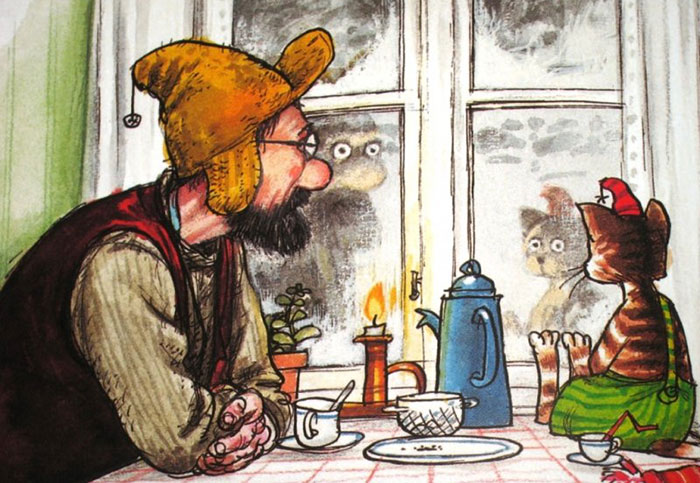 New Year and Christmas is a great opportunity to get together as a family, share dreams, dream about the future and be filled with positive things. How to make so that the days spent around an elegant Christmas tree are remembered for a long time, and even better – for the rest of your life? There is one secret!
It is necessary to come up with such activities that would be equally carried away by both kids and adults. We offer you a lot of ideas – and creative workshops, and winter fun, and useful tips.
We also have original ideas about New Year's gifts. Even ten years ago, children could not close their eyes on New Year's Eve, wondering what Santa Claus would bring them.
Today, the situation has changed – the current generation of children is difficult to surprise with something, and their demands are constantly growing. So modern parents have to wrestle even long before the holiday, wondering what to give the child after all?
We will help to solve this problem. For example, could it ever occur to you that a gift can be selected, including by type of temperament?
Not? Then we will tell you about it!
Our experts will also share ideas on how to present a whole sea of ​​gifts to a child in such a way that he will not be overwhelmed with joy, but be able to get real pleasure.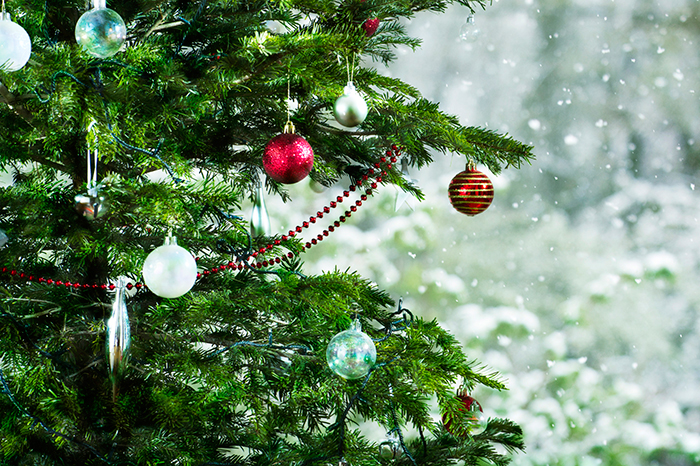 New Year and Christmas – it is also fabulous scenery! It is necessary to turn on an ordinary electric garland or to decorate windows with white snowflakes, like the whole house is transformed beyond recognition as if by a wave of a magic wand!
We picked up some simple do-it-yourself decoration tips that you could do with your child.
We did not forget about Santa Claus, because around this character sometimes serious passions flare up. Thus, in recent years, an unusual trend is gaining strength: more and more parents refuse to play this game because they do not want to deceive children.
What do you think about this? Let's figure it out together!
We will think together with expert psychologists why this character is needed at all, how to choose the right Santa Claus and what should be foreseen in advance if someone from the household is going to play this role.
We will discuss an equally important question – how to ensure the calm and safety of the baby, which is waiting for a lot of new experiences. Tips on fire safety, organizing a vacation regime for the youngest, instructions for attending mass celebrations will also be superfluous.
To make the holidays a success, it is better to think over all the details in advance!