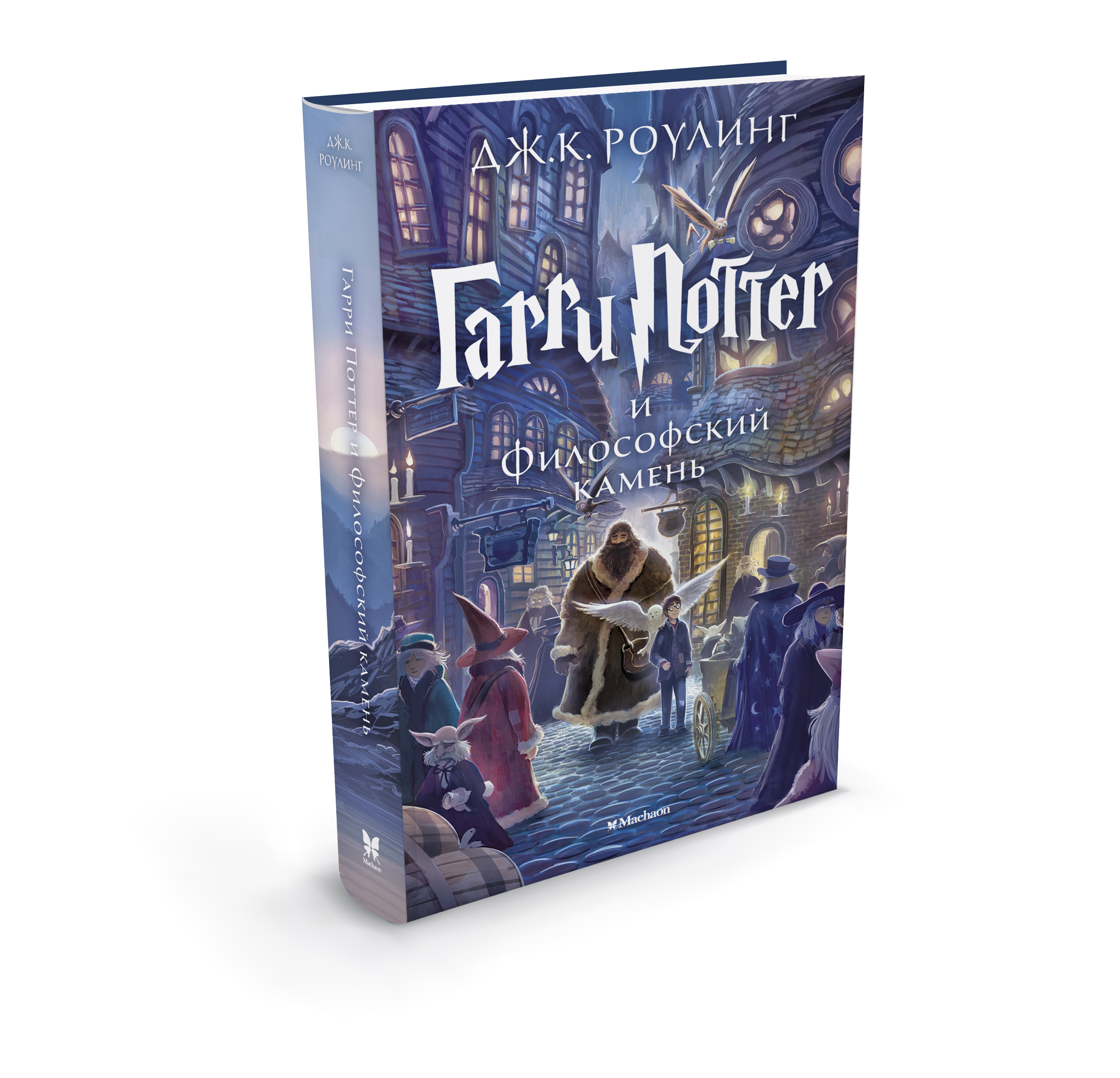 The most famous saga of recent times has sold out a record circulation of over 400 million copies in 68 languages ​​(including Esperanto, Ancient Greek and Latin). Books Rowling managed to tear children and adults from computer screens and became a powerful impetus for interest in reading in the modern era.
All seven Harry Potter books are planned for publication in 2014 in the translations of Maria Spivak. According to the publisher, the Spivak translations add new quality to Rowling's books, make them even more exciting and contribute to their relevance.
Here is what the translator herself says about the "difficulties of translation": "It is known that the names of the characters in the Rowling books are mostly speaking, and any translator, naturally, seeks to convey this additional meaning. To leave such names without translation, from my point of view, is wrong: the implication and, therefore, the character of the character should be captured immediately and without any footnotes, especially since in the case of names with Rowling, footnotes would sometimes take up half a page. Of course, "Rosman" did it in its own way, I – in its own way.
And this is a good opportunity for readers to look at their beloved work with a new look. True, those who habit replaces happiness may not be easy. But the names are just variables, they may or may not like them, the question of taste.
The main thing in the other is my translations, on which a lot of work has been done by me, editors and proofreaders, are distinguished by the absolute accuracy of the text in relation to the original. Alignment in every detail.
I can say with confidence that in their current form, my translations most accurately convey the "spirit and letter" of Rowling's works. "
The acquisition of exclusive rights to publish books on Harry Potter in Russian was for ABC-Atticus the beginning of a significant new stage in the history of the publishing group, was an important event for the entire Russian book market and placed ABC-Atticus on a par with the world book industry – American publishing house Scholastic and English Bloomsbury.