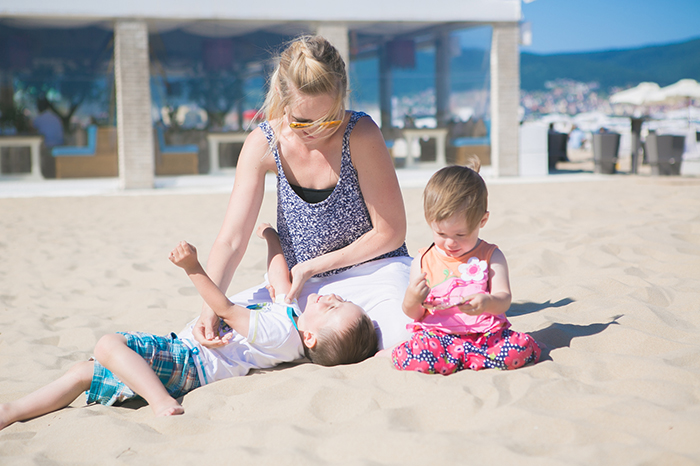 Bilingualism is the ability to speak and understand two languages ​​as native. Bilinguals do not necessarily know how to read or write in these languages, they can even make a lot of mistakes in speaking (this relates solely to literacy, not the skill itself), but the most important thing is that switching from one language to another in communication is not for them presents no difficulty.
What advantages does it have?
foreign languages ​​are easily mastered – second, third, fourth, etc., and it is from them that polyglots most often grow;
more flexible and susceptible to change, which is very important in the modern world, which is changing with great speed;
less critical in judgments, since from childhood they look at the situation from at least two angles (this makes them more tolerant and diplomatic);
have a more developed creative part of the brain, which in the future allows them to achieve considerable success in creativity and / or business;
have good communication skills, are sociable and open to new acquaintances.
The most common situations when bilinguals appear:
International family: parents of different nationalities. For example, mother is Russian and father is Italian, mother is Tatar and father is Russian, etc. The parents speak with the child in their own language, or the family of one of the parents speaks one and the family of the second speaks the other.
Children of migrants. After migration, children do not always become bilingual: it all depends on the age of migration, time spent in another country and the degree of integration into the local community.
Children of diplomats. The children of some diplomatic workers live in a non-native country for so long and communicate closely with their peers that they receive education in another language and also become bilinguals.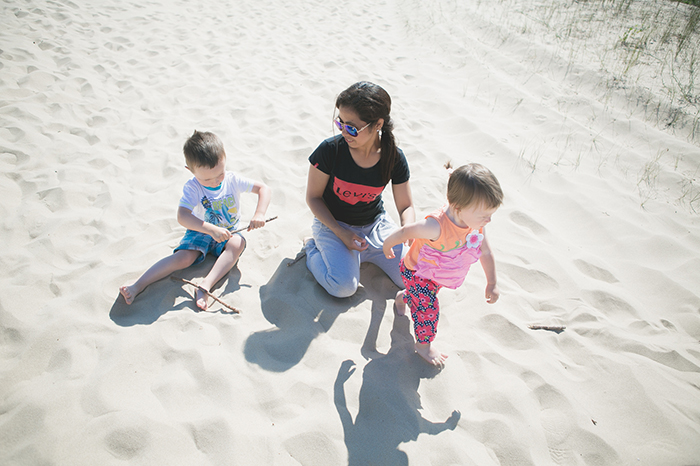 From what age do you need to raise children bilingual? My opinion is from birth. According to French and American scientists, the child's brain is already forming in the mother's womb, therefore foreign speech will be perceived even at this time, and information will be better absorbed.
There is an opinion that bilingual children start talking a little later. From my own experience, I can say that it is not.
Both of my children began to speak at the appropriate time. Son Tikhon spoke at the age of one and a half years, and immediately both in Russian and in English.
There were moments when he began to use the shortest foreign words to refer to certain subjects. For example, from a pair of cow- "cow" Tikhon chose the English version, but at the same time the word house replaced the Russian "house".
Indeed, at an early age the words were often mixed in his head, but by the age of three he put everything in its place. The younger daughter Nicole (1 year and 3 months) now speaks a few words in Russian and in English, and if we compare her speech development with her peers, then there are no lags. My advice – if possible, try to immerse the child on Wednesday.
For example, live for several months in another country, so that your child can understand what it feels like to be flexible, and at the same time become acquainted with other language cultures.
Many parents whose children speak the same language tell me why bilingualism hinders the development of children and leads to many problems. At the same time, they are based on bikes about children whom they have never met themselves or children whose developmental disorders are in no way connected with bilingualism.
I will tell you about what I personally encountered when I got involved in the experiment on growing bilinguals. Bilinguals are very sociable!
Abroad, my children are always trying to find contact with other children and adults, regardless of what language a person speaks. In the course are all known words, and gestures, and smiles, and hugs, and copying sounds and words that says a stranger. They understand English perfectly, and Tikhon can calmly explain what he wants (Nicole has this skill in the process of development).
My guys got used to the changes, they demand them all the time, they are just bored in a monotonous environment, so I have to carry them with me everywhere and almost always – from offices, meetings, trainings, construction sites, birthdays, exhibitions, shops, to the beaches, seas, lakes and mountains. Children are just bored at home and on the same playgrounds.
And yes, perhaps this is a problem for someone, but not for me and my children!