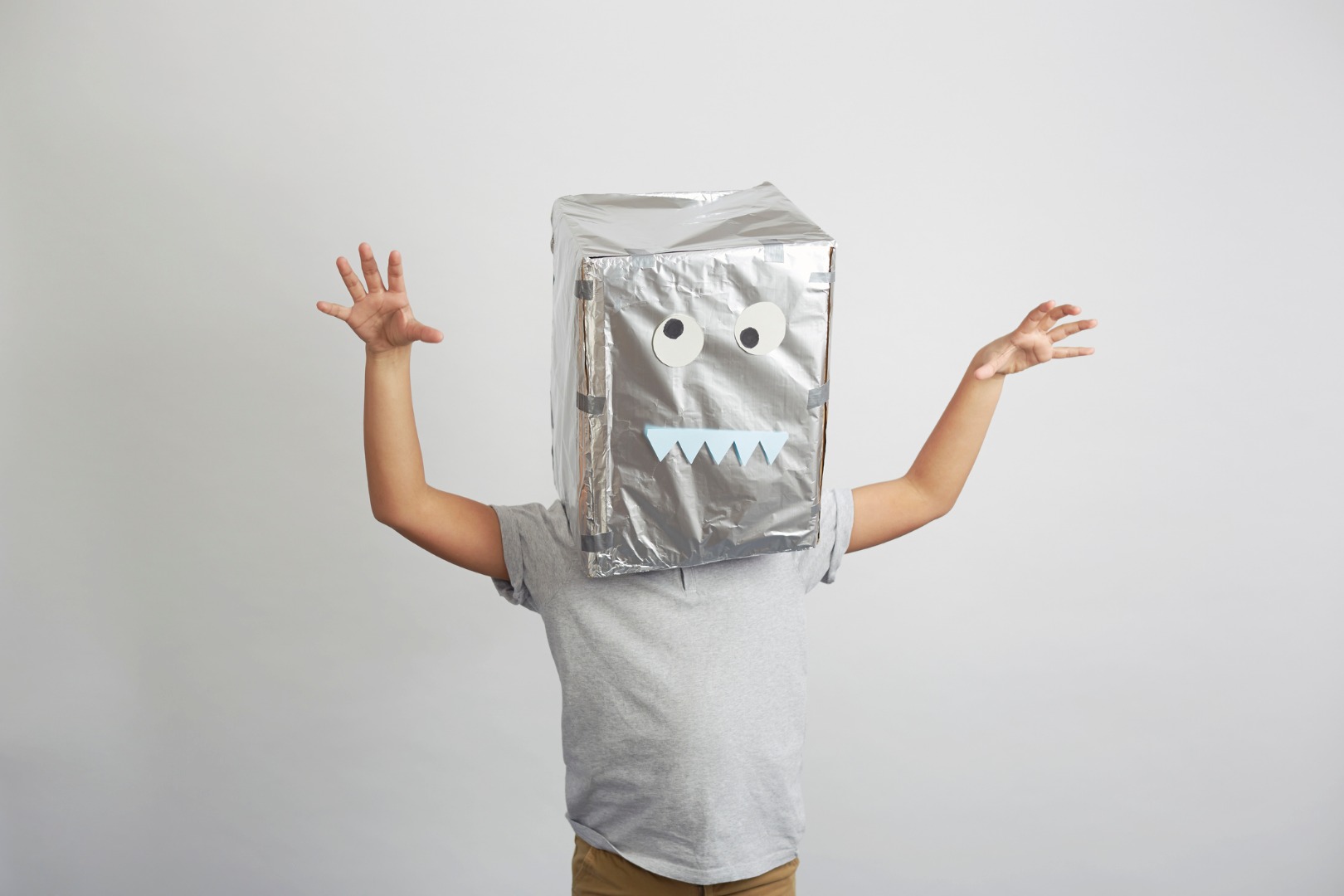 In your letter you noted a very important thing – your son understands that sometimes he does wrong, contrary to accepted norms and rules of behavior. I think that after a prank or, as you write, dirty tricks, Vanya notices that he hurt another child. And despite the understanding of the incorrectness of actions, the boy continues to be led to the "requests", and more likely to the tips, of other boys.
Here the question arises: why is it so difficult for Vanya to refrain from participating in actions disapproved by the majority?
Apparently, it is extremely important for Vanya to feel their affiliation, to understand their place, their role in the team. While in the team of the kindergarten group, and later – in the group of classmates.
It's not quite clear from your question, Vanya's similar behavior is observed when dealing with the same children or different ones. It is quite possible that Vanya, to some extent, is lost in communication with energetic, playful and, probably, cunning children, who cleverly find the right words provoking Vanya to commit the proposed actions.
This suggests an obvious assumption that Vanya would very much like to play the role of a generator of ideas, an ideological mastermind, perhaps to become "popular in narrow circles." But, apparently, it is still difficult for the boy to find his niche, to understand what and how he can show himself. But the niche of pranks is the most vivid and attracting attention.
I think partly because of such a high degree of involvement of other children and adults in these incidents, their attention, assessment, conversations, it is difficult for Van to refuse to fulfill the requests of other children. After all, he knows for sure that later at home you will understand and think about everything that happened.
This means that Vanya will not have to look for the answer to the question that concerns him so much: "What is my strength?" You will agree that this is a very natural question for the future of a man.
It becomes clear the possible direction of help – the boy needs help to understand what his strengths are, where he can easily and profitably express himself in a circle of peers. And then, I think, Vanya will not need unkind pranks for feeling usefulness and acceptance in the children's team.
I think it is still very important to pay attention to how easy it is for the boy to take the initiative in communicating himself. Perhaps he would have been glad differently, without offense and rudeness, to start a relationship with someone of his peers, but he does not know where to start. If this assumption is true, then you can help your son not only by talking and discussing with him how to get acquainted, but also arrange for Vanya the opportunity to make new acquaintances.
The easiest way is to go to a museum, children's center or any other place where you can learn something new for yourself and meet new people.
These important skills – the ability to establish productive contacts with others and the awareness of yourself, your strengths, the ability to use them in communication and learning – will undoubtedly become necessary for Vanya when he starts studying at school.