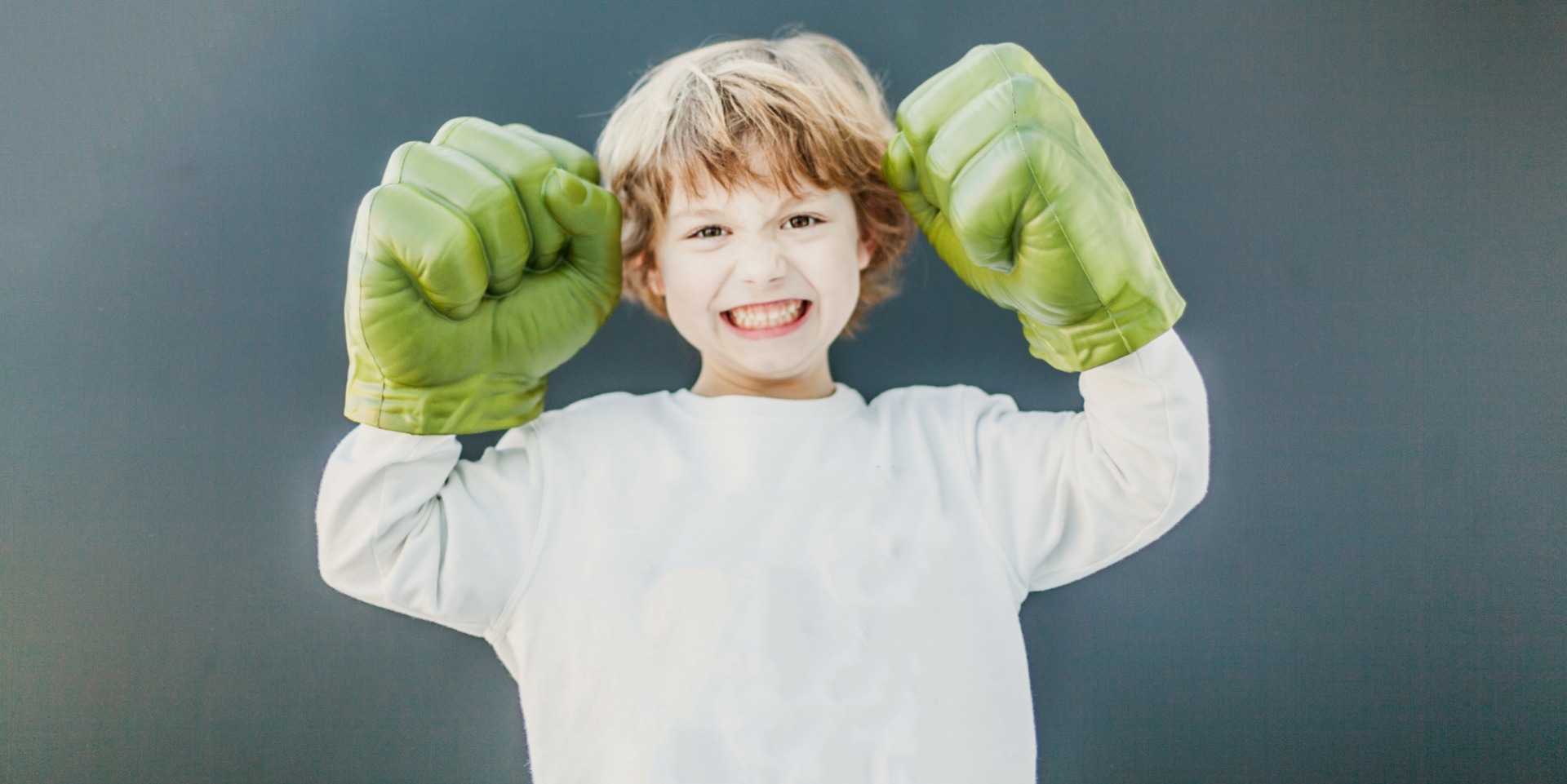 Your confusion is partly understandable. It may be difficult for you now to keep from quarrels and corporal punishment.
And you are right that beating a child is not an option. The age period of 6-7 years can be called a crisis in the development of both boys and girls. The child is sufficiently developed to understand the relationship of parents, to seek their place in the family, to assert itself among their peers.
He has to part with the familiar world: kindergarten, educators and peers, he wants to be an adult and at the same time may be afraid of change and school. Now the inner life of the child is actively developing, where there is a place for fantasies, fears, anxieties and other uneasy feelings.
In this difficult period is the formation of his "I".
The most frequent appeals of parents of children 6–8 years old are disputes, disobedience, whims, stubbornness, imitation of adults, exactingness, anger and resentment towards criticism. A child is overwhelmed with conflicting feelings, and it is difficult to cope with them alone; he needs an assistant.
Parents are the first samples for the child. The ability of parents to cope with their feelings, reliability and support on their part are extremely important to him.
Problematic behavior can be caused by various reasons, including any external changes. For example, quarrels of parents, loss of family, new pregnancy of mother or the appearance of a brother or sister, difficult relationships with children in the garden and at school, or with the teacher. Understanding the reasons and helping to cope with emotions is an important task for parents.
This will help the boy to take his place in the rapidly developing life, will allow to understand his own experiences. Analyze what has changed in your life during the period when the relationship with your son became strained.
What's new? From this and push off. Try to clarify what the child is annoying and unnerving.
So it will be easier for you to understand your son and make it easier for him.