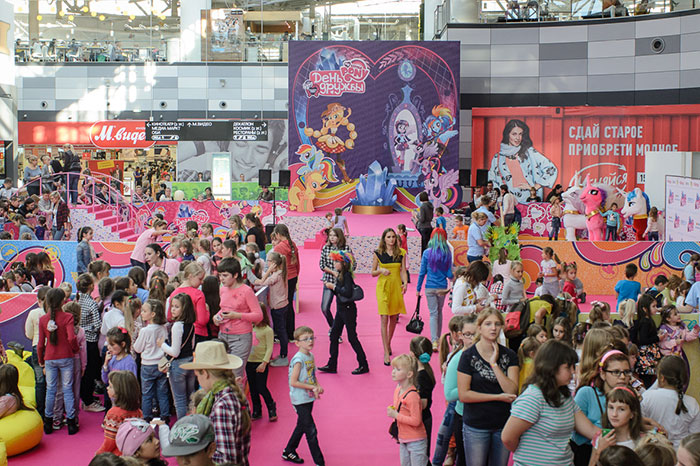 October 3, 2015 was a day that all My Little Pony fans will remember for a long time! On this day, Hasbro held a grand celebration called My Little Pony Friendship Day in the MEGA Belaya Dacha shopping center.
"My Little Pony Friendship Day" is a celebration dedicated to the magical world of the characters of the animated film "Friendship is a miracle." Fans of the animated series know that its main characters are six pony horses named Twilight Sparkle, Rainbow Dash, Rarity, Fluttershy, Pinkie Pie and Applejack.
These bright and funny characters presented for children and parents a program full of entertainment, surprises and gifts.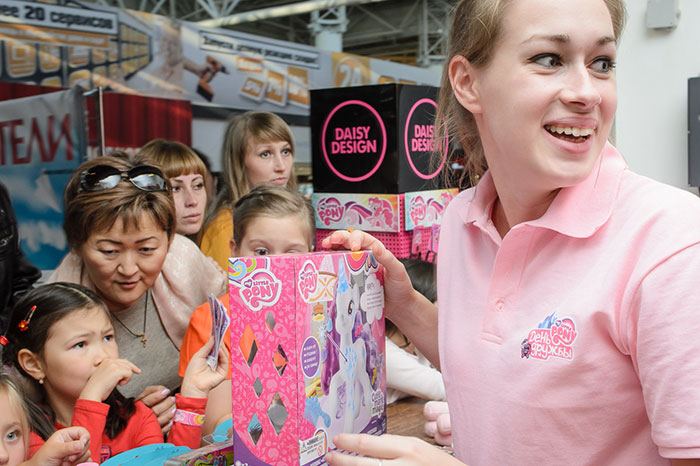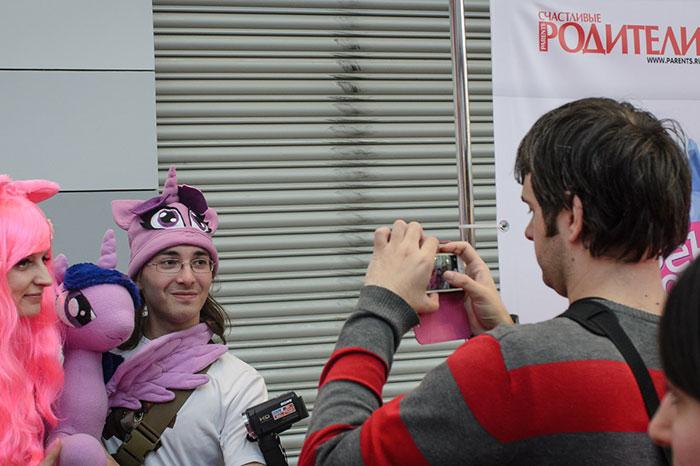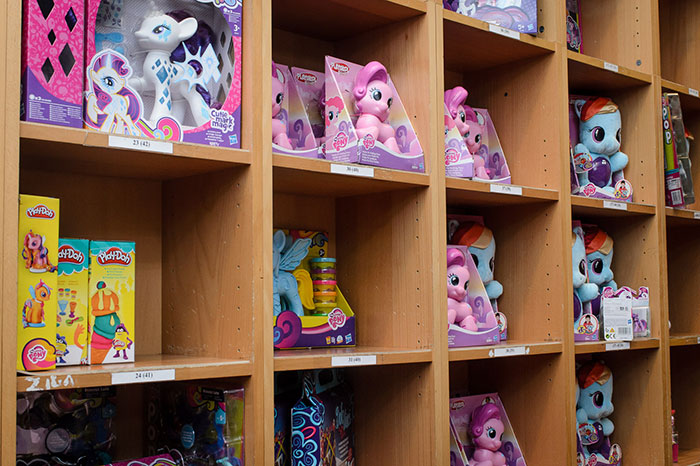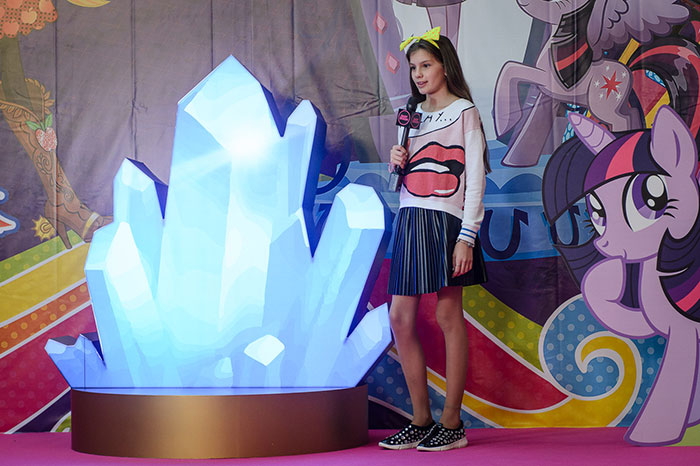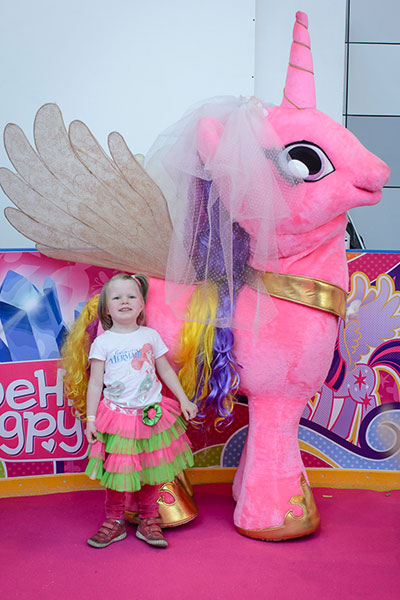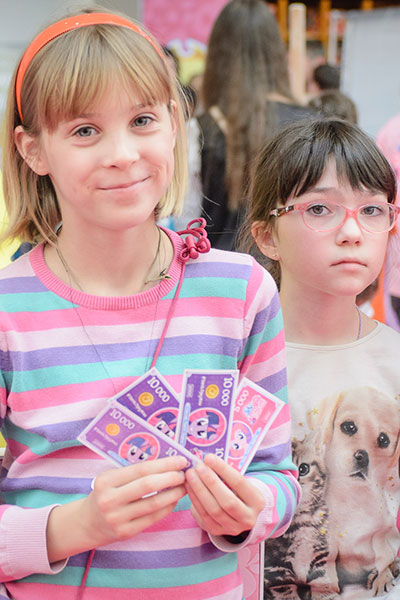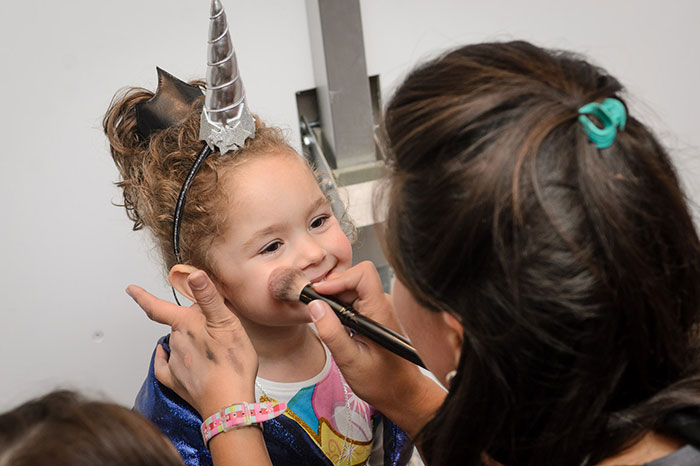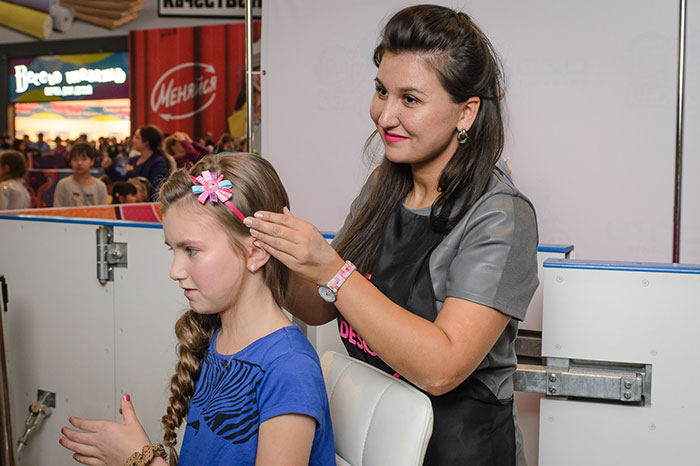 Tricks, modeling and drawing lessons, sports and dancing – all this entertainment continued in each zone for 9 hours! It seemed that the fans of the magic ponies did not even think about getting tired.
The fun event was attended by about 3,500 guests, and during the holiday 650 drawings were drawn and 600 jars of Play-Doh plasticine were used.
Taking part in the entertainment, the guys not only showed their talents, but also earned a special pony currency in the game zones. And then the received "cutie marks" and "magic horseshoes" could be exchanged for gifts from Hasbro. Next to the playground is a kiosk with the desired gifts.
Throughout the event, over 1,500 different prizes were awarded!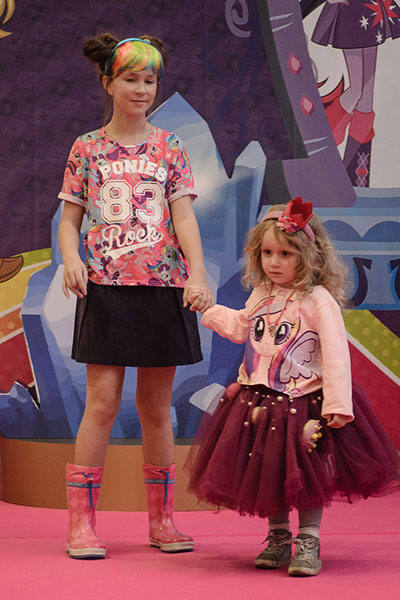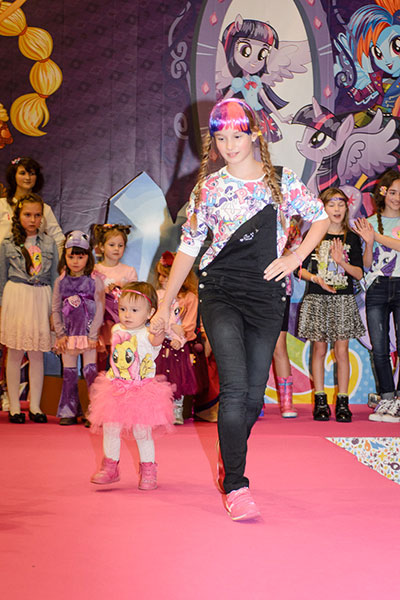 In the evening of young women of fashion was waiting for another surprise. It was a real children's fashion show, which featured outfits in the style of My Little Pony.
The models became the winners of the contest, and in the final of the show the author's images of popular bloggers were presented. My Little Pony clothing line from Detsky Mir and Smik chain stores, as well as Crossway shoes collection and Daisy Design fashion accessories were demonstrated on the catwalk.
So, each play area on the court matched one of the six main ponies. And in each zone, participants were waited by various surprises:
In the Magic Corner of Twilight Sparkle, the guests learned to show tricks and independently created pendants and amulets.
In the Pinky Pie zone, the morning began with an active charge, and then a noisy party with a game in the big Twister took place.
Rainbow Dash arranged a quiz. Here, the most savvy laid out words from the colorful letters of the magnetic alphabet.
Together with Rarity, girls painted and painted outfits, and also created décor using Doh-Vinci creative sets.
Under the sign of the pony Fluttershy was organized Art Workshop. The guys all together sculpted Play-Doh from plasticine, made the insignia of Fluttershy – butterflies and decorated them with sparkles.
And in "Applejack Studio", children wove bracelets, made flowers from origami and "planted" one common "Tree of Friendship".
The magazine "Happy Parents" has become one of the information partners of the event.