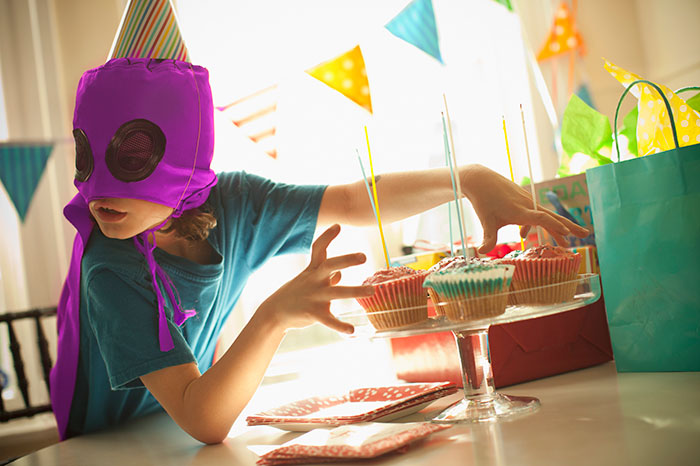 Very many parents at one time or another have to face the fact that their child brings home another thing. Up to 3 years, this is often due to the fact that the child has not yet fully formed the idea of ​​"his" and "alien".
That is why at this age it is important to explain many times that this thing is alien. A child can learn these ideas if he feels respect from others for his things.
Do not forget to ask permission before you take the toys, things your daughter.
What other abilities help a preschooler to cope with the desire to take someone else's? These are primarily formed norms of social behavior, ideas about what is good and what is bad; the ability, at least in part, to control their impulses. Typically, these qualities in varying degrees, add up to three to four years.
However, the younger the child, the less stable they are and the more likely it is to retreat from them in a stressful situation. Your daughter is now gradually acquiring these qualities with your help.
Help in the formation of internal control of their behavior preschoolers can play with the rules, role-playing games with peers, playing familiar fairy tale stories to your child.
It is important in no case blame the child if you are not one hundred percent sure that he really did it. It is necessary (as you do) to explain that you cannot take someone else's; It is useful to tell the daughter what the person from whom she took this or that thing feels, and together return the other thing to the owner.
In some cases, if taking other people's things becomes a habit, you may need the help of a child or family psychologist.