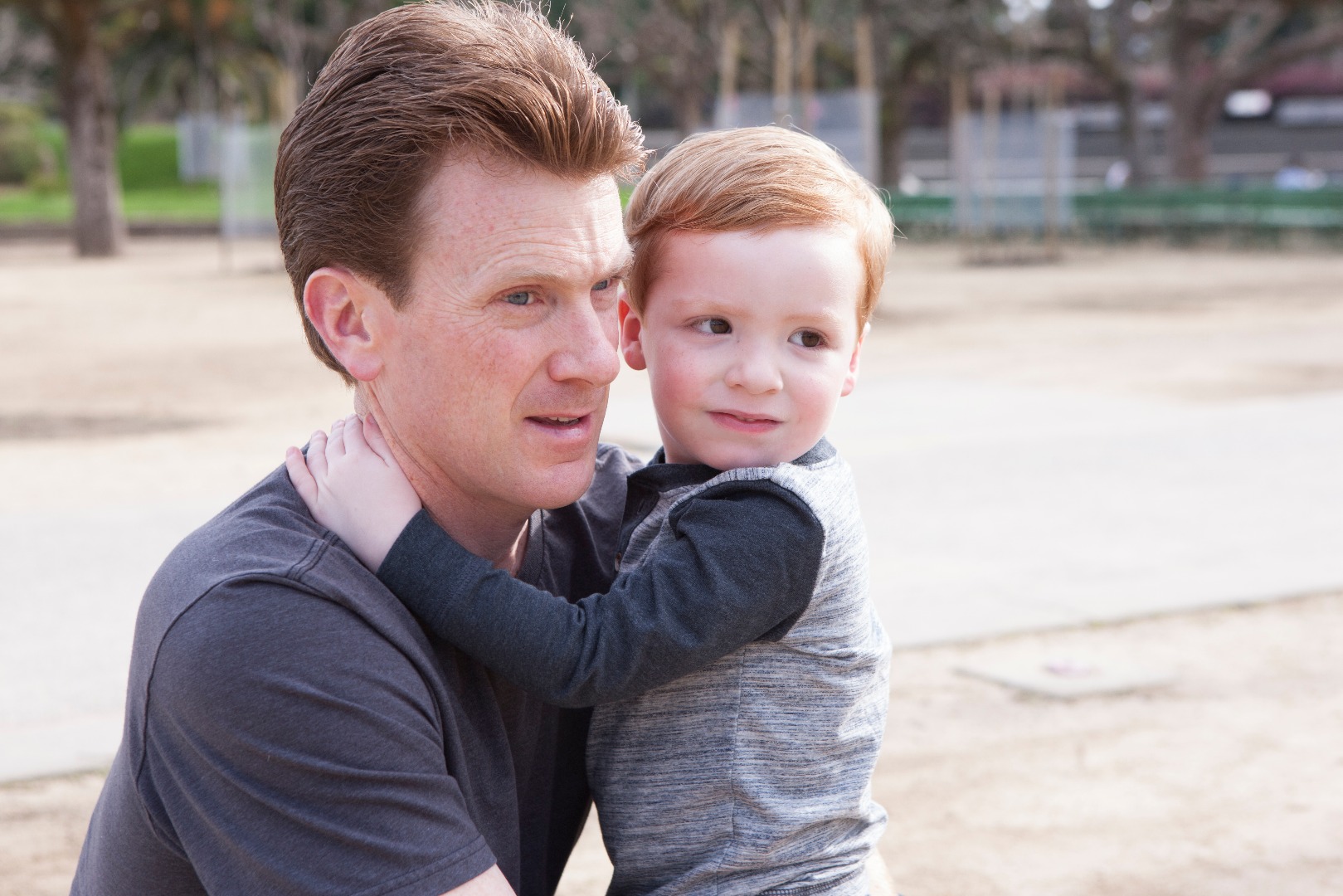 Child safety is one of the most important topics for parents.
What do parents need to know about safety?
How to tell a child about the rules of behavior in the city and outside the city?
How to behave when a stressful situation occurs to a parent with a child?
How can parents help your child relive an emergency situation?
We will discuss these and other issues with child, family and crisis psychologists, as well as with the rescuers of the search team "Lisa Alert."
Upcoming lectures:
June 12 19: 00-21: 00
Maria Golyaeva
"Child and stress: how to help survive and restore a sense of security"
Psychologist Maria Golyaeva will tell you what a sense of security and safety is and why it is necessary; how parents can help a child survive a stressful situation of insecurity; What age markers can be used to understand that a child "did not survive" stress; how to understand parents
it's time to go to a psychologist for help.
Maria Golyaeva is a psychologist at the Light in Hands Foundation. Perinatal, a family psychologist.
Psychology teacher. Maria worked in the EMERCOM of Russia system, as well as in the Moscow Service for Psychological Assistance to the Population.
June 19, 19: 00-21: 00
Alexander Pokryshkin
"How to talk about disasters with children"
We try to tell children as much as possible about the world around them, to make it easier for them to live in it.
The tragedy in Kemerovo is a topic that is difficult to talk about with children, since it raises many questions and concerns. Is it worth talking about or is it better to postpone? What exactly to tell and what words to pick up?
How to help your child understand this difficult topic and how to help him cope with it emotionally? Let's talk about this at the lecture by Alexander Pokryshkin.
Alexander Pokryshkin – child psychologist, play therapist. Specialist DIR \ Floortime.
Works since 2005, leads private practice.
June 26 19: 00-21: 00
Olga Bochkova
"Children and safety. What should a parent know? "
This lesson discusses the basics of safety culture:
– At what age do you start with the child in safety and how?
– Security card – what should be afraid and what is not;
– How to teach a child not to leave with a friend or with a stranger, without frightening him;
– When you can: let go of one, leave one, give the Internet;
– Principles of teaching children how to communicate with fire;
– How to ensure safety in the city: what to watch out for yourself, what to say to children about transport, strangers, rules if lost.
Olga Bochkova is a family system psychologist, mediator, certified non-directive play therapy specialist. Child Safety Coach.
Author and host of the SafeKids child and parent safety program.
Full-time and online participation for free!
Registration for the lecture is required at the link:
https://goo.gl/forms/NYBUTVyCAq5rVohv2
The lecture will be held at the Tolerance Center of the Jewish Museum at the address: Moscow, ul. Obraztsova, 11, p. 1A