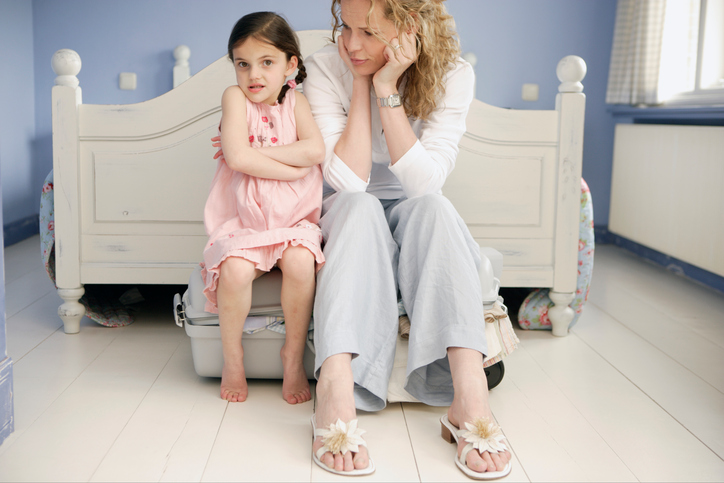 Stop playing with yourself the game "never again" – self-deception and vain promises only exacerbate the situation. Your tormenting of the irreparable harm that you inflict on your daughter is your "firm" way of punishing yourself.
But for what? You were not the kind of mother you promised yourself to be when you fought for your child? So much strength, so much hope – and now such a reality …
You should reconsider the old "decisions" about what you "will never be for nothing." Stop something passionately to prove to yourself, and then the vicious circle "full self-control-failure-self-accusation" will break.
It seems that your understanding of the "correct" maternal behavior also needs revision. Perhaps you are repeating someone's way of communicating with a child that you once vowed not to repeat, spent a lot of effort not to be like someone, but they still look alike, but to admit it means being defeated.
You, sensible and restrained at work, look at your mother, with condemnation. And your daughter has no other mother, she needs this one, even such imperfect. Talk to other moms, not appreciating, but trying to understand what they are doing with their irritation.
With this demon there are very many, believe me.
It is also important to understand what exactly annoys you so much in your daughter. I think that you apply an excessive measure to it, just like you do.
And finally: for sure there are peaceful evenings. And you play with your daughter, I guess. And tell tales.
Not a word about this in the letter, but meanwhile your resource of changes is hidden in these moments.