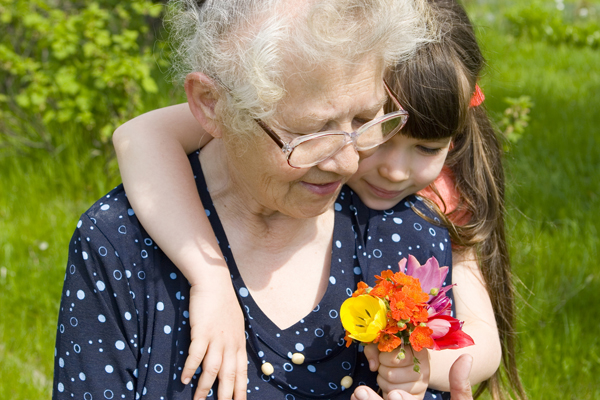 If a friend is suddenly ill or in a family of friends, difficult times have come, adults always know what to do. They send flowers as a gift, collect gifts or put candles in church for health.
Involve children in this activity. Offer to personally collect a bouquet of wildflowers and old toys. Ask how else they would like to help those in need.
When you go to take the collected, be sure to take them with you. Then the kids will feel first-hand how pleasant it is to brighten someone's day.
In addition, it is a very good moment to talk with the child about how he feels when he helps someone.
Children need to understand that in some cases it is necessary to help simply "because": because you are all members of one family, because you live under the same roof, and just because you need to. Tell the children where pet food is in your house, show how to clean the table after a meal, how to make the bed.
Praise your baby every time he copes well with his household responsibilities. It will bring him joy.
If your friend is upset, cheer and hug him. If you see an older person carrying heavy bags, offer your help.
By giving the child an example of how to support loved ones, you teach the child not to be indifferent to the problems of others and bring up a kind and sympathetic helper.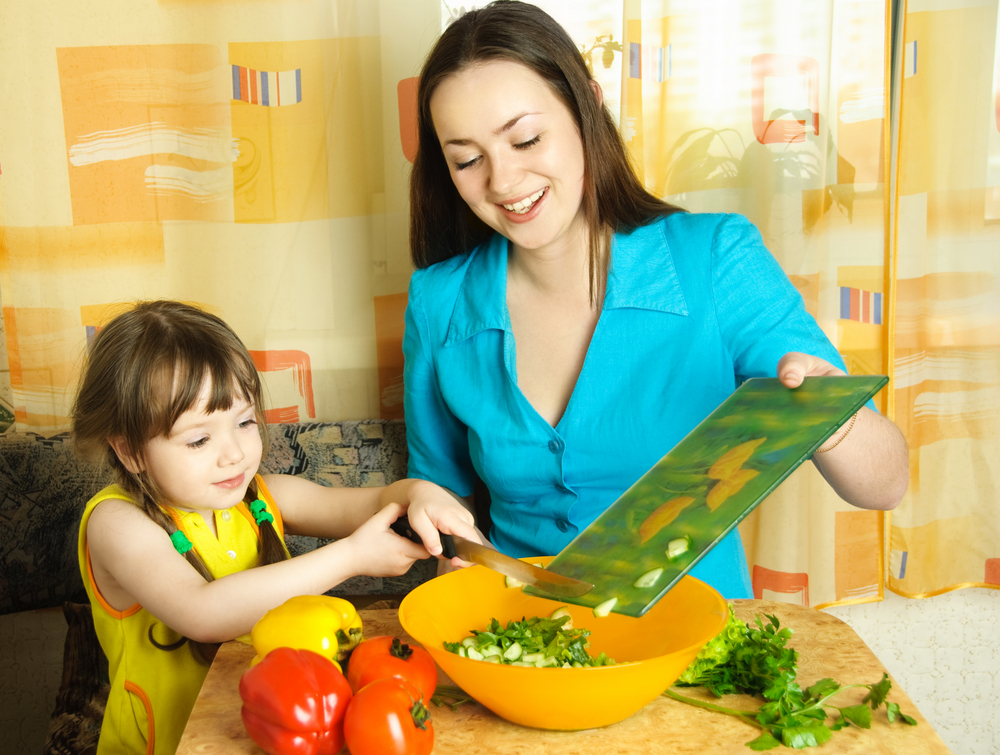 Children love to help mom in the kitchen, and, of course, these attempts can hardly be called successful. But the kid is trying. Repeating your actions, he will put an apple in his father's briefcase or bring you a cup of coffee in the morning, copying his father.
Well, let it all go awkwardly so far: the husband's documents are wrinkled and the bracing drink is prepared in cold water. But the kid did it especially for you! Therefore, no criticism – otherwise he will not repeat this again.
Thank him and appreciate the care shown. And be sure to note: "How attentive you are!"
The most important concepts that a child needs to know in order to form the basis of his worldview are soul, conscience, trust, friendship, beauty, harmony, humanity, goodwill, generosity, mercy, forgiveness, politeness, sincerity, honesty, generosity, will, and equanimity , work, good, good, etc. Read fairytales with your child, look at the good old cartoons, try basing on them, as well as explaining to your child unfamiliar concepts.
The present desire to share is based on sympathy, the ability to understand the opinion of another person and to see the world through his eyes or from his point of view. Children under the age of six have difficulty in doing this. They are divided mainly because you teach them that way.
When roses bloom in your cottage, offer the child to cut a few pieces and take, for example, to a kindergarten teacher or give to any other person who is sympathetic to him.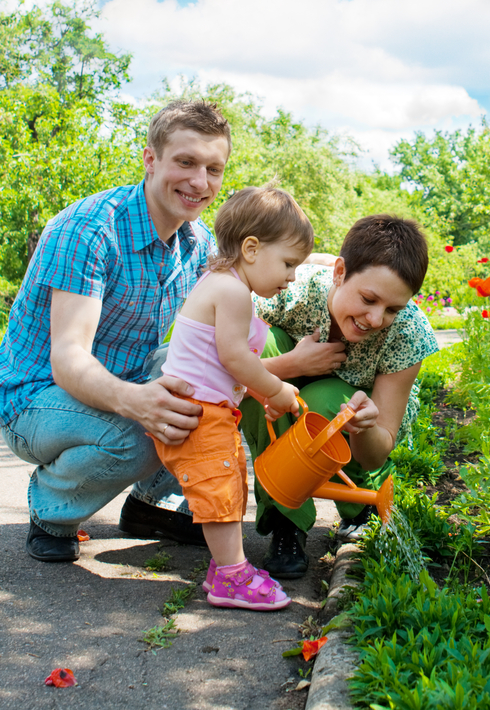 It may be difficult for your kid at first to climb the stairs on the playground or to keep his balance while standing on skates. To do this from the first time a small child is not easy.
But if mom supports and says: "You can do it, I believe in you!", The result will be wonderful. But then, at a later age, it will be easier for him to overcome the difficulties that come his way, and he will not give up his undertakings!
Try as often as possible to focus the attention of children on the good news and good people. This will help them to better understand the world in which they live and to get acquainted with various ways of helping others.
After the children's holiday in your home is complete, it usually feels like a hurricane has swept through. Teach the baby to be a "good" guest.
Explain that after the game you need to help the hostess bring the nursery in order.
Do not forget to greet the neighbors in the elevator, thank the kid, husband, girlfriend, waiter in the cafe. And then you don't have to remind your child: "What do you need to say to your uncle?" He will thank him without your help. In addition, often a simple smile or a compliment can charge a great mood for the whole day.
And this, you see, is already important.
If the parents themselves do not really show their positive emotions, then it will be difficult to raise them in a child. Therefore, parenting is best to start with yourself.