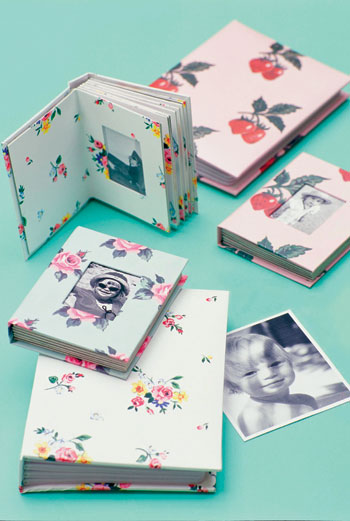 This question is often asked to doctors women awaiting the emergence of the firstborn. Unfortunately, it is impossible to give an unequivocal answer.
It would be most accurate to say that a predisposition to a particular course of pregnancy and childbirth is transmitted by inheritance — but whether it manifests itself or not depends on many circumstances.
All the genetic material we receive from parents in the chromosomes at the time of conception (50% of the mother, 50% of the father). This means that along with him, we are transmitted and external signs, especially the work of internal organs and susceptibility to various diseases. But since the distribution of genes and their combination for each person is unique, the "tendency" to one or another problem can not be inherited.
For example, a woman can get some peculiarity during pregnancy and childbirth from the mother, along with the peculiarities of the hormonal system, because conception, carrying and giving birth to a child is very closely connected with it. And sometimes the tendency to swift or protracted labor is well traced from generation to generation.
Whether heredity appears or not depends on many factors: environmental influences, conditions in which the pregnancy proceeded, or diseases complicating the process, such as hypertension or diabetes. For example, a woman in whose family there is a "tradition" to linger with the onset of labor may not follow her if she experiences severe stress or becomes ill with the flu during pregnancy.
These circumstances may, on the contrary, cause her child to be born prematurely.
Thanks to this, doctors, who have to monitor the expectant mother and her baby during pregnancy and childbirth, will understand what to prepare for and will be able to help in time. Knowing the family predisposition to the birth of large children or, conversely, babies with low weight, to too early or late birth, the doctor will be able to prevent possible problems.
Moreover, now there are a variety of methods that help control the condition of the baby and his mother.
whether there were any hereditary or congenital diseases in the family (for example, Down's disease or heart defects);
how was pregnancy and childbirth, whether there were no complications (premature birth, toxicosis at the beginning or in the last months of waiting), abortion.
It is worth asking relatives and female, and the male line. The more relatives you interview, the better, because the features of the body are transmitted to girls not only from their mother. However, when it comes to grandmothers and grandfathers, difficulties may arise, because in those days no surveys were carried out and it was already impossible to understand why my great-grandmother had a miscarriage.
Although it is still useful to know about it, because the cause may be some serious hereditary or congenital disease, which may well manifest itself in future generations.
If it turns out that there were problems, contact genetics and be sure to get tested. By the way, according to the existing rules, such consultation is obligatory for all women for up to 12 weeks of pregnancy.
He is a family tree – the history of family characteristics and diseases, and if the spouse is in a relationship, he studies his degree. At first glance, this study looks simple (square, circle, arrows), but in reality everything is very serious.
Pedigree is not only a look into the past, but also into the future. Information genetics makes it possible to calculate the risk of the birth of a sick baby, to draw a conclusion about how pregnancy and childbirth will proceed, and on the basis of this to suggest the necessary examination.
If there are hereditary problems in the family, the doctor will determine how they are transmitted in the family and what is the likelihood that they will affect the future baby.
The secret of human life lies in a filament length of a meter, and a width of just a few billionth millimeter – DNA (deoxyribonucleic acid). Coiled up, it is located in the center of the nucleus of each cell in the form of 46 chromosomes. They, in turn, contain 50,000–100,000 genes, which we inherit equally from both parents.
Each chromosome of our body has a pair (there are 23 of them), with the exception of the sex chromosome in men (XY). If there are different genes in a pair, only one of them can express itself.
The gene that succeeds is dominant, and the "depressed" is recessive. In order for a child to manifest a recessive hereditary trait, it must be simultaneously transmitted to him by his father and mother.
A dominant will become apparent, even if the baby gets from one of the parents.