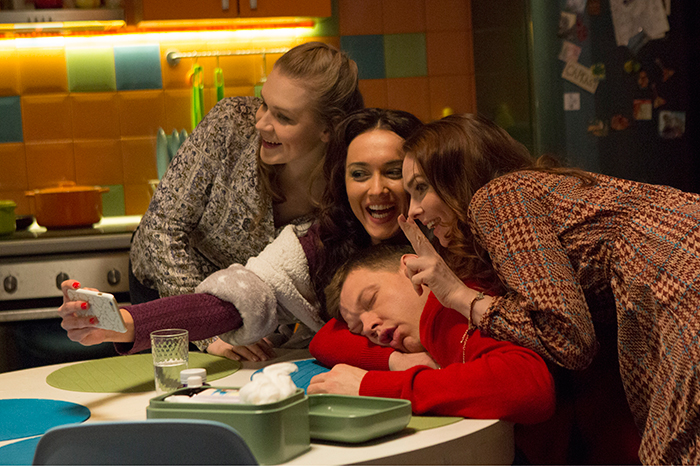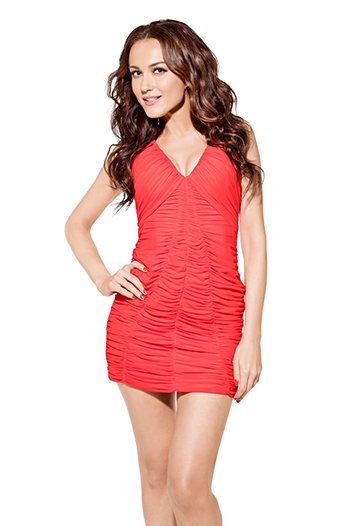 Alexandra BULYCHEVA (Vika):
My mom and I are completely different! She is a calm person who looks at things soberly, and I am a flighty one, doing everything on a hot head.
Sometimes I lack her concentration and calmness, the ability to weigh and count everything. In general, she is a reference point for me in everything, a mother with a capital "M" and "F": she, like a real woman, creates comfort in the house and gives herself completely to the family and how the mother can go for everything for the sake of the child.
With my difficult schedule, I rarely come to visit, often my mother goes to me. But after our meetings, I still roll out of the table like a bun: Mom always prepares my favorite dishes and, unwillingly, "adds" extra kilograms to me.
We constantly call each other, especially in difficult times for me when I need advice. Sometimes I do everything exactly the opposite, and then I scold myself: "Why did I disobey my mother!" After all, of course, she has more experience, and she wants me only good.
And she is very worried when she sees me on the screen or on the stage. Honestly, hard to play when she sits in the front row and is worried about my heroine: my mother is very sensitive and does not separate me and the character.
By the way, she loves "Mommies" very much and considers our series to be kind and funny, she enjoys watching herself and advises her friends and neighbors.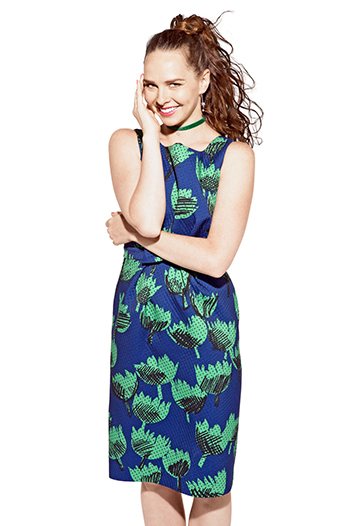 Elena NIKOLAEVA (Anya):
I used to think that I was an obedient child, but somehow my mother told me that I was greatly mistaken (smiles). After all, I was such a boy: a hoarse voice, as friends there are only boys, with whom I just climbed trees. But, in general, I was a calm girl, which I cannot say about my daughter and son.
And when she herself became a mother, she learned how difficult it is to find a common language with children. I, too, grew up with my sister, and Anya and I did not get along with each other, but my mother could agree with us.
Now Tema and Veronica say that the brother and sister are the closest people.
In general, by character, I am more like a mother than Anya, and in childhood I dreamed of following in the footsteps of my mother and also becoming a ballet dancer. I went to the ballet studio and wanted to enter the Academy of Choreography at the Bolshoi Theater. In the end, I did not pass, but my mother sent me to the ballet school named after A.A.
Borzov. After that, I worked at the studio school under the GAANT named after Igor Moiseyev, where I met an acting teacher – it was there that I decided to become an actress.
This is such a complex chain that brought me to a theatrical university, not without the help of my mother. Now she is always with me, she helps me a lot with the children, and she also cooks dumplings and borscht very tasty – you will lick your fingers!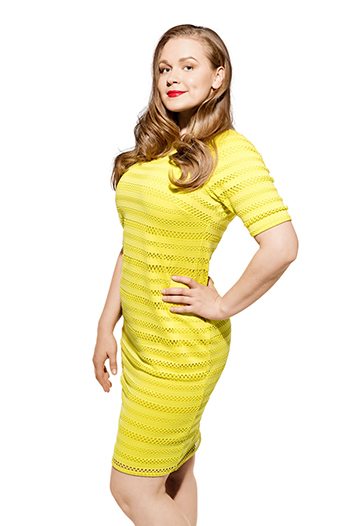 Svetlana KOLPAKOVA (Julia):
I am always in touch with my mother, I am not one of those who can not call their parents for a week. We have a very close relationship, we support each other, we are experiencing. Mom thinks that by the nature I am poured out, although there is also something from dad.
He is my gymnastics coach, and I have always been athletic and flexible.
True, the choice of my profession, I owe it to my mother. When I graduated from the school of the Pyatnitsky choir dance studio, I thought that I would go further along this path.
After all, after the eleventh grade, I wanted one thing – to be on stage, but my parents did not make my decision. They understood that it was necessary to get a normal higher education, which is not related to dancing. I even remember how my mother and I stood at the entrance of the pedagogical institute, and she rewrote the list of exams for admission.
Not that she saw me as a teacher, just understood that you need to choose a serious profession. But, fortunately, even in the second year of the school-studio, an acting teacher came to us, who herself was an acting actress. All this time, my mother watched me, as I showed myself in sketches, and at some point I offered to try my hand at drama school.
We prepared the creative program together, and this despite the fact that mom is an economist by education. Now I can't even imagine myself in the office shifting papers, so thanks to my mother's instincts, I found the business of my whole life.