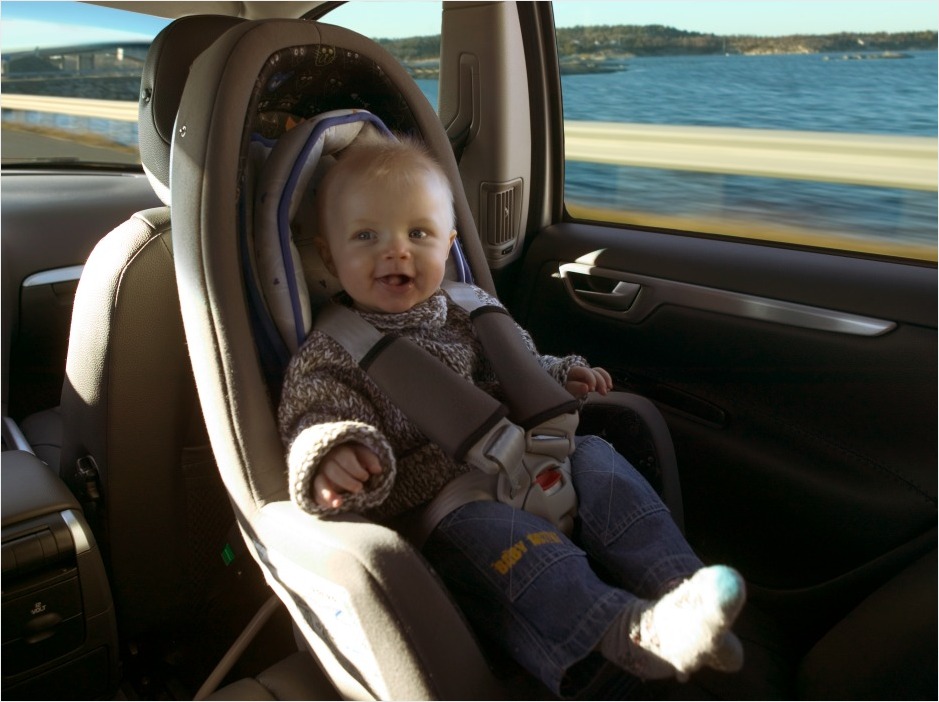 I appreciate comfort, quality and reliability, and I want my trips to be pleasant and quick. But in the first place for me as for the driver-mother is the safety of the child.
Therefore, the test drive of the "family" SUV VOLVO XC70 Drive-E was an interesting discovery for me.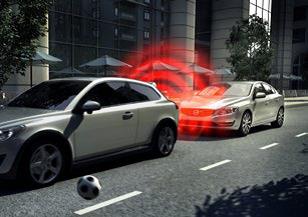 Our day begins with landing in the car: going to work, I take my son to kindergarten. Traffic jam. My child uses a pause to smash.
Quickly turn around and get "distraction" – a matter of a couple of seconds. A soft but tangible jolt and stop. What?
Having arrived with a bag, I quietly released the brake pedal, and my VOLVO, "seeing" in front of an obstacle in the form of a standing car, braked.
CITY SAFETY will independently brake the car in case of the risk of a collision with a vehicle traveling ahead (for example, in a traffic jam).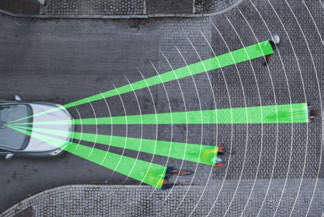 Kindergarten. A small courtyard, narrow sidewalks and lots of cars.
Trying to maneuver more condescendingly, I was distracted by the exclamation "Mom, look!" (I thought there was a man there, but it turned out to be a cat) and did not notice the neighbor girl who jumped out right in front of me. Alarming sound, red lights on the windshield – I react instantly and have time to press the brake.
Well, when under the protection of not only your passengers, but pedestrians!
Pedestrian detection system with full automatic braking function will avoid collisions at speeds up to 20 km / h.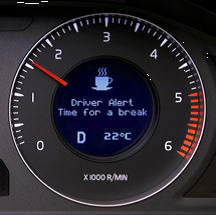 Behind the wheel, I am usually very restrained: if you react too violently to what is happening on the road, you can raise a child-neurasthenic. But because of the eventful morning, the concentration on the limit.
Again cut. What kind of people?
I barely restrain myself. As if responding to my growing irritation, the car beeps, and an indicator with a cup of coffee lights up on the screen. Relax?
I am pleasantly surprised by such care. Here, all road users would also think about each other!
The function of monitoring the behavior of the driver, if necessary, will give a signal and advise you to stop so that you can rest for a while.