The Internet gives us, adults, a lot of useful information. But for children on the web there is a lot of curious. If we approach the issue with full responsibility and select only useful resources for the child, everyone will benefit from it.
Children will learn something new, and parents will be able to relax a bit.
1. Youtube to children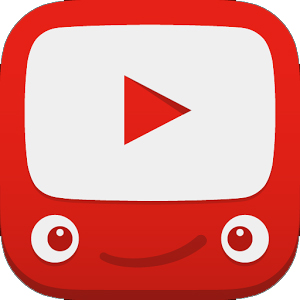 The free application will allow you to leave the child alone with entertaining and informative videos, without fear that the kid will get access to the rest of this multi-faceted resource. Settings are set only by adults.
You can disable the search function so that the child watches only videos on the main screen, and limit the viewing time using a timer.
The application interface is designed specifically for the little ones. In the categories Show, Music, Kaleidoscope and Education, kids will soon learn how to navigate on their own.
2. Interactive cartoon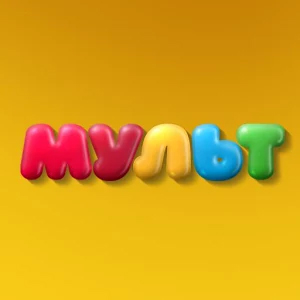 This is a series of applications where the child will be able to watch popular modern Russian cartoons: Luntik, Mi-mi-bears, Papers, Arkady Locomotives and others.
In the main application Interactive cartoon every 1-2 weeks there are new series. They can be downloaded to the phone or tablet and watch without an internet connection.
In applications based on cartoons there are exciting educational games for children. Heroes come to life with a single touch, and with their favorite characters, the child goes on an exciting adventure.
3. We study the alphabet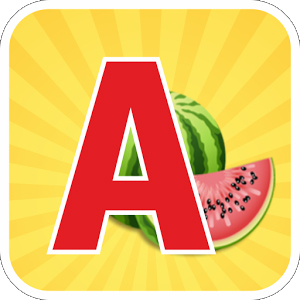 This application will allow the child to get acquainted with the alphabet in a fun way. Help and cute forest characters, and funny parallels. Each element of the alphabet is illustrated by a melody, a picture and a short game.
All this helps to consolidate the material covered.
4. Training from Olesya Zhukova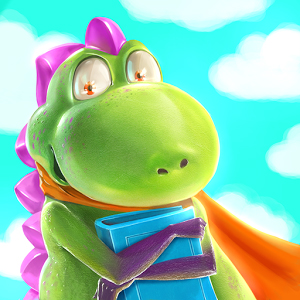 Olesya Zhukova is a child development specialist, a teacher with 20 years of experience and the author of several books.
This application is based on her book Teach Your Baby to Think. Here you will find 64 exciting tasks with colorful drawings and professional dubbing for the development of logic, speech, attention, thinking.
You will get acquainted with an interesting technique, and the baby will learn new knowledge: learn generalizing concepts and learn how to group objects according to a common feature.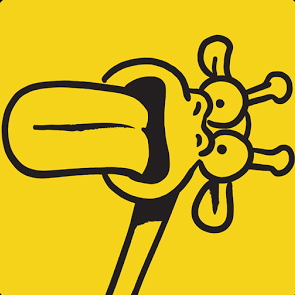 The application was created by the famous illustrator Christophe Niemann. In fact, this is an interactive book, where turning over the pictures of animals, you can touch them and see what tricks they do.
Both parents and children will be delighted with the animated animation that has come to life. Think, when else you can see how the elephant takes a bath!
And the kind humor with which the scenes are filled will definitely lift the mood of viewers of all ages.
6. Audio fairy tales for children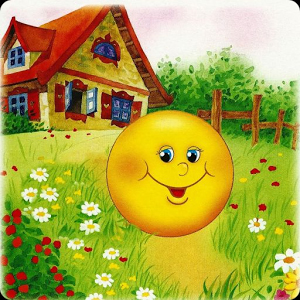 The application presents a huge collection of radio plays and fairy tales for children. Here you will find bedtime stories, popular book stories, and fairy tales in verse. Convenient music player will remember the place where you stopped last time.
It is also possible to bookmark. Books can be listened to online, or you can download them in order not to be tied to the Internet.
7. MarcoPolo weather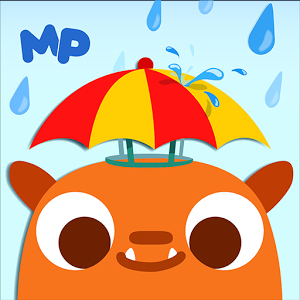 Colorful application will help the child to independently explore various weather conditions. The kid learns what the air temperature is, how clouds form, why precipitation falls. Learn to understand how the weather affects our outfit and our activities.
Training here is very organically combined with immersion in the game.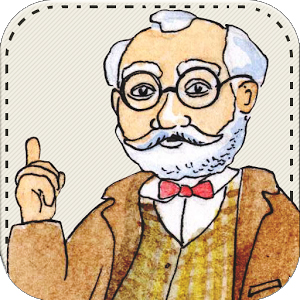 To set up scientific experiments, today it is not necessary to have a laboratory. Now you can make scientific discoveries at home.
The application contains a whole collection of fascinating experiences. About them with the help of understandable explanations and visual pictures tells Professor Sporamaykin.
In order to repeat the experiment, you will need only curiosity and available items.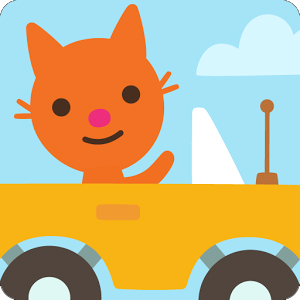 A series of applications through which the baby can become a party to exciting adventures. In the mood of the child can choose a plane (Sago Mini Planes), a car (Sago Mini on the Way!) Or a bulldozer (Sago Mini Little Builders) and go on it on an exciting journey.
Another version of the game is to build a house for a new friend. Here you can find an application for the little ones (Sago Mini Kids), which teaches children to empathize and care for their neighbors.
10. Good hedgehog. Morning assistant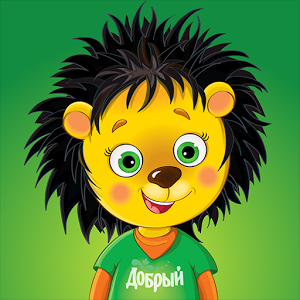 Almost all parents know how difficult it is to inculcate healthy habits into a child. With a good hedgehog from this application, learning will definitely go faster! And very soon, the baby will learn to hand over a toothbrush without any help, brush her hair and change clothes.
For you, too, will be a bonus. While the child performs the morning ceremonies in the company of Good Hedgehog, you will have time to calmly get ready for work.
And the Hedgehog will be able to contact your baby by name if you fill in the appropriate box.