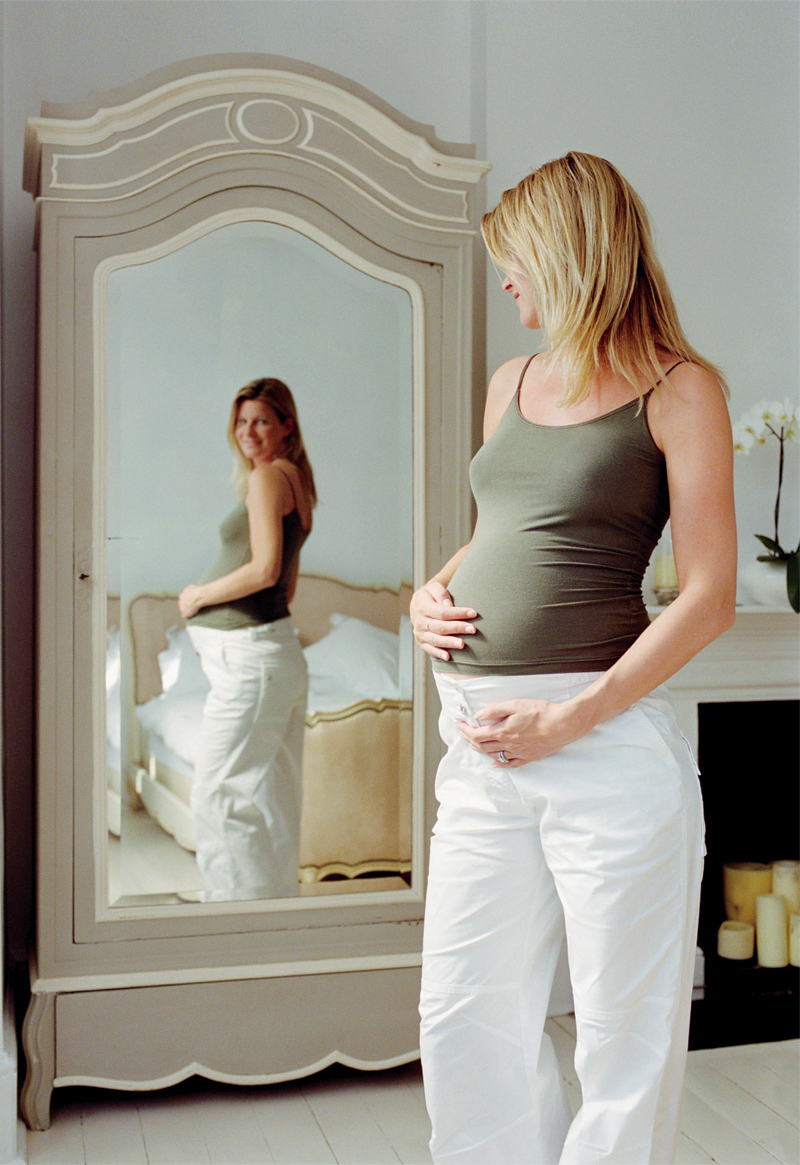 Olga Gusakova, senior midwife of the maternity ward of the Perinatal Medical Center. Work experience is 25 years.
"Today's mothers are the same age as my children, so it's not difficult for me to find a common language with them. In the center where I work now, I have time to talk with the woman and stay with her, because we do not serve the "flow", as it was, in any case, before, in ordinary maternity hospitals – we received 25 per day –30 childbirth. We have an individual approach, and our patients can count on the constant presence of a midwife, on any help from her, that is my part, including purely human participation.
But in order to get this help and this participation, a woman must trust me, then things will go. Very happy that future mothers now know how to trust and trust.
They understand, I see that the birth, no matter how much they know about it, is led by the midwife and the doctor!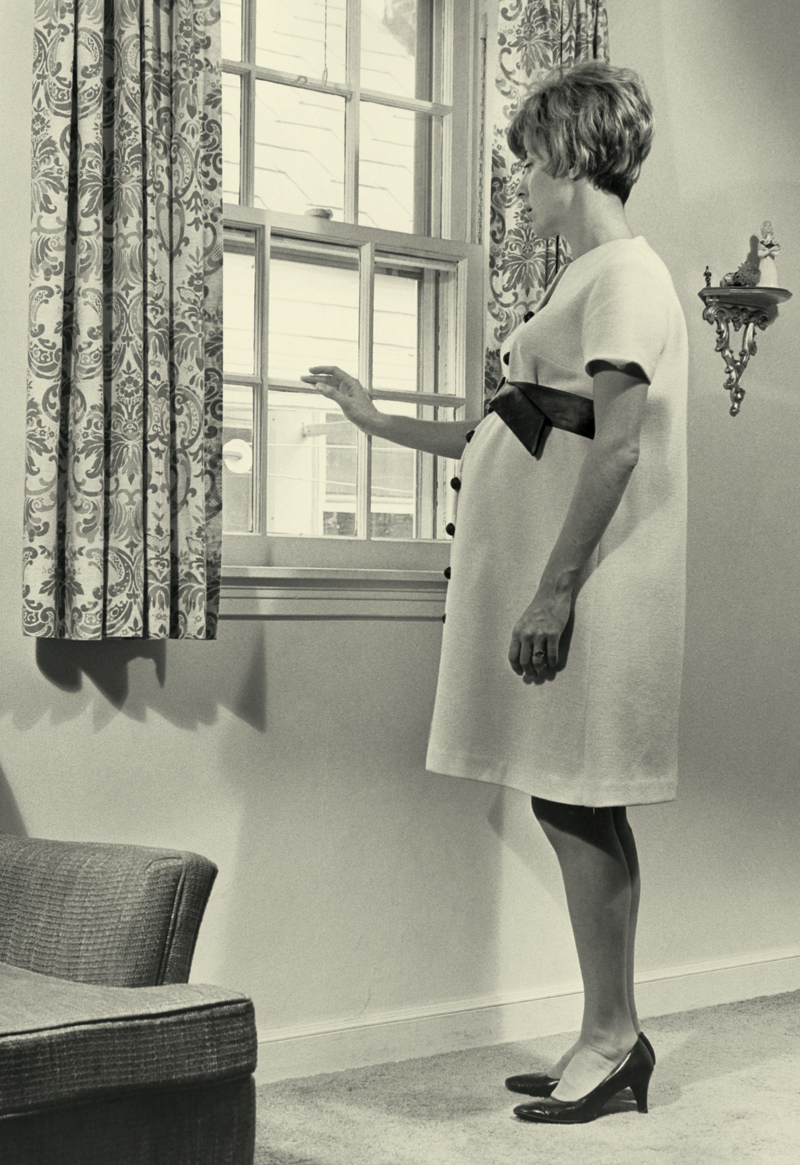 Women who come to us now to give birth are very well read, well prepared and know what awaits them. Among them there are almost no people for whom the child has become an "accident"!
His birth was planned and expected! Therefore, they behave very competently at this moment, with the exception of very young girls who simply did not have time to "read" anything, although everyone now has this opportunity. It used to come to the maternity hospital for women who were afraid of everything: the birth itself, and the newborn, because they knew nothing about that or the other.
It was not accepted at that time to bring relatives with them. Somehow a couple came to the maternity ward of our center.
Both the woman and her husband asked us to do without "anesthesia." The patient faced a difficult birth – the third, and therefore, quick and painful. To our surprise and joy, they managed. together!
The future father helped her so much, supported and encouraged me, that I could not resist: "What a wonderful husband you have!" – "That's why I decided on the third," she smiled. It was impossible to see such a decade ago – there were neither conditions, nor anyone willing.
But when a woman from the threshold for some reason turns into a "hedgehog", it becomes difficult to work. I remember one of our patients was very tense at first, thought about everything and seemed not to hear what I was saying to her.
Then it turned out that she was waiting for the call of her husband, who at that moment was flying on a business trip. And how she waited, made sure that he landed safely, calmed down and seemed to wake up!
What more could I wish for my patients? Trusting your doctor and him, not from a friend, to find out about what waits for them while a child is born.
And also – not to be afraid to trust a midwife, because there is no one closer to her, you will see, there is no one during birth. "
More often than not, the midwife is the first to meet the expectant mother in the maternity hospital. She examines it, but only outside, measures the temperature, listens to the baby's heartbeat.
From this point on, she is constantly near her ward, assessing whether the contractions are going right, reminding her how to breathe and relax, at what moment to push.
When the baby is born, the midwife takes him in her arms, crosses the umbilical cord and immediately applies it to her mother's breast. After that, she checks to see if the placenta has separated, and, if everything is in order, she begins to engage the newborn.
The midwife puts a clip on the umbilical cord, rubs the head and body of the baby with oil, measures its growth and weighs it. She then puts on a child's bracelets with personal information and sends them to the nurse and the neonatologist.
After giving birth, a midwife observes a young mother, teaches her to properly feed the baby, express milk, and tells how to care for yourself.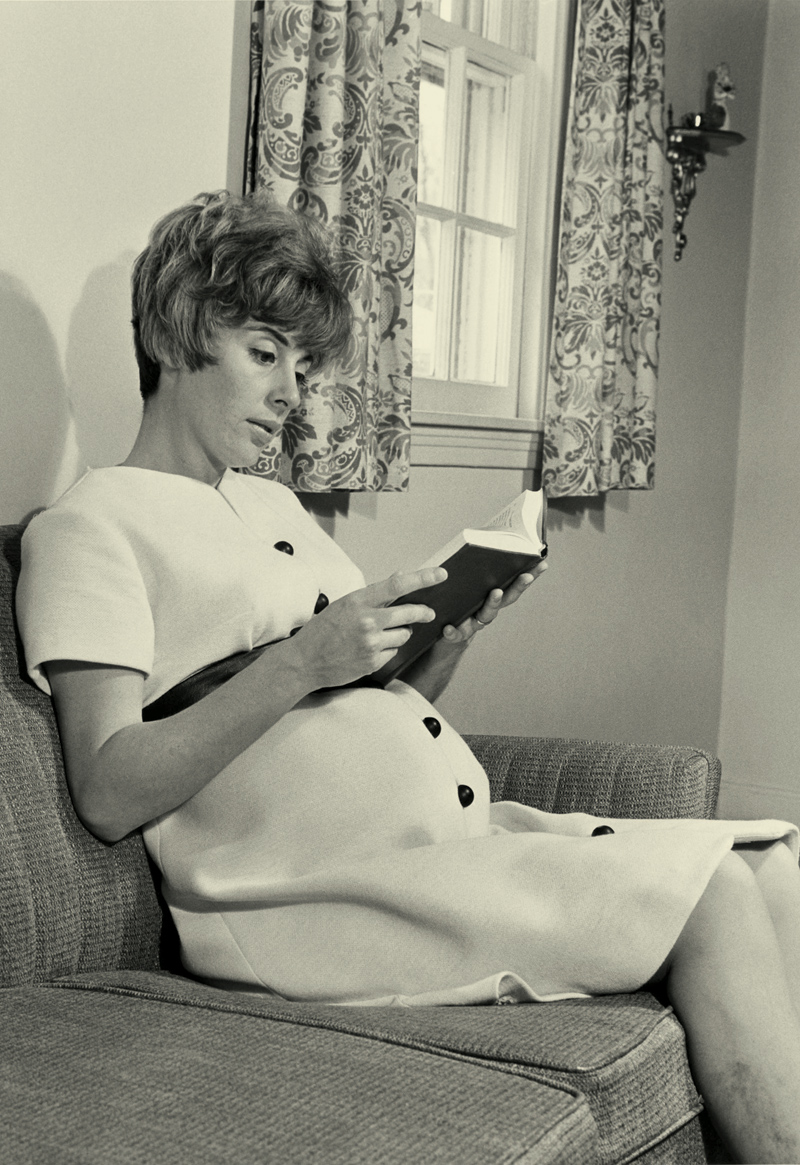 Vera Fedotovskaya, senior midwife of the maternity ward of the maternity hospital number 25. Work experience – 22 years.
"It's not easy to work with modern girls. They consider themselves far more knowledgeable than they really are!
In my opinion, 20 years ago, women were better prepared for childbirth – this is the merit of courses that worked at women's clinics. The patients trusted the doctor more, because then there wasn't so much conflicting information.
Previously, women were more disciplined and must go "on maternity leave." Modern girls rarely do this, although the vacation itself has become longer. Sometimes they come to our hospital at the wheel and right from work!
From fatigue in such women, sometimes, there are various difficulties during childbirth. It is hard to imagine that the doctor did not warn them about it!
It seems to me that now patients are expecting more from the medical staff, and sometimes even miracles. The best example is anesthesia, which before, of course, was completely different, and it was rarely used. Maybe that's why women were ready for the test.
And today, although, it seems, it is known that it is impossible to anesthetize all the time of labor, I have to hear such requests.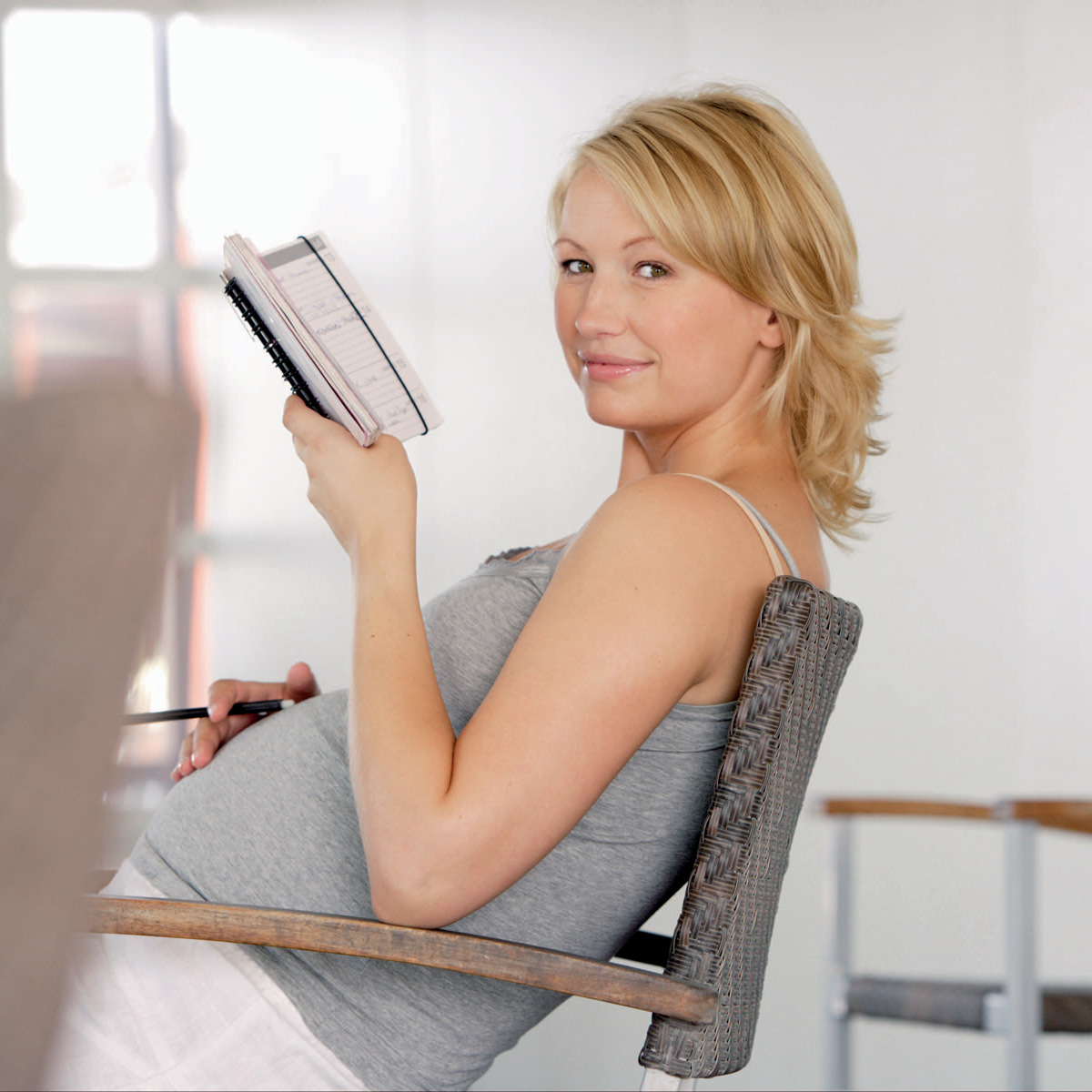 More moms have now become "aged" (and after all, the patient was 26 years old was considered an "elderly primiparous" patient), and the older the woman, the more consciously she treats childbirth. I judge by the way such patients behave at this moment: they hear me and they obey.
What pleases me in modern girls – they are relaxed and contact. Such women are able to relax and rest in the breaks from the fight to the fight, and trust arises between us quickly, which helps me to direct their efforts. What is surprising – independent of the position of the doctor and a critical view of things when it comes to the child's well-being.
Now women trust themselves more and are more focused on the state of the newborn than on the opinion of any specialists. "