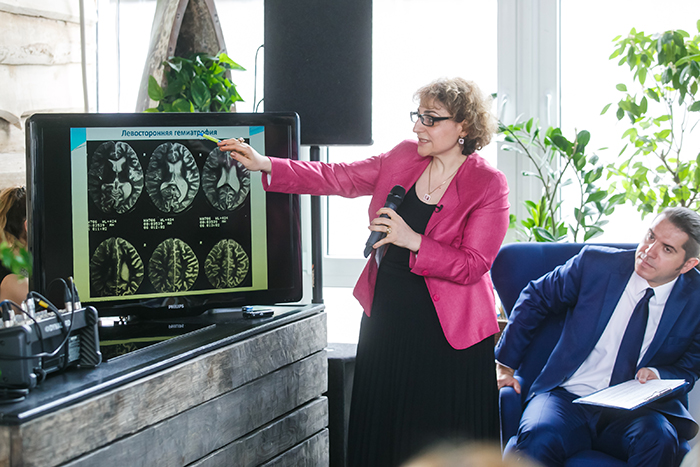 The study of perinatal damage to the nervous system is an extremely topical issue of modern medicine. The frequency with which children today have abnormalities is a cause of concern for both parents and neurologists.
Studies show that the quality of the future life of children declines for several reasons.
expansion of the perinatal period;
deterioration of the health indicators of women of childbearing age (somatic diseases, infections, as well as the negative effects of alcohol and smoking, as well as stress). For example, a study conducted in 2013 showed that children whose mothers had infections (21.1%) and injuries (11.6%) during pregnancy had CNS lesions. The study involved 398 children;
the widespread introduction of assisted reproductive techniques – IVF;
frequent long-term effects of a neurological and somatic nature;
Fetal hypoxia is one of the most common causes of PPNS. An acute lack of oxygen causes brain damage and further complications. This is confirmed by our research. In 38.2%, CNS lesions due to intrauterine hypoxia were identified.
placental insufficiency is one of the most frequent abnormalities during pregnancy, which changes the process of transferring essential nutrients to the fetus: the metabolism of glucose, amino acids, and lipids worsens.
an increase in the permeability of the hemato-encephalic barrier providing brain homeostasis. Necrosis and apoptosis of neurons by suicidal genes through intracellular proteins p53, p54 (tanatins).
clinical assessment of neurological and somatic status;
neuroimaging (MRI of the brain), electroencephalography, transcranial Doppler of cerebral vessels;
assessment of the emotional and psychological state (Luscher color test and CMAS anxiety scale);
laboratory tests: biochemical and clinical blood analysis;
consultations of a speech therapist, psychologist, ophthalmologist.
The study showed that due to the PNS in children, functional (42%) and organic (19.5%) disorders remain in the body. We are also forced to state deaths: the indicators are small (0.5%), but it is important to remember that the life of the child is behind every number, therefore it is necessary to keep the situation under strict control, selecting effective methods of diagnosis and treatment.
The results of the study also showed that 35% can recover, despite the postponed perinatal disorders.
There are several groups of drugs: antioxidants, metabolites, nootropics, as well as vascular and symptomatic agents. What of this will suit the child, of course, determines the doctor in each case.
However, there is no doubt that every parent is trying to avoid excessive drug exposure to the emerging children's organism – it is likely to provoke serious side effects and further violations.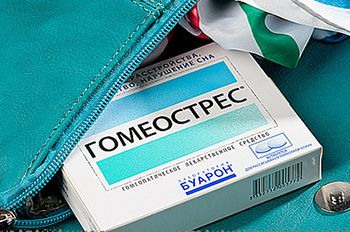 "Thus, studies show that symptomatic remedies that are less dangerous for a child may be no less effective in solving neurological problems. For example, Homeostress is widely used in pediatric practice – a drug that allows to level neurotic manifestations and emotional disorders in children from three years old (irritability, anxiety, sleep disorders, spastic pain, depression, fatigue), – specifies the doctor of medical sciences, Khachatryan L.G. . "The natural components of the drug, the effectiveness of which has been proved by clinical observations, can cope with all these symptoms."
Homeostres normalizes the manifestations of stress during the day – anxiety, emotional lability, improves sleep and reduces undesirable manifestations of the gastrointestinal tract, such as decreased appetite.
According to the study, the state of children before and after applying homeostres changed in a positive way:
there was a decrease in anxiety and phobias (from 88% to 42%);
reduction of communication interruptions (from 51% to 28%);
reduction of motivation disorders (from 23% to 19%);
decrease in emotional instability (from 51% to 19%).
With all its effectiveness, the drug is not addictive and has no side effects on the body.