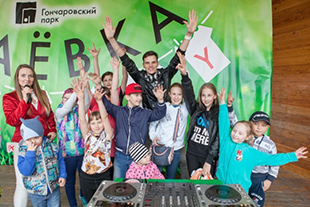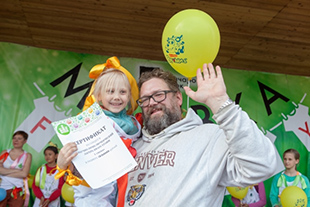 May Day celebrations this year coincided with Easter, therefore it is very symbolic that large egg layouts have become one of the main objects of public attention. They were happy to be painted both by adults and children, and besides Easter inscriptions on eggs, there appeared drawings of the sun and flowers, as well as declarations of love to their loved ones and their beloved city.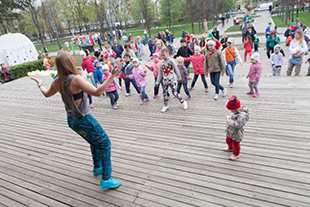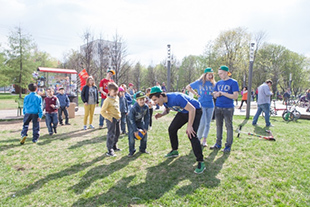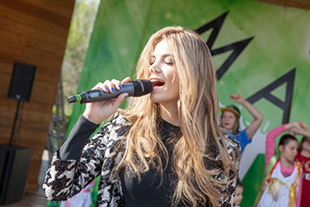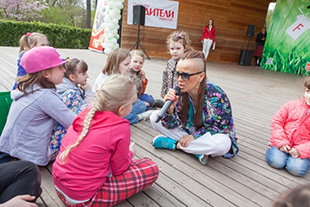 Interesting master classes on decoupage, drawing, weaving braids were held for all who wished, at the bright fair they acquired attractive handmade items, decorations and gifts, as well as treats from eco-products.
In the central part of the park there is a "Spanish corner" where children could get acquainted with the culture of this interesting country: you could make original crafts, and at the same time learn some words and phrases in Spanish. A large animation program for children was conducted by representatives of the KID Travel company: they played the ball and the classics, made dozens of drawings with crayons, released thousands of soap bubbles, and also had fun in the original color parachute.
Parents also did not miss: participated in quizzes, among the most active played 30 certificates for a discount in the summer camps for children.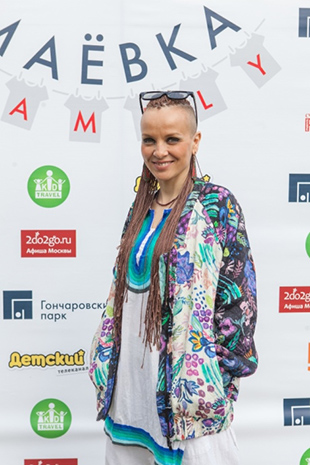 On the park scene, the artists of the Moscow "Theater of Alive" presented vocal performances from musicals, and also played out several invitations to their performances. Eddie Sayadi, the choreographer of the project "Dances on TNT", and the participants of the PRO PRO Dances project, Arina Monastyrshina, sparked the audience: they taught movements and danced absolutely everything!
The DJ of the Soundinstruktor School played trendy sets throughout the holiday, and some children even managed to try their hand at the turntables.
Also on stage on that day were the popular performers of Bukatar, Martha Kot, as well as Masha Makarova (gr. "Masha and the Bears"). Masha Makarova admitted: "I am very glad that my day began with a speech in front of you!
Goncharovsky Park filled me with positive, which I will give to everyone who will meet today! ".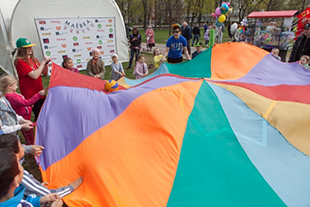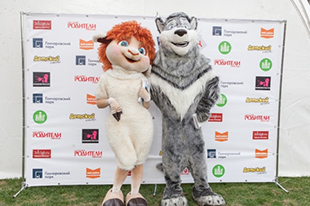 A striking decoration of the holiday was the competition "Mayovka Style": those who wanted to decorate the usual T-shirts with ribbons, felt-tip pens and balloons. Then the final fashion show took place in creative outfits, according to the results of which three winners were chosen.
The partners of the festival celebrated all the contestants, and the main prize was a mobile phone.