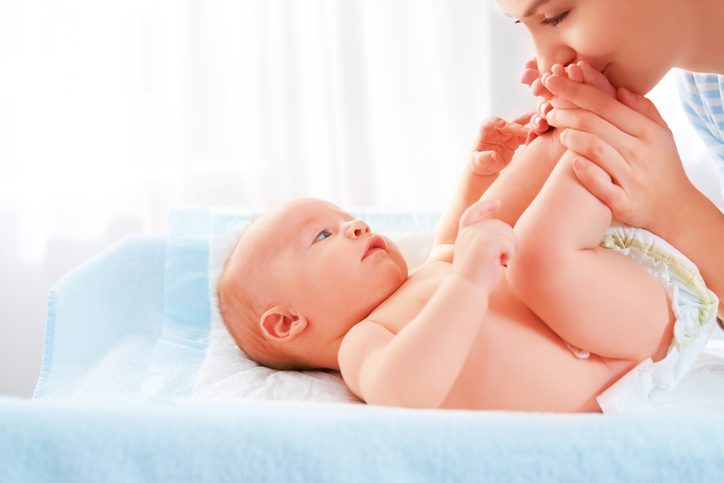 Numerous studies have shown that massage stimulates the activity of the brain, and this facilitates the baby's absorption of food and contributes to a rapid increase in weight. Massage leads to a decrease in stress hormone levels, resulting in increased immunity.
Thanks to tactile therapy, even premature babies are gaining weight, and children with asthma, like children with diabetes, improve their condition. In infants who sleep poorly, sleep improves. In addition, massage is the best way to strengthen the bond between parents and baby.
Gentle, light touches of my mother's hands will surely bring pleasure to the baby. And for mom and dad it will also be a wonderful opportunity to get to know the child better in the first weeks and months of his life.
A few years ago, almost all young parents were warned in the first months of child care: "Look – do not spoil the baby"! There was such a belief that a child from the very young age should be taught to behave in an orderly manner, and when he cries, ignore him and not pick him up.
Thus, they wanted to make small adults out of children. In the early 90s, such methods of education were even approved by pediatricians and were perceived as the norm.
Some parents still use these methods, believing that the less often they take their children in their arms, the less they are spoiled.
But there is plenty of evidence that infants who received little attention were often punished, and then there was a violation of the attachment mechanism. Children acquired many complexes, which later could not but affect their personality and behavior.
It is very important that the mother learn how to do the massage. For starters, you can go to a specialist to learn a few tricks. But, of course, if the massage is prescribed by a doctor, then it is better to do it to a professional.
And as a daily procedure, as an element of relaxation, communication, stress relief for both, the mother should master this art herself. Well, if you can add to this procedure and dad!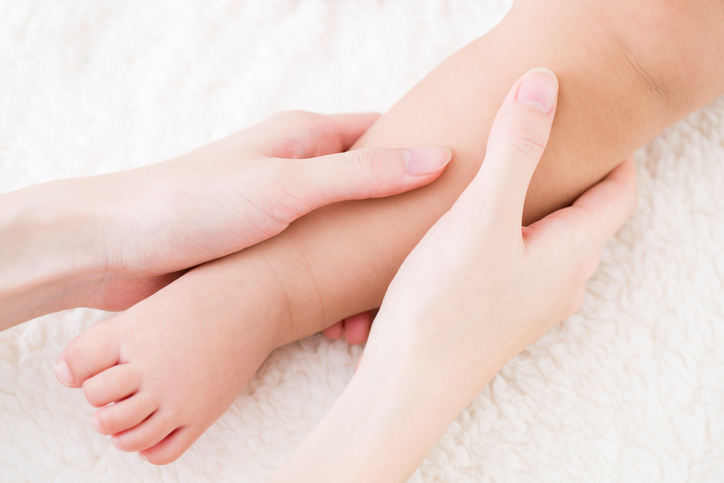 Before the massage, it is necessary to relax both the mother and the child. There is such a technique in the massage technique – "relaxing touch". Having accustomed a baby to him since his early childhood, you can use this technique throughout his life.
One relaxing touch will be enough to escape from negative thoughts.
This technique is also applied between the main methods of massage or a series of them. As well as before and after the session.
It is very simple and easy to perform. For example, you began to massage the handle and feel that it is tense. Gently move the handle between your palms and gently squeeze it.
The palms should be relaxed while touch is barely noticeable. Then you can easily shake the handle, while gently repeating: "Relax."
At the same time, you need to calm down and speak very gently. In exactly the same way, you can relieve tension from all other parts of the body.
Another simple technique that can be learned is "resting hands". It is especially relevant when the baby has colic.
Also, this technique is used between the basic techniques. It is important that the mother's hands are warm. Place your palms on your baby's tummy, relax, breathe in a slow rhythm.
Now imagine that through your hands it is as though life-giving energy, a healing flow, flows into your child's body.
I made sure that each session should be started in this way. This wonderful technique helps both mother and child to relax and allows them to fully concentrate on healing touch.