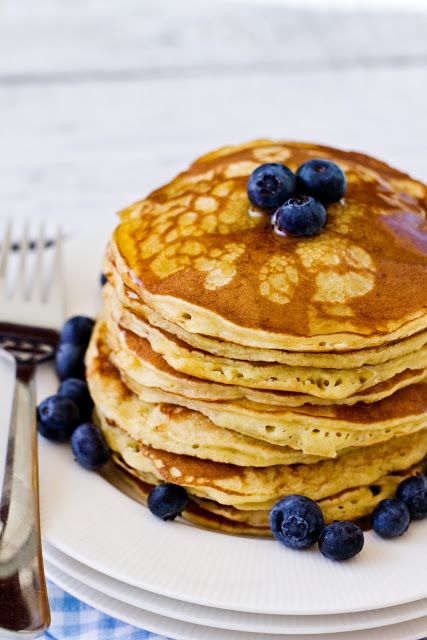 On March 1 and 2, festive culinary master classes on rosy pancakes cooking will be held in the AnderSon family café-pastry network. For those who like to eat more than cook, at lunch Anderson will delight guests with Maslenitsa treats and hot tea!
And on the spacious veranda of "AnderSon" on the Falcon will not only indulge with goodies, but also entertain with fun games in the fresh air, festive entertainment and fun. At 16.30, guests will be able to participate absolutely free of charge in a master class on creating the spring straw sun. Schedule and registration for master classes: www.cafe-anderson.ru
On Saturday, March 1, at Sokolniki Park, from 12.00 to 19.00, fans of outdoor activities will be able to take part in the already traditional Shrovetide Marathon with Nutella®.
Visitors to the park are waiting for fun sports competitions, among which are pancake tennis and pancake basketball, ice turns, tug-of-war. All competitors will be able to compete not only for delicious, but also memorable gifts from Nutella®.
The action will be led by the most popular sports commentator – Victor Gusev. And in order for the guests of the holiday to be able to warm up and gain strength to participate in competitions, tasting hot pancakes with Nutella® nut paste will be held throughout the day. Details on promo.nutella.ru
On March 2, on Sunday, Shrovetide festivities in the folk traditions will be held in the park. Visitors will be able to take part in national games, ride the old Russian swings, chop firewood, measure strength, drive a Russian ball, in national wedding ceremonies, dance and learn elements of Russian folk dances. Concerts of folk bands, Moldavian singer Inna Bondar, a group of virtuoso accordion champions are waiting for the guests.
The burning of stuffed Shrovetide is scheduled for 19.15 on Fontannaya Square.
On March 1 and 2, guests of the Park are expected to attend a folk music festival, a gastronomic parade of pancakes, master classes and performances at the arena of Carnival games, as well as the culmination burning of art stuffed animals. Throughout the Park, on Leninskaya Square, on Pushkin Embankment, on the alleys, you can try pancakes with all kinds of fillings.
The fountain square in front of the Skating rink will turn into a playground with traditional and unusual Shrovetide fun. From 11:00 to 16:00 all the guests are waiting for the show of the strongest men of the world, Strongmen, a race on cheesecakes, a double ski run, hockey with brooms, a fight with sacks on a log, shooting galleries, an ice pole test, tug-of-war and other competitions. Details: www.park-gorkogo.com
On March 2, from 12.00 to 20.00, the square in front of the stage will be decorated with hay, branches, colorful ribbons, hearts and birds made of cloth. A large effigy of Maslenitsa, invented by designer Olga Lesnikova, will also be installed here.
Creative workshops will be held for children and adults to create wreaths, make gifts from wood and blacksmithing.
From 13:00 to 15:00, children and elderly people can eat pancakes for free.
At 18:00 on the stage will begin a concert of the Bubamara Brass Band. The basis of the repertoire is Balkan folk and author melodies. Source: www.mosgor-park.ru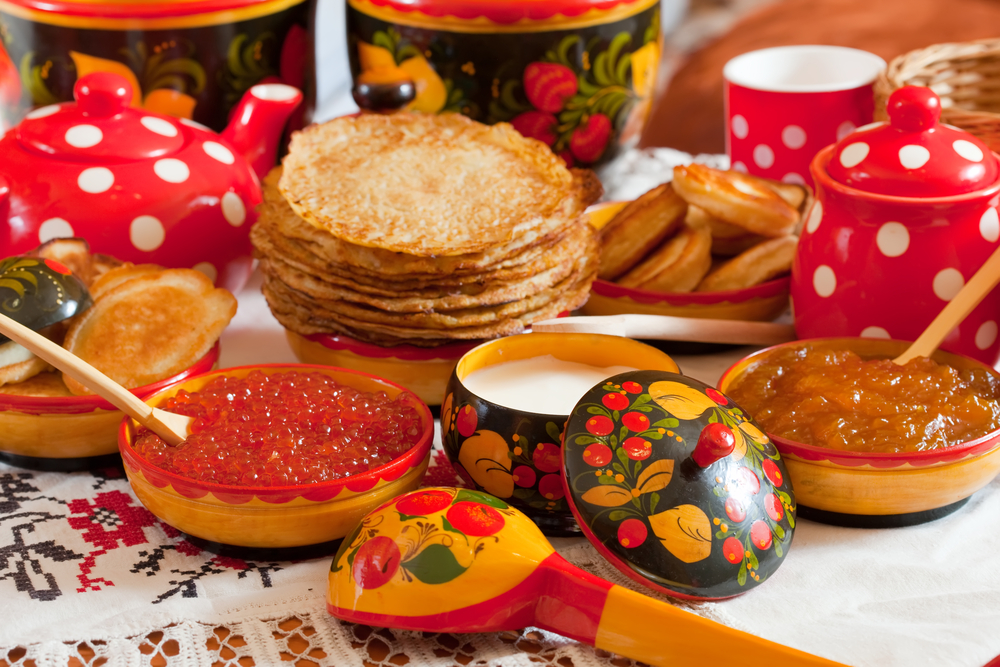 "Wide Maslenitsa" will be held under the modern songs with folk motifs. Several sites will be opened, in the center of each of which a wheel will be installed. In order for winter to go faster, the organizers came up with an unusual rite: 5 wheels standing on different platforms should be hung with ribbons that are not so easy to get: guests of the holiday should win them in non-standard competitions.
All the wheels should be filled with ribbons, and then in the center of the holiday will gather the effigy of Maslenitsa.
March 2, the day of the largest rope pulling on the street. Big Dmitrovka children can also take part in master classes in painting toys, cooking pancakes and all sorts of toppings for them.
Pancake week in the garden can be called international: professional chefs will cook pancakes according to recipes from different countries. Visitors taste pancakes that are cooked in Asia, Latin America and Europe.
In addition, guests will taste not quite traditional dishes: Mexican burrito, Israeli shawarma and so on.
In the central hall of the Artplay, in honor of Maslenitsa, a gastronomic festival, master classes for adults and children will be held. And most importantly, there are treats for the most fastidious guests: pancakes with various fillings, cakes, as well as hot tea, fruit drinks and even homemade liqueur.
On March 1, on Saturday, the park will host a large Shrovetide concert program with the active participation of the audience. And on Sunday, March 2, all together will be able to celebrate Forgiveness Sunday.
Shrovetide grandfather, Parsley, Matryoshka in the company of buffoons will burn the effigy of Shrovetide.
On March 1, from 12:00 to 16:00 at the All-Russian Exhibition Center, we will happily wave our winter tail! In the very center of the All-Russian Exhibition Center, an exhibition of sculptures of baleen pets made of ice will be installed. For participation in each contest, guests will receive special chips that can be exchanged for tasty treats in a large colorful tent.
In the holiday menu – tender pancakes with sweet fillings, as well as warming drinks. As a treat for purring pets, the organizers will present guests with delicious gifts from Felix.
In addition, visitors to the celebration waiting for a rich entertainment program next to the tent.