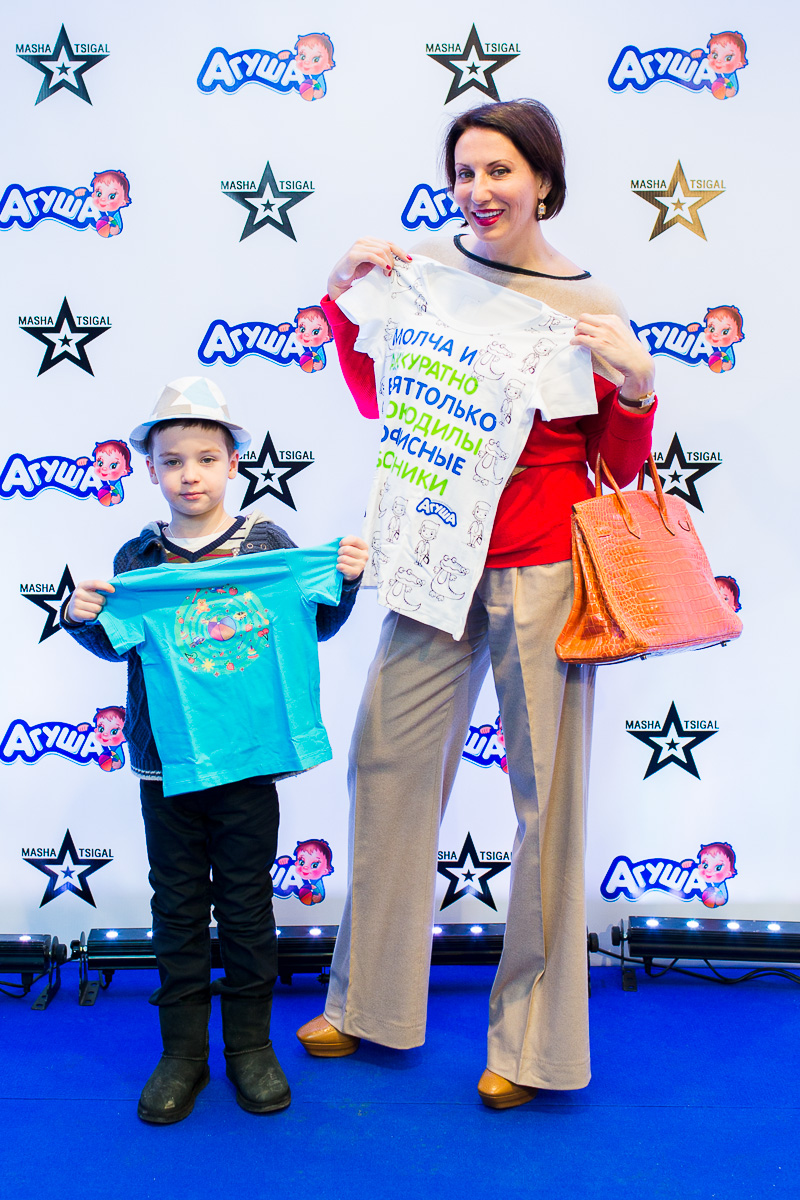 The main idea of ​​the new concept was the thesis that ideal children do not exist! All of them are different and all are loved ones!
This idea came from the creators, because often the reason for stress in parents is to compare their own child with the image of the "ideal", which is formed by many years of stereotypes about what, how and at what age the baby should do. However, in reality, each child develops on his own schedule, all children at different times begin to talk, walk, hold their heads, each has their own taste preferences and their own unique character.
"Agusha" as a brand on which more than one generation of Russian children grew up, understands well the problems faced by young families and sees its mission in telling moms and dads that each child is beautiful precisely because of its uniqueness.
"It was interesting for me to cooperate with the Agusha brand, because an ambitious creative task was set before me. Moreover, the idea itself was very close to me.
I hope we will succeed in breaking stereotypes and making it clear that there are no ideal children and every child is beautiful in its own way! "Says designer Masha Tsigal.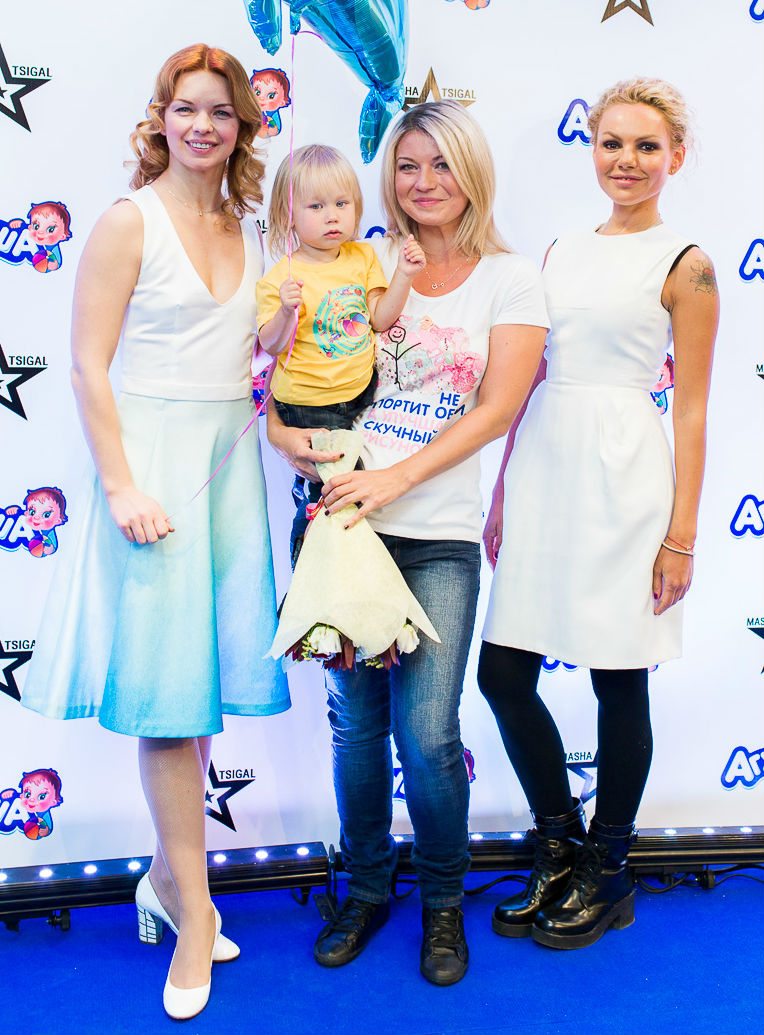 Also, one of the highlights of the show was that not professional models took part in it, but the most usual young mothers with their children – active users of the Agulife.ru portal. The presentation was held in a warm informal atmosphere, comfortable for adults and children.
The kids who accompanied their mothers-models, fun ran on the runway and delighted all those present.
The fashion show was also visited by secular characters: actress Dasha Moroz, TV and radio presenter Rita Mitrofanova, singer Anastasia Kochetkova with a child, TV and radio presenter Tutta Larsen, actress Alisa Grebenshchikova with a child, actress and singer Alika Smekhova with a child. The stars gladly tried on T-shirts from the Tsigal collection themselves and were happy to talk in an informal setting.