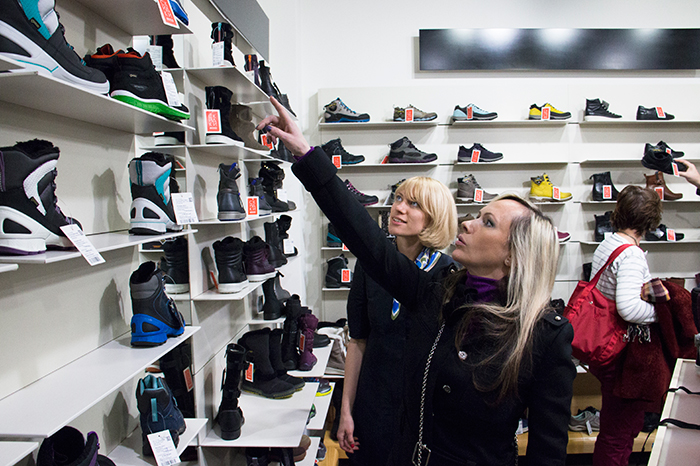 Rainy autumn and winter with its snowfall and slush is not a reason to stay at home. During the cold season, it is very important to breathe fresh air every day, both to adults and children.
However, for a walk to bring only pleasure, it is necessary to choose the right clothes and shoes.
The best shoes for an unstable autumn-winter season are those that do not allow feet to get wet, while at the same time providing comfortable wearing. The ECCO brand has presented new models of shoes of the current season with high-tech GORE-TEX® membrane.
It has breathability and water resistance.
The secret of the GORE-TEX® membrane is that it consists of billions of pores that are 20,000 times smaller than a drop of water, so water simply does not penetrate into them. Thus, rain and slush to the owner of such shoes uneasy.
At the same time, the pores of the membrane are approximately 700 times larger than the water vapor molecule, therefore water vapor (that is, perspiration formed on the foot) can freely flow out.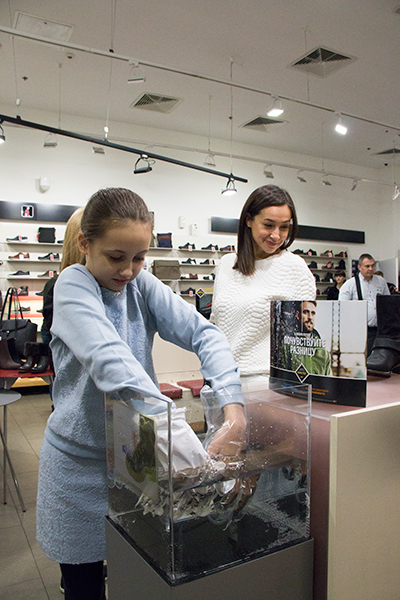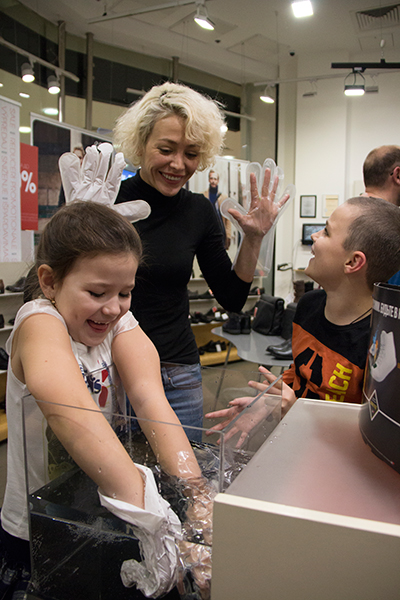 All shoes with this technology are undergoing extensive testing. For example, from November 20 to November 22, visitors to ECCO stores could independently test GORE-TEX® for strength.
The first such experiment was conducted by members of star families, for example, figure skater Maria Butyrskaya with children, actresses Olga Filippova and her daughter, Natalya Lesnikovskaya with her son, Ekaterina Volkova with children; as well as journalists, including the publisher of the magazine "Happy Parents" Ekaterina Kerova.
With the help of a special glove test and aquabox, the guests personally saw how the membrane, which is used in most ECCO models of the autumn-winter season, works.