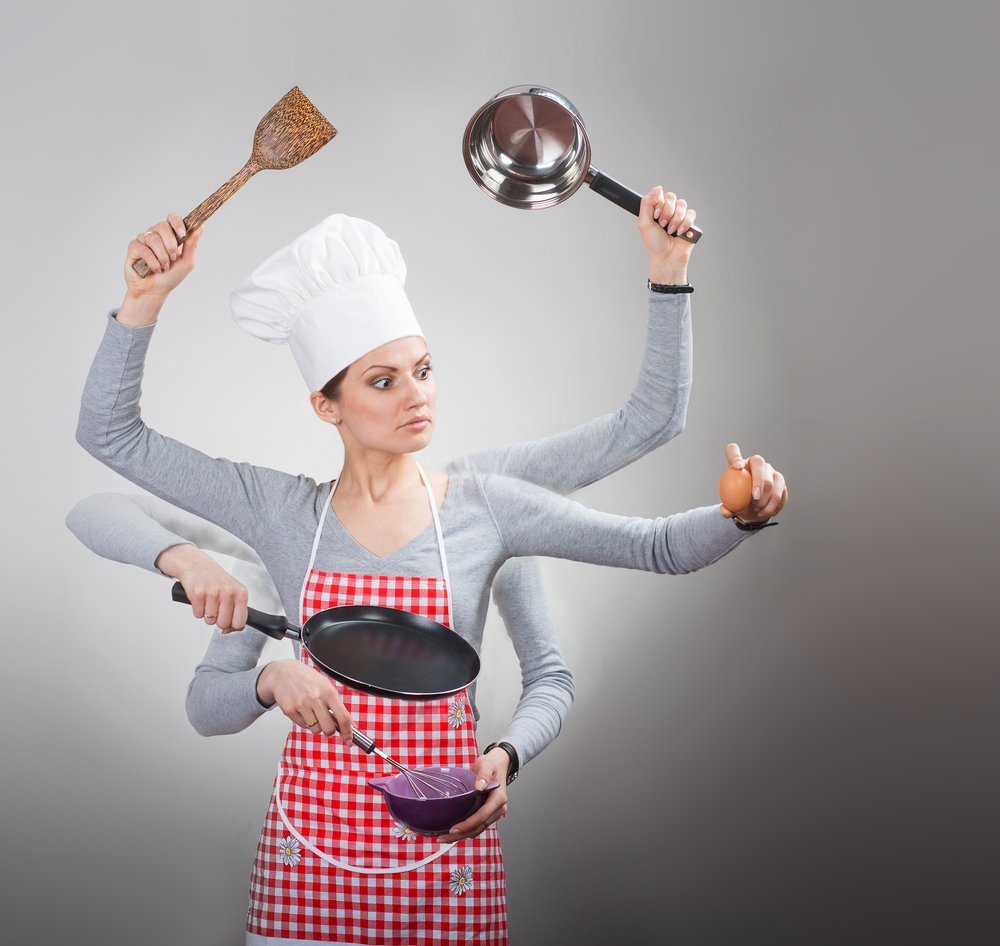 Russia has never become a country of housewives: according to polls, more than half (52%) of women go to work after the decree precisely because of the desire for self-realization. Numerous scientific studies confirm what most women intuitively feel: a child needs a mother for full harmonious development, which is available most of the time in the first years of life, and he seriously needs her after 3 years.
The mission of SelfMama Forum is to show that you can be a good mom and still be yourself – a versatile person and a sought-after professional.
For moms on the forum will perform such speakers as:
Psychologist, popularizer of attachment theory in Russia, mother of four children, Olga Pisarik.
Vice-President of Personnel Management of the Organizing Committee for the preparation of the Olympic Games in Sochi 2014, mother of three children, Marina Pochinok.
Vice President of Sony Pictures Entertainment, a popular blogger, mother of two children, Olga Nechaeva.
There will also be:
Presentations of companies-employers successfully cooperating with mothers of young children.
A festival of business ideas with the opportunity to get business development tips, find the necessary partners or investors and even get a grant for the project.
Career counseling and assistance in vocational guidance for moms who need self-determination, are looking for their vocation, profession, place in life.
Master classes aimed at the self-development of moms and the disclosure of their creative potential
.