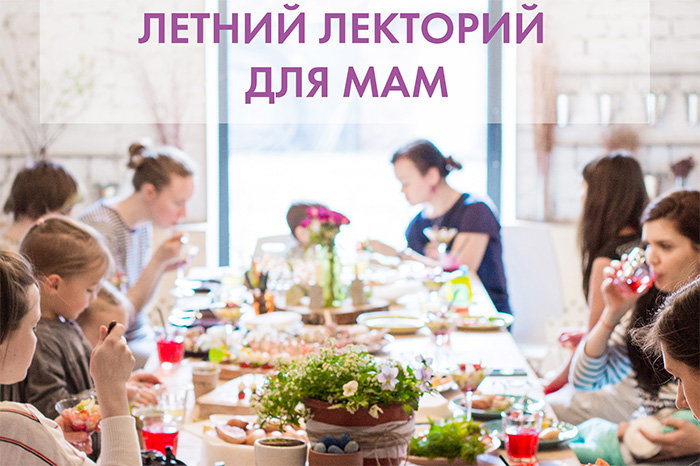 It is so important to be not only a super mom, but also a versatile personality and a happy woman.
Throughout the summer, in the Green School you will be able to listen to lectures and attend seminars from leading coaches on motherhood, nutrition, women's health, share experiences, get answers to the most important questions and get better every day.
June 3
Seminar "10 rules of quiet sleep"
The invited expert is Elena Muradova, the founder of the baby-sleep.ru project, a certified consultant for children's sleep.
At the seminar you will learn everything about a child's dream and even a little more:
What do you need for a good sleep? Creating an enabling environment.
What is "sleep right"? All children are different.
Joint sleep or a separate bed? Advantages and disadvantages.
How to fall asleep quickly and without tears? Simple scheme.
Does the baby get enough sleep? Age norms and criteria for adequate sleep.
Why is this so important? Reasons to improve the sleep of the child.
Why does he sleep badly? Factors that worsen the baby's sleep.
How to prolong the child's sleep? Two ways, both correct.
After the theoretical part, participants will be able to ask their questions to the coach.
Beginning at 11:00
The duration of the seminar is 2 hours.
Cost: 2500 rubles
June 17
Lecture by SelfMamaForum.
Theme: Perfect Mom, or how perfectionism can make life difficult.
Presenter Maria Skryabina, consultant psychotherapist of the SelfMama project, will tell you how to correct the mechanisms from childhood that prevent us from living, and also:
understand how children's negative experiences affect your present and future;
find out what erroneous schemes exist in your perception of the world around you;
fill out the questionnaire and get your personal result right during the seminar
discuss your situation with the moderator;
meet your demanding critic and vulnerable child and healthy adult;
find out where and how to find a middle ground between perfectionism and pofigizm.
Beginning at 11:00
The duration of the seminar is 2 hours.
Cost: 2500 rubles