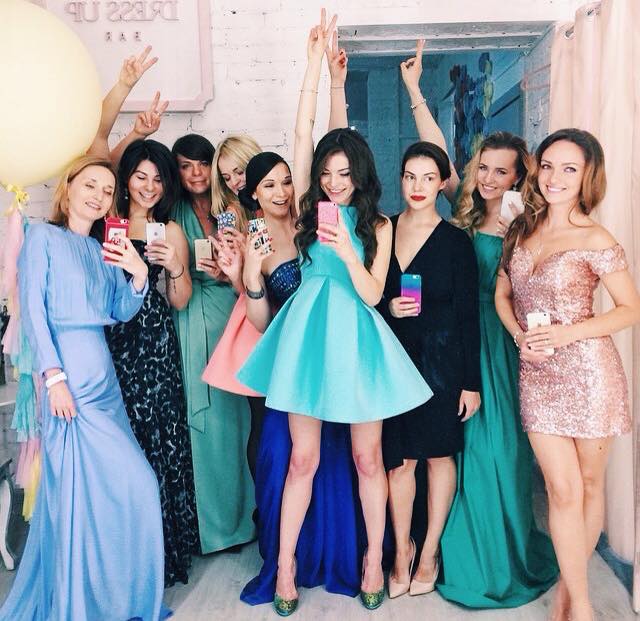 On September 20, in the very heart of Moscow in the Dress Up Bar space, the magazine "Happy Parents" will collect the most popular mums on Instagram along with their babies. And our readers also have a chance to get to the main autumn party.
Details – at the end of this article!
The fairies of Dress Up Bar will select the most beautiful dress, accessories and clutch for each mom, make make-up and styling. Each mother will have to wait for a professional photo session, video shooting and instant memory photos in the photo zone from Be Create!
In addition, during the day, all guests will be able to take a master class in weaving floral wreaths that guests will take with them. Guests will have the opportunity to consult a professional numerologist, who, by building a career graph, will reveal the potential of the child.
A numerologist will be able to tell how many professions a baby needs to master during life, and also at what age it will reach mental maturity, when a child can take responsibility when choosing a profession, and will answer all questions.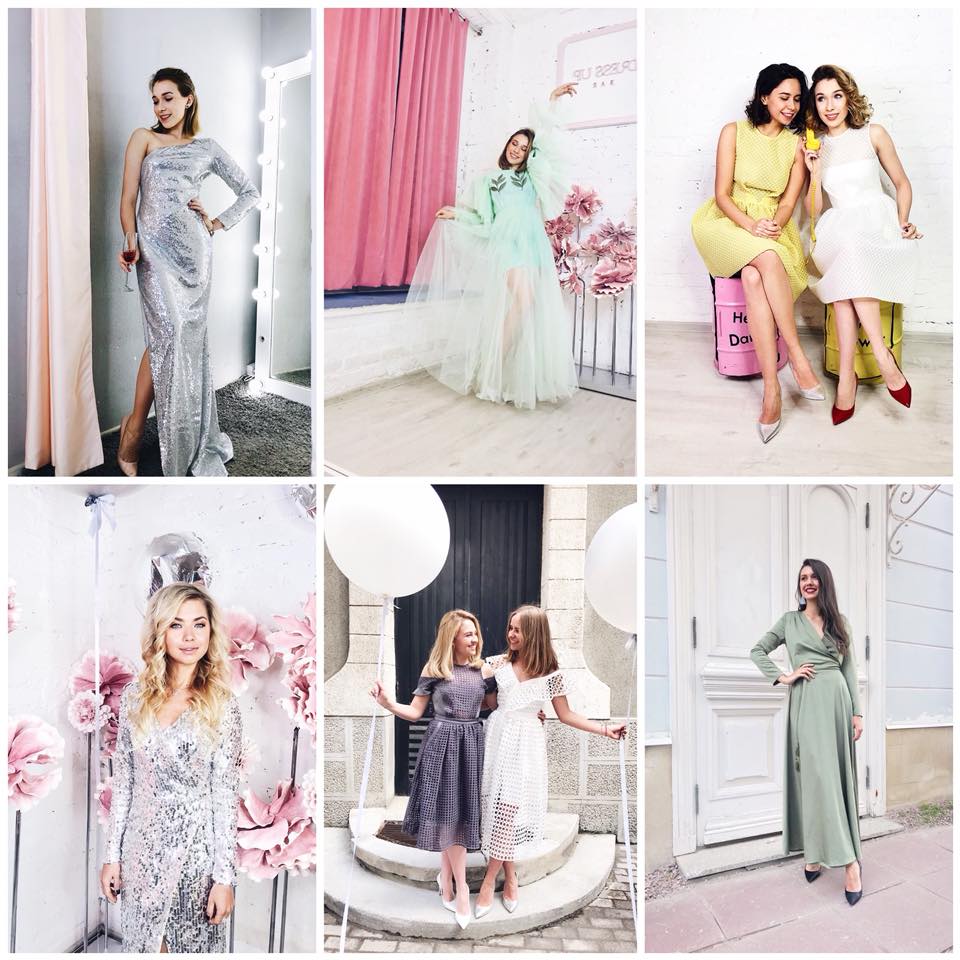 During the break between the dances and the photos of our guests, there will be a buffet and a glass of sparkling wine. DJ Alexey Talano with fiery tracks will create a festive atmosphere.
For the youngest guests, we have prepared not less entertainment: a sweet table, transfer tattoos from Miami Tattoos, a variety of master classes, the preparation of cotton candy, animators and games.
At the end of the evening, all guests will receive luxury gifts from all of our partners and, of course, the latest issue of the magazine "Happy Parents".
Are you a young mom and you inspire many Instagram followers? Hurry up to submit an application for participation in the holiday, if we have not yet managed to invite you. To register for events, you need to insert a link to your Instagram profile in the form below and specify an e-mail for communication.
For those readers who have just started to develop and develop their blog on Instagram, we have prepared a contest with the opportunity to get to our party. Regardless of the number of subscribers, follow the steps in the instructions above, and on Monday, September 19, we will randomly select a lucky woman who will receive the cherished invitation to the Mama Party for herself and the children.
In addition, out of all the contestants, we will choose 10 winners who will receive a prize for registration from our partner Meine Liebe.