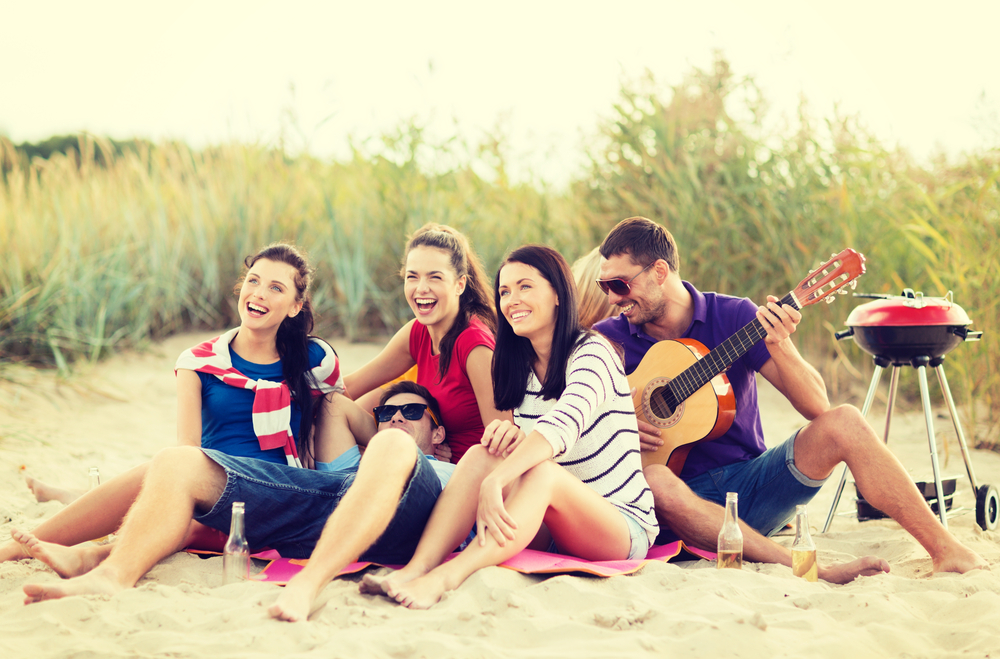 Recent studies have shown that a wrong lifestyle in adolescence or in youth can have unpleasant consequences, not only for those who lead it, but also for their children.
Scientists have found, according to them, "irrefutable evidence" that "poor" health can be "recorded" in the father's sperm and the mother's egg. Problems such as obesity, for example, can be passed on to the next generation.
Thus, the poor health of the unborn child can be "programmed" in advance.
In their statements, leading Australian scientists rely on decades of research on how parents' lifestyle affects children's health and how certain diseases become hereditary. New research implies a more subtle understanding of genetics. Previously, a model was spread in science, according to which the human genes are a kind of "framework" that is passed on from parents to children without taking into account the minor changes that parents make throughout their lives.
Now, scientists note that smoking, alcohol and drug use, poor nutrition and negative environmental factors are transmitted to children. They explain this by the evolutionary need to adapt to changing conditions.
This means, for example, that if a man or a woman goes hungry for a long period of time, then this state is "remembered" by their genes, passed on to a child, who can subsequently be content on average with less food. But if this child begins to consume a normal, but excessive amount of food specifically for him, his body can not cope. In this case, the child has a risk of developing diseases caused by metabolic disorders, such as diabetes.
Conversely, if at least one of the parents often overeat, then at the level of genes the child will be more inclined to consume more food.
A study published in the journal Science shows that babies whose parents have previously abused alcohol, cigarettes and have not watched their diets are more likely to suffer from diabetes, heart and vessel problems, and immune disorders.
It has long been known that the last 3 months before conception are most important. During this time, new sperm and eggs are finally formed.
But now scientists argue that the lifestyle that both parents lead throughout their entire life before conception is no less important.
As a result, scientists say: "Raising children begins before conception."
Professor Adelaide University Sarah Robertson adds: "People used to think that lifestyle does not matter, because a child is a new start, a clean sheet. The reality is that the child inherits a lot from the parents, including the problems that the parents accumulate when they lead an unhealthy lifestyle. "