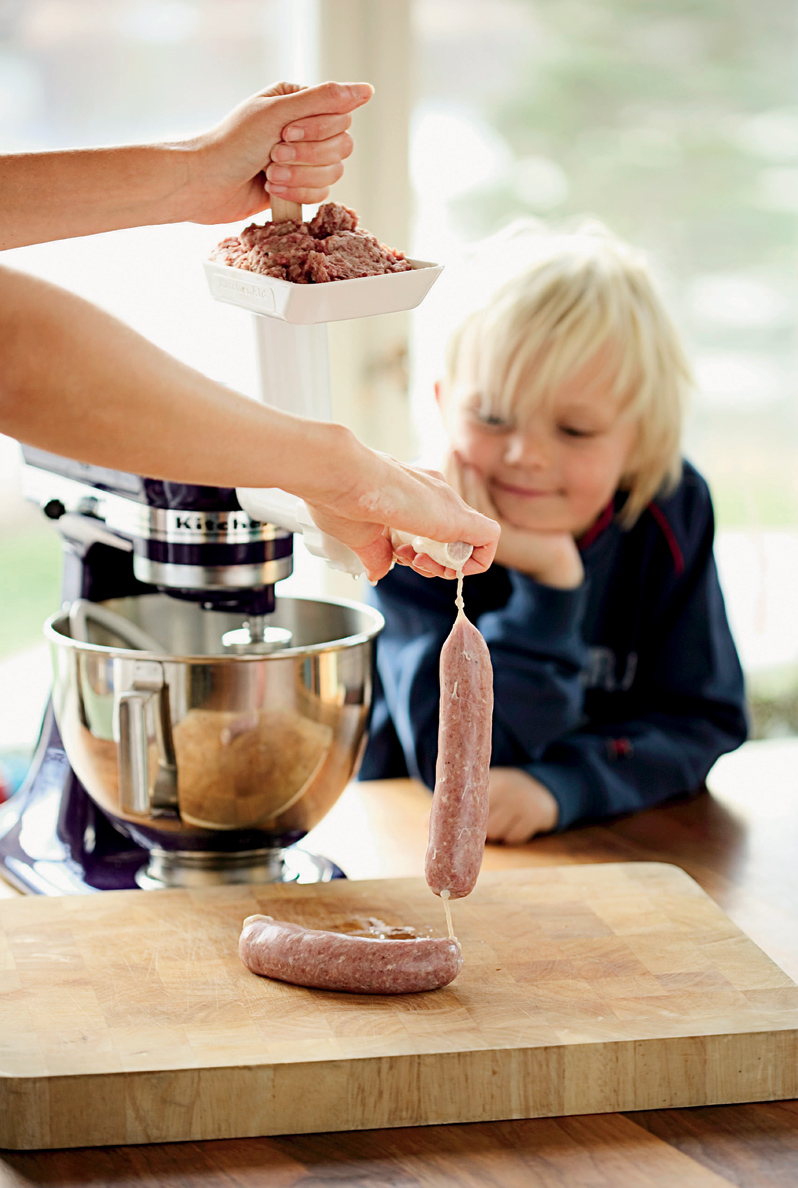 The formulation of this category of products is designed for children from 3 years, and not without reason, because the kids still need special (as experts say – diet) nutrition. By their third birthday, they become stronger, acquire a full set of teeth, but all their organs and systems continue to evolve.
And this means that the child is not ready for the transition to adult food, especially made in industrial conditions, because it contains quite a lot of fat, salt, spices, artificial colors, and it's too hard to prepare for the child's body. .
An alternative to an adult, but beloved by many kids food – sausages, sausages, and so on – has become a new group of products – children. It is distinguished by a special recipe and production technology, which all manufacturers of products for children must follow (sausages "Children", Tagansky meat processing plant; sausages "Thumbelina", sausages "Kampusha and Pochemuchka", "Campomos"; sausage cooked and ham "Children", sausages, wieners, "Becker and Co"; line "KOLBASTER", including hypoallergenic products from rabbit and turkey, Novokreschensky Sausage Factory, dumplings "Nyanya", "Talosto"; "Bekkerenok", "Becker and Co", etc.).
The basis of products for children is natural and very high-quality raw materials, it usually includes vitamins (B1, B2, PP, A, E and others) and minerals (for example, calcium, iron) that are important for children. Moreover, these products contain quite a bit of fat, salt, spices, and sodium nitrite — an indispensable component of all sausages, which gives them a pink color.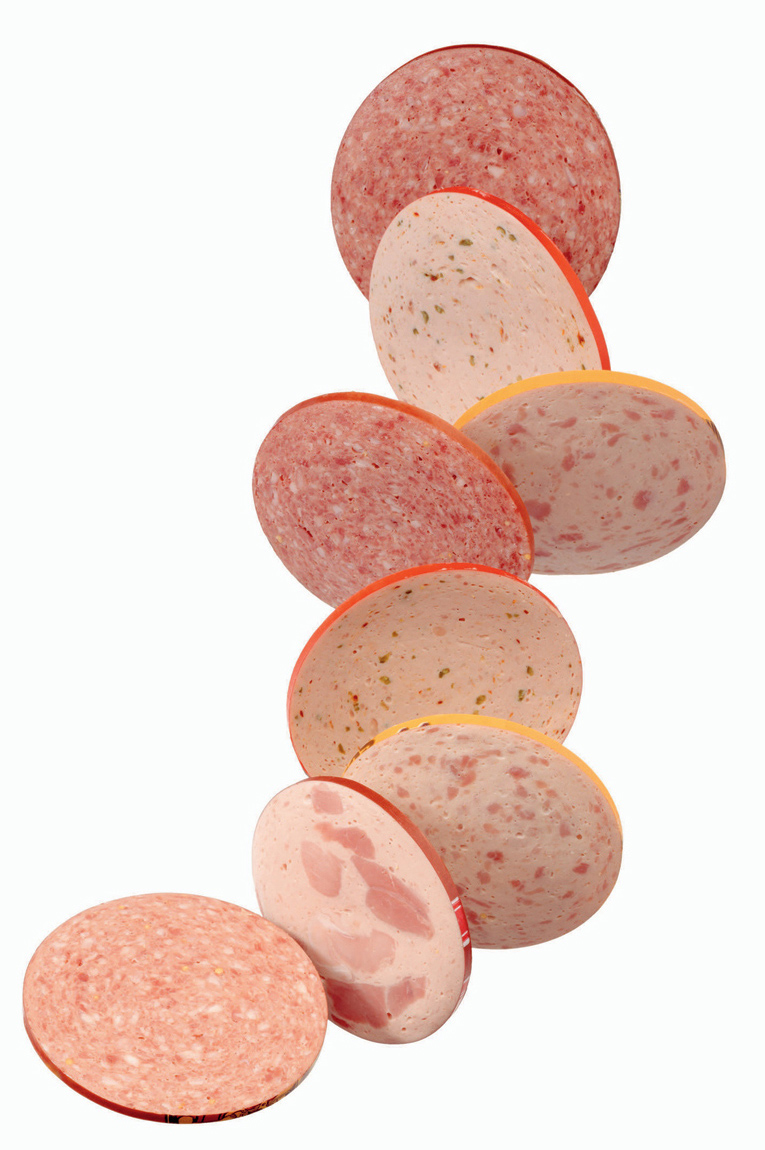 Many parents believe that sausages and sausages are the same meat. But it is not so! Even children's products from this category contain at least half as much meat as a baby would get by eating a piece of usual veal, beef, etc. cooked at home. In addition, they have more fat, salt and all sorts of additives.
That is why sausages and other treats should not replace in the diet of the kid dishes from natural meat, because in their nutritional value, they are inferior to the latter. For example, sausage is an appetizer, which means an addition to cereals, scrambled eggs and other products useful for children.
And sausages should be given to children no more than 1-2 times a week.
And finally, the line of products for babies is not only meat. For example, some manufacturers produce milk for children from 3 years old (Wimm-Bill-Dann, Ochakov Plant, etc.), which is enriched with vitamins and minerals.