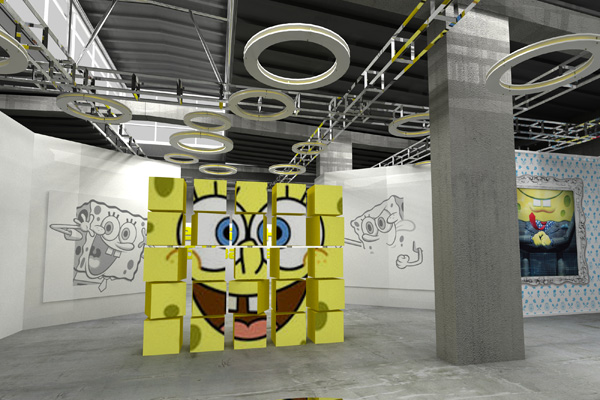 The most important resident of the seabed, a symbol of energy, vitality and hard work, will delight all Muscovites, both young and old! At the interactive exhibition "Absorb: The World of Sponge Bob", organized by Nickelodeon with the support of Beeline and the Naked Heart Foundation, viewers will see amazing exhibits that will help you immerse yourself in the multi-reality of one of the best children's TV shows.
All the time of the exhibition, from September 16 to October 2, the entrance to the Flacon Design Factory will be completely free for all fans of the yellow character!
Adult and young fans will have a chance to "absorb" objects of fashion, culture and modern multimedia, having looked at them through the eyes of the greatest optimist of the planet. Younger guests will be offered a variety of master classes aimed at creative and intellectual development.
Russia's first playground Sponge Bob Square Pants will fulfill the dream of many guys to literally step into the TV and find themselves in the town of Bikini Bottom, where the pineapple house is the main marine inventor. To get ready to go to the exhibition, spend the weekend in the company of Sponge Bob!
The yellow marathon will take place on Nickelodeon on September 17 and 18: the 50 best episodes of the animated series Sponge Bob Square Pants will be shown non-stop.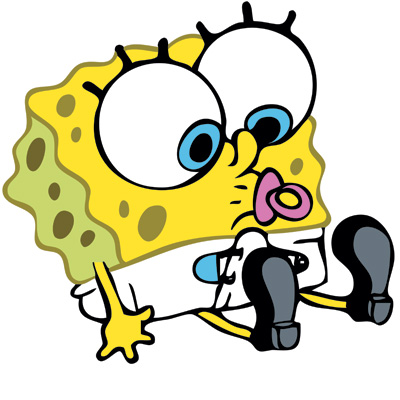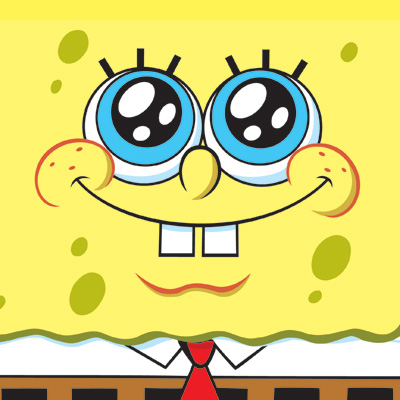 Spongebob has become one of the brightest TV stars of the 21st century due to its good nature and ability to deal with any problem. Children adore his funny figure, fervent smile and amazing resourcefulness, and many adults learn from the inhabitant of the seabed an optimistic view of things and the ability to always be afloat.
The animated series Sponge Bob Square Pants is distributed in 170 countries, translated into more than 35 languages, and its main character is the hero of many computer games and a favorite soft toy for children and adults.