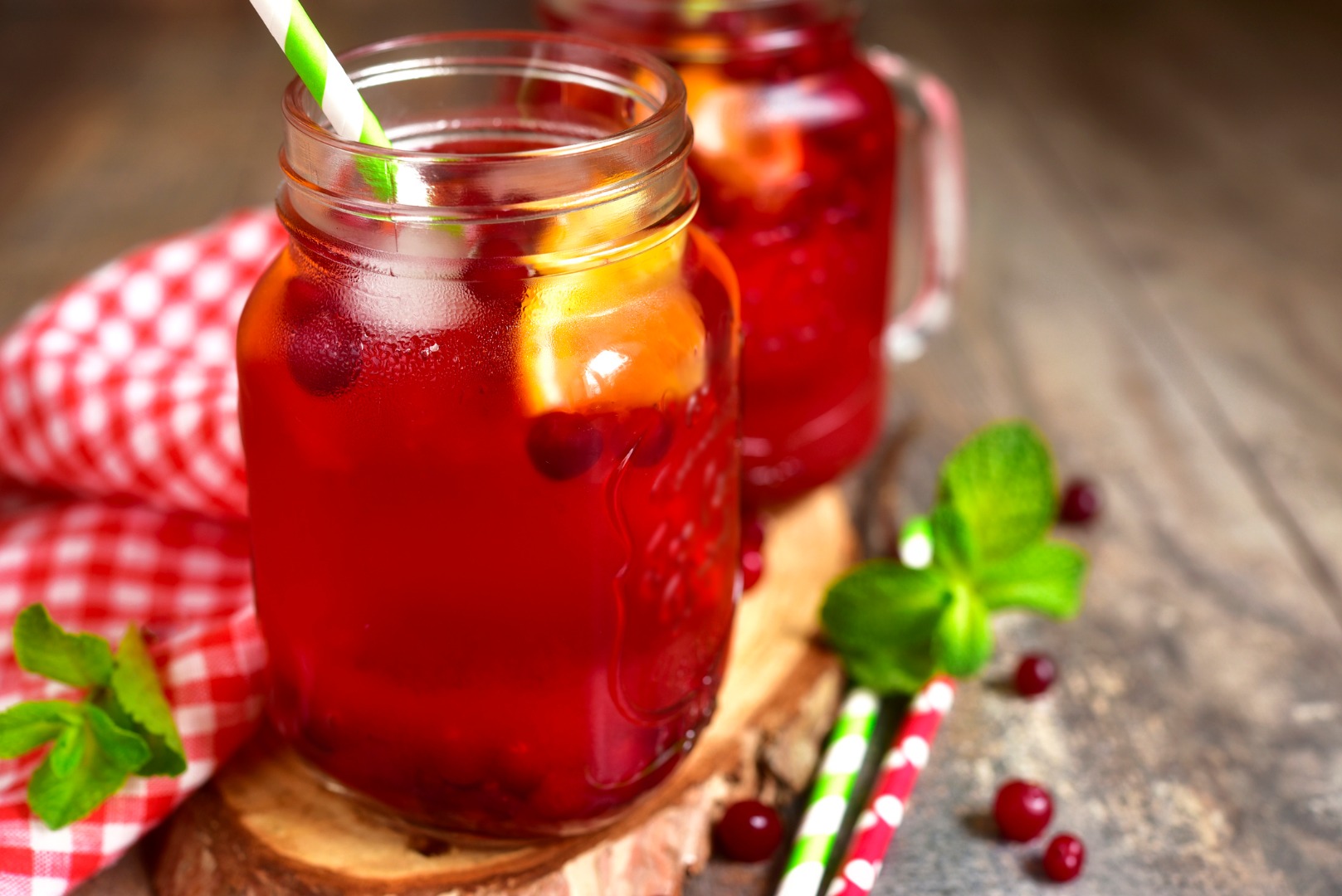 However, when artificial feeding (especially with the tendency of the baby to constipation) to water the baby is necessary. Also for the prevention of dehydration is recommended to offer water in the summer, when it is hot, regardless of the age of the child.
As with everything, in the case of water, the measure must be observed: its deficiency causes dehydration, and the excess – the work of the heart and kidneys overloads, "washes away" mineral salts and vitamins from the body. How much fluid does a child need per day?
Immediately after birth and up to 3 months, the need for water gradually increases (from 30–50 ml per kilogram of weight per day to 140–160 ml), and then begins to decrease. By half a year it reaches almost 130–155 ml and by 9 months – up to 125–135 ml.
A child needs 120–130 ml of water per year, 115–125 ml in two, 110–120 ml in three, and 100–110 ml in four. It is important to take into account not only the amount of water consumed, but also the liquid that is included in the composition of breast milk, mixtures and other products.
What water should be offered to kids? In principle, tap water, freshly boiled and cooled to room temperature, can be used to drink and prepare children's meals.
It is best to use non-carbonated bottled water for these purposes, designed specifically for children, as it differs in composition from an ordinary adult. It is obtained from underground sources (springs and artesian wells), which are reliably protected from chemical and biological pollution. In addition, it contains little minerals.
Such water can be diluted as artificial mixtures, and do not require boiling porridge – it will not change the original composition of the products, which is very important for the smallest.
If it's hot outside, water the baby often (every half hour), but little by little. Do this after a walk and between meals, offer crumbs unsweetened and non-carbonated water. Offer, but do not insist, especially if the child is younger than 3 months and is breastfed.
In the heat, do not allow children to drink directly from the refrigerator and do not allow them to drink too much at night.
In addition to water, thirst is perfectly quenched by fresh fruits, berries, vegetables, melons, containing up to 90-95% of the liquid, which contains vitamins, and minerals, and organic acids, and sugars. You can give the baby and freshly made juices from berries and fruits or industrial juices, as well as nectars, compotes, fruit and vegetable decoctions, dogrose infusion. All these drinks are designed specifically for children.
And for exactly what age – indicated on the label.